You are
Someone who enjoys further expanding the customer portfolio and/or increasing our footprint with existing customers
Someone who is commercially driven and is a master in consultative selling
Always transparent in order to let our business grow sustainably
A persistent person who sees opportunities and possibilities and knows how to take advantage of them
Someone who understands the needs of our customers and can translate them into solutions that Sentia can deliver
Someone who has a vision about the accounts in his portfolio
A sparring partner who can operate from the customer's point of view
The go-to person when it comes to strategic questions
Someone who 'Listens first' to the customer's question in order to make the collaboration as successful as possible
Someone we don't need to explain the meaning of Extreme Ownership to
What you get
A stimulating work environment where you work with the latest technologies
Learning on the job and possibilities to develop yourself without limits
Freedom to work independently and get the support you need, when you need it
A dedicated and reliable team and Manager to rely on, and have fun with
Control over your own agenda, we are an output based company
Of course, a competitive salary based on your experience
A Lease car or a mobility budget, it is what you prefer!
A non-contributory pension because we also want you to think positively about Sentia after you retire
Many other fine secondary benefits such as: fun team outings, delicious lunches, Friday drinks, bike plan and so on!
Your tasks
'Listen first' to the wishes of our customers and/or our prospects and help them with their challenges in order to come to the right business case
Pinpointing the customers' core issues and developing solutions through a consultative selling approach. Helping our delivery organization to provide maximum value to our customers
Guiding the deal through the sales cycle and making sure all stakeholders stay involved
Establishing timelines/milestones during the development of the proposals
Engaging the right people at the right times to play a particular role in a particular opportunity
Facilitating necessary customer sessions to arrive at a business case
Ensuring a proper onboarding of the customers
Writing a proposal that fits the needs of the customer and what Sentia can offer the customer
Good communication with your customers, prospects and stakeholders
Amsterdam / De Meern / Rotterdam
Cloud Sales Executive
Let's cut to the chase: To facilitate the further growth of our company, we are looking for an additional Sales IT - Cloud Solutions to strengthen our sales team and with that our Sentia family.

We offer a position at our company with a 'one team one family' approach. You will have the opportunity to grow personally (and continue to grow) and work for top clients such as Eneco, Stedin and ...., We are really proud of our unique company culture and atmosphere.

Our unique cloud services offering allows you to independently achieve your clients' goals with the support of a highly professional organization.
What do we expect from our Cloud Sales Executive?
Capabilities
At least 3-5 years of relevant work experience
Affinity with IT
You have knowledge/experience with cloud environments and/or Digital Experience Management
Good presentation skills in which you can take both C-level and mid-management with you through a structured narrative
Experience of different sized environments and sectors
Fluent in English both in writing and verbal. Preferably also in Dutch
A passion for complex platforms and Extreme Ownership
Ability to translate the customer's requirements into a solution that Sentia can deliver
This makes us extra happy
Knowing what it means to work in a dev-ops/agile environment
Experience with security
Procedure
What can you expect after pushing the apply button? We follow some steps. They can differ from time to time due covid or other circumstances. But in general you can follow this guideline to become a true Sentian as soon as possible. We're looking forward to it!
You've applied, great. We're ready for you!

We check your profile for the best match

We'll give you a call or plan a video interview

You will have a video interview with two colleagues

A good match? We will plan your second interview at the office

Everything still great? You'll receive an offer matching your skills and experiences

You accepted the offer! We'll start your onboarding

Your first day starts and your buddy is right there for you!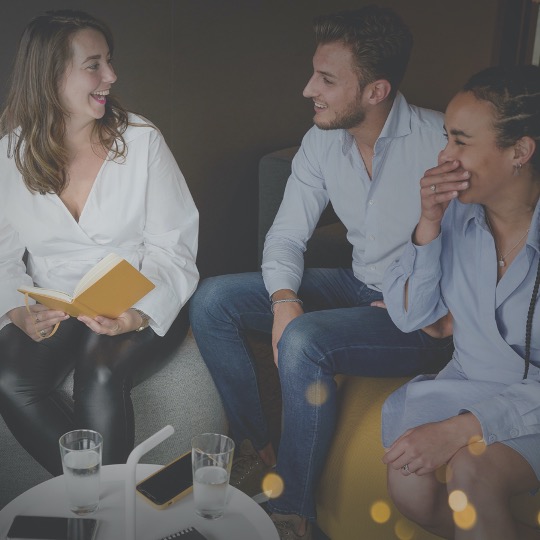 Onboarding
Starting to work at Sentia, you will be assigned a buddy. Your buddy is a colleague who familiarizes you with your team, the systems, culture and way of working. You will also be introduced to the clients.
During the initial period, you will mostly be busy learning how we work. You will need to understand our standard of IaC coding, our deployment mechanisms and our operational processes. You will also work on preparing a number of releases, to learn our way of working, hands-on. Following that, you'll also get to know all the customer systems, while participating in support and projects. In this way, you learn immediately about the environments used by your customers.
Luckily, we work with a clear process at Sentia and everything is clearly documented. You can also approach your colleagues with any questions you may have.
Questions?
Better call Desiree!
Can't wait to start, press the apply button now. Would like to know more first?
You're welcome to contact Desiree Muts by email.
Or better give her a call at 088 42 42 200.
Apply now!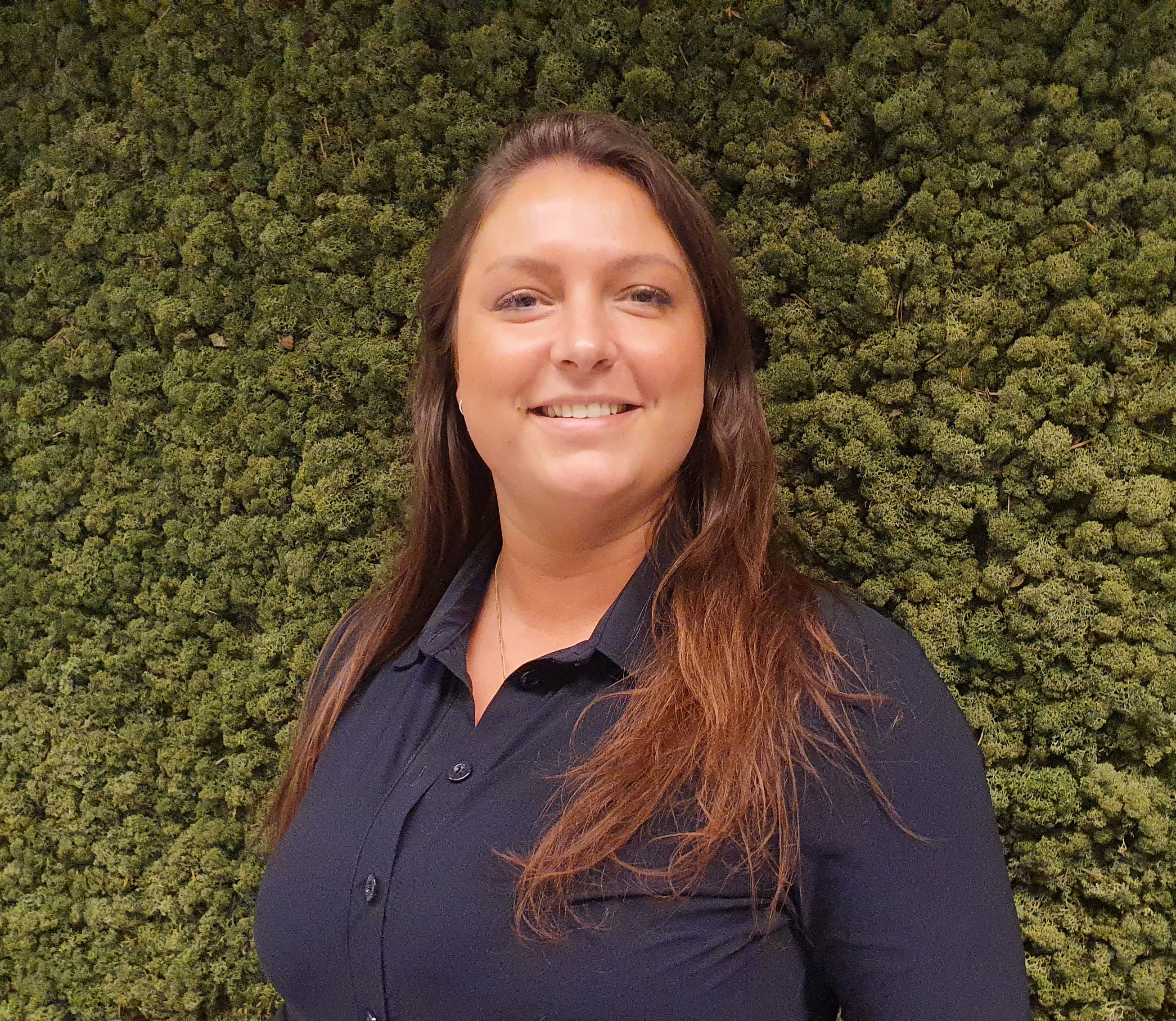 Desiree Muts