You are
A driven (private) cloud engineer
Someone who gets a kick out of working with other experts
What you get
An extensive (private) cloud environment
A team that takes you to the next step in the Future
Your tasks
20% Design
80% Maintenance and support
Amsterdam / De Meern / Rotterdam
Linux Cloud Engineer
From design to maintenance that is the full responsibility within the team you will be part of as a Cloud Engineer. At Sentia we set up and maintain cloud environments and we strive to have no down time. We do this by taking ownership and by automating and virtualizing as much as possible. Our engineers are all-rounders with their own specialism within the (private) cloud field. You as an all-round engineer, mainly focusing on Linux. You migrate, maintain & deploy solutions in a (private) cloud environment. Innovative solutions that are available at all times, everywhere; that is what we strive for. We go the extra mile to exceed the expectations of our customers. Besides the technical aspects of your work, do you enjoy putting the customer first?
As a Linux Cloud Engineer you will be part of a dedicated customer team, we are structured in such a way that each team serves its own portfolio of customers 24 x 7. Because there is always a specialized and dedicated team ready for our customer they are assured of optimal service with a fixed point of contact. Within the multidisciplinary team there is a good balance between experience and expertise and we like to share our knowledge and experience with each other.
Our team is fan of automation with tools like Ansible and puppet. By means of scripting we ensure that more and more processes are automated and thus standardized.
What do we need from a Linux Cloud Engineer?
Capabilities
What you need in terms of knowledge is Linux, Windows
Knowledge of AWS, Azure is a 'nice to have'
Knowledge and experience of tools such as Ansible, Apache/Nginx and HAproxy
Nice to have: knowledge of SQL and vCenter
It goes without saying that it's part of your mindset to be available 24x7 bi-monthly for our mission critical applications
You have knowledge and experience of tools such as Ansible, Git and applications like Apache/Nginx and HAproxy
You have an affinity with databases such as Oracle or MySQL
We are client oriented, so of course you're socially skilled and customer friendly
Procedure
What can you expect after pushing the apply button? We follow some steps. They can differ from time to time due covid or other circumstances. But in general you can follow this guideline to become a true Sentian as soon as possible. We're looking forward to it!
You've applied, great. We're ready for you!

We check your profile for the best match

We'll give you a call or plan a video interview

You will have a video interview with two colleagues

A good match? We will plan your second interview at the office

Everything still great? You'll receive an offer matching your skills and experiences

You accepted the offer! We'll start your onboarding

Your first day starts and your buddy is right there for you!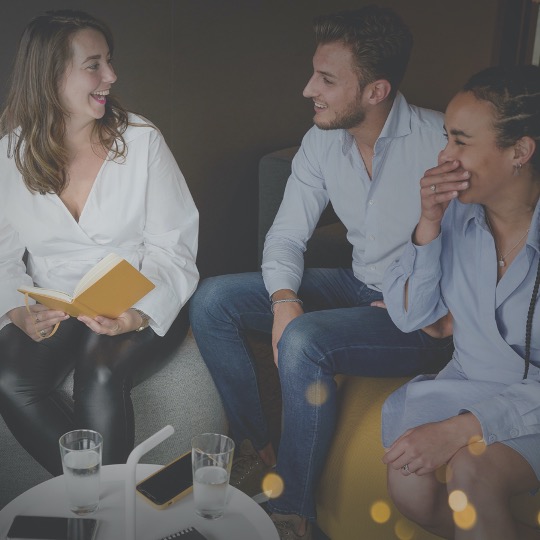 Onboarding
Starting to work at Sentia, you will be assigned a buddy. Your buddy is a colleague who familiarizes you with your team, the systems, culture and way of working. You will also be introduced to the clients.
During the initial period, you will mostly be busy learning how we work. You will need to understand our standard of IaC coding, our deployment mechanisms and our operational processes. You will also work on preparing a number of releases, to learn our way of working, hands-on. Following that, you'll also get to know all the customer systems, while participating in support and projects. In this way, you learn immediately about the environments used by your customers.
Luckily, we work with a clear process at Sentia and everything is clearly documented. You can also approach your colleagues with any questions you may have.
Questions?
Better call Frank!
Can't wait to start, press the apply button now. Would like to know more first?
You're welcome to contact Frank Hallie by email.
Or better give him a call at 088 42 42 200.
Apply now!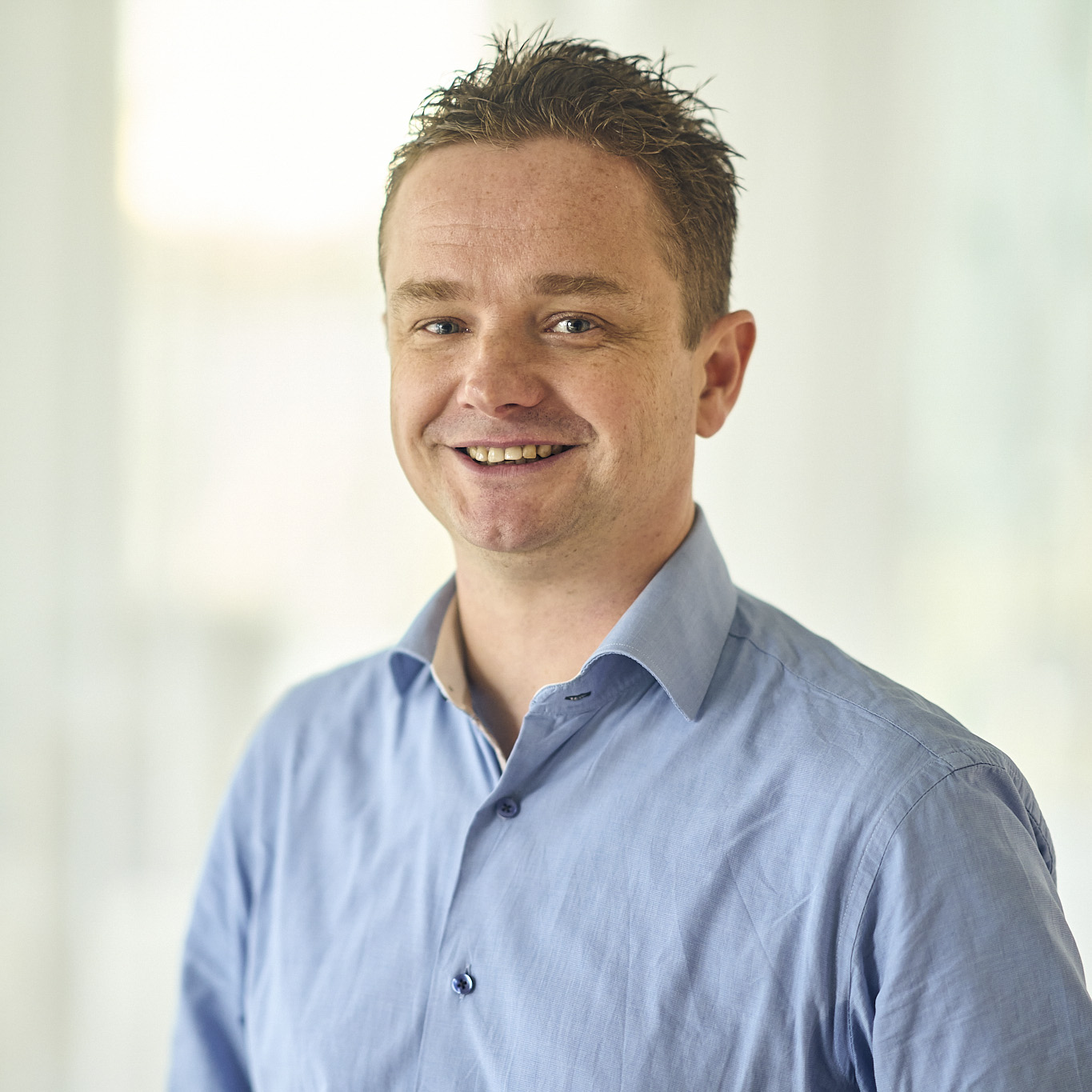 Frank Hallie