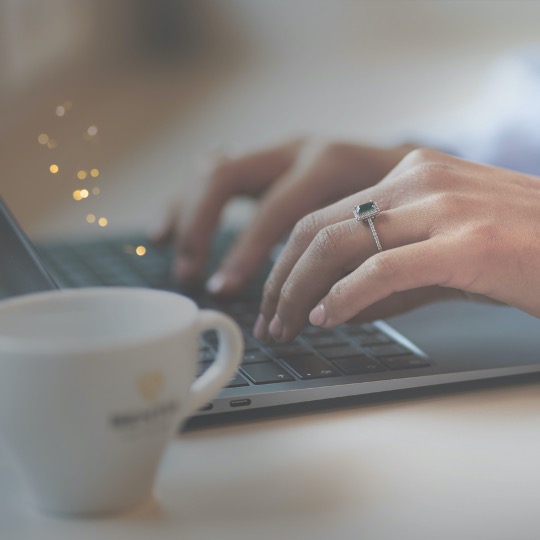 APM Monitoring
The performance and availability of applications
What is APM?
Application Performance Management, or APM, addresses the performance and availability of applications, websites, and other critical software. A good APM solution consists of (a combination of) monitoring software that shows when a problem occurs, then communicates this with an alert and helps to pinpoint where the problem can be traced back to. With Sentia APM monitoring, organizations get a grip and control on individual components within their most critical IT chains. This is essential to ensure an optimal end-user experience.
From technical monitoring to APM monitoring
We often come across organizations that have already set up some form of monitoring, often this is technical monitoring, which is also known as component monitoring. Technical monitoring provides a good overview of the performance of individual IT components, but only looks at the technical components and not in particular at other components (and therefore suppliers) that have an influence on the same IT chain. APM monitoring does, however, provide insight into all the components of a critical chain and does so from an end-user perspective. Two aspects are important here: availability and performance.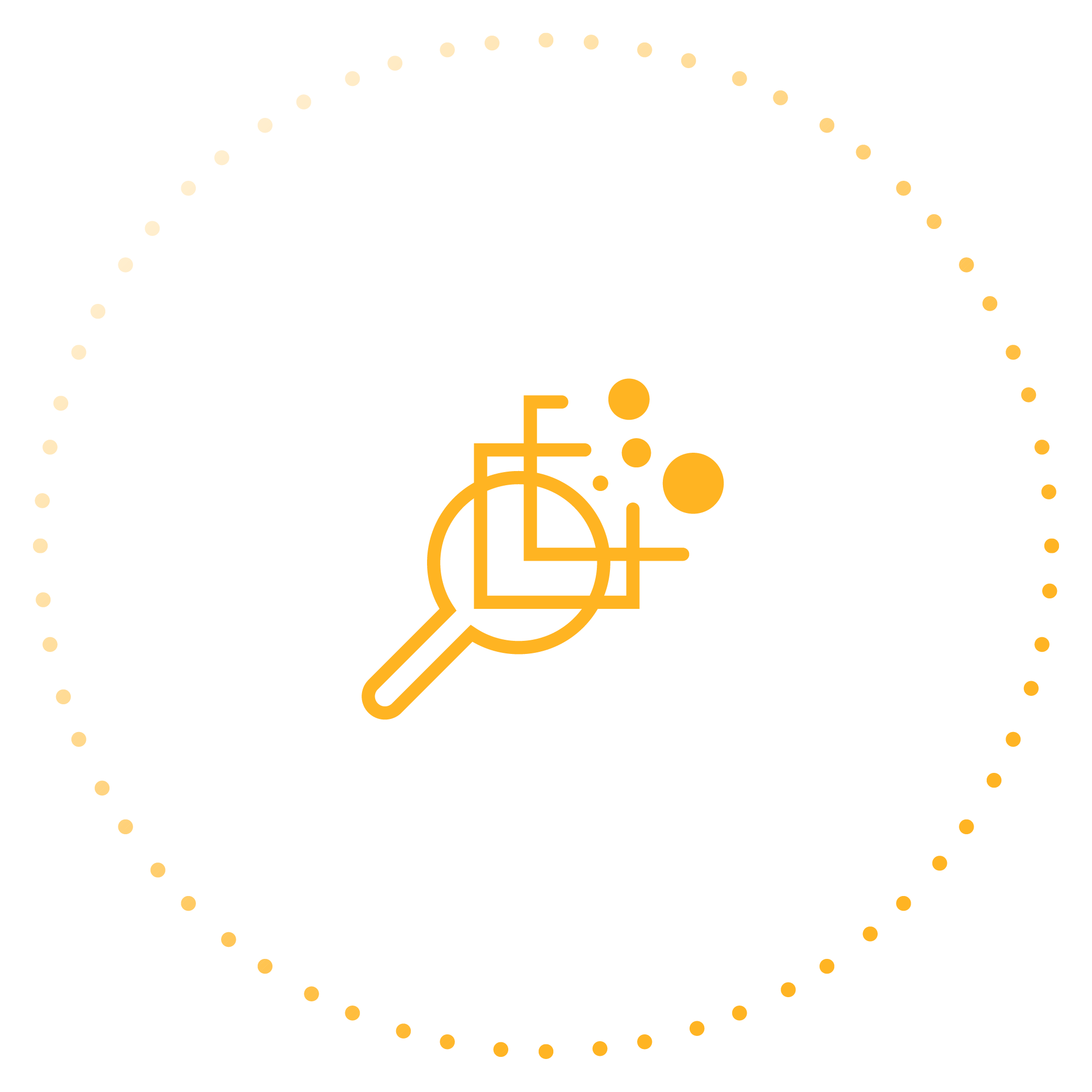 Which APM platform is the right one for me?
There are various APM tools that can be used to gain more insight into the entire chain and that can be very valuable for both business and IT. The top 500 largest companies in the Netherlands often choose a tool from Gartner's Magic Quadrant. And this is often a good and safe choice. However, an APM strategy fails when a tool is purchased and is not implemented in the right way. The result is that an expensive APM tool is put on the shelf after a while. In order to make the most of an APM solution, it is important that sufficient attention is paid to three things: the product, the process, and the people who will be using the tool.
From our 15+ years of experience with Application Performance Management, we know that APM tools are valuable for many different types of application chains. Think of critical chains in which Citrix workplaces are involved or applications such as Office 365 to which a powerful supplier such as Microsoft is linked. Other examples can be an e-commerce environment with a lot of turnovers or an electronic patient database (EPD) which is essential for correct medical care. These are just a few examples in which APM tools can prove their value within critical chains.
APM monitoring & Sentia
Sentia helps top 500 organizations to make the right choices around an APM strategy, the choice of APM solutions, and implementation/utilization of APM monitoring. Examples of software tools we work with include; Splunk, Dynatrace, Nexthink, and our own solution Ymonitor Platform. In addition, we help with the exploitation of existing tooling such as SCOM.