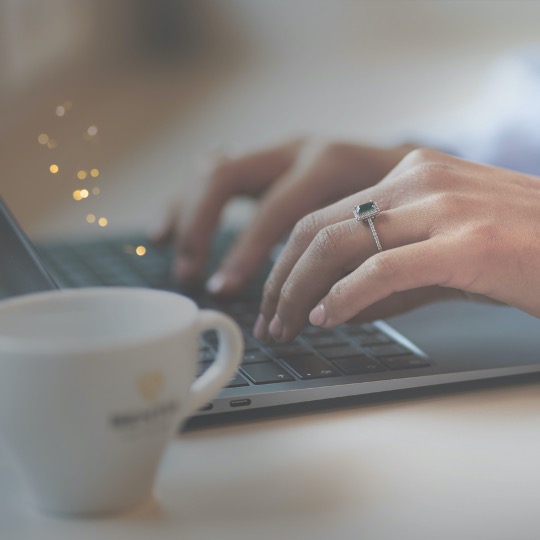 Application Load Testing
Measuring before you go live
Application Load Testing
With Sentia's Application Load Testing, the functionality, responsiveness and stability of new applications can be measured under load by simulating end-users.
Application performance testing
With both time-to-market and user demands steadily increasing, new releases are expected to work right the first time. Especially for mission-critical applications or large marketing campaigns, downtime and bad performance aren't an option. Successful companies don't guess when the stakes are high, they mitigate risks.
Load and performance testing for every organization
It is no secret that every organization is using more and more IT for delivering new services, saving costs or exercising more control over business processes. It does not matter if you use legacy software, AI, cloud, containers or "no code" application development: every organization has many components, specialists and vendors to manage. This means every release has complications and comes with risk. With Sentia Application Load testing, new functions and applications are tested using real user actions that are executed 1000's times to make sure performance and availability is guaranteed when they hit production. Sentia executes 150 application performance and load test every year and leverages experience to create smart and efficient load tests for every type of application.
Proactive IT operations with application stress testing
Every organization strives towards proactive IT Operations using DEM, ITOA and AIops. This is a great practice and new tech brings great new functionality. But the easiest way to be proactive, is through solving problems before an app hits production: in the development phase. Regression tests or functional tests are not sufficient, as these do not predict how the application will perform under production load. Application Performance Tests are tailored to your application and their functioning in the release as the test executes the same steps as the end-users. It's like a user acceptation test, but with 1000's of employees.
Every application breaks, when does yours?
With the Ymonitor Platform in place, production monitoring can be used to achieve full insights on every tested environment. Root causes and user experience under load are immediately located when a load test is executed. When a test is completed, the standard easy-to-interpret reports show if the application is stable and whether the new function does not cause failures. It will also tell if the expected amount of users can use the application without performance degradation. With our Yvalidate service you will be able to find the bottlenecks within your application and solve them, before they become a problem!