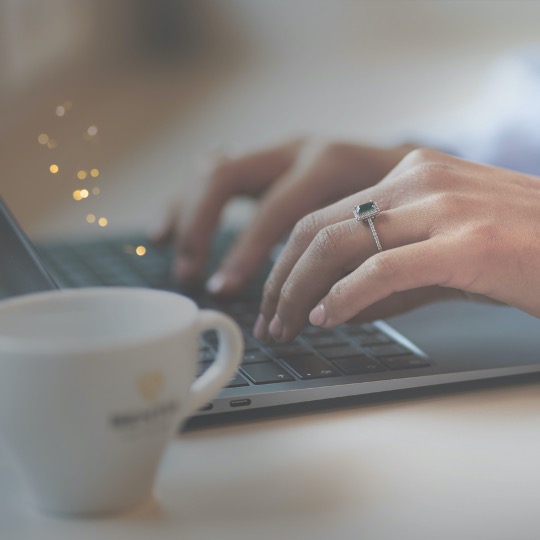 Amazon Web Services
Sentia is your full-stack AWS MSP-partner
AWS: more than just a cloud platform
An increasing number of organizations are using the cloud to store data, make it accessible anywhere, and process it within seconds. One of the largest cloud platform providers is Amazon Web Services (AWS). What exactly is AWS however, and what opportunities does this platform bring to your organization?


AWS Cloud Platform
Amazon Web Services (AWS) is the cloud platform of e-commerce company Amazon. Launched in 2006, AWS was formed from the internal infrastructure built by Amazon.com to handle its own online retail operations. Today, the platform allows any organization (from a start-up to a multinational) to create a flexible, fast IT environment via a variety of digital services. The number of active users is over one million. Large organizations use AWS, such as Netflix, Samsung, Unilever, Adobe and other multinationals.
As-a-Service
Amazon Web Services sits amongst the top six cloud providers along with Google Cloud, Microsoft Azure, Alibaba Cloud, Oracle and IBM. With 30% market share, Amazon Web Services is the absolute market leader. Cloud suppliers offer, among other things, IaaS (Infrastructure-as-a-Service) and PaaS (Platform-as-a-Service) forms of cloud hosting. With an IaaS solution, only server space is used. The organization is responsible for configuring and maintaining the environment that runs on this infrastructure. With a PaaS solution, the cloud provider is responsible for the server space, as well as configuring, managing, and monitoring it.


Public cloud
AWS is a public cloud provider, meaning that users can avail of a shared, online cloud infrastructure. An organization's applications and data reside in this infrastructure and are held at a location owned by the cloud provider. The hardware, software and supporting infrastructure are owned by the provider. Multiple organizations can therefore use a supplier's applications and servers, but data can only be accessed by the organization itself. AWS also provides the option of a Virtual Private Cloud.


AWS: at home in any cloud computing market
Amazon Web Services is not just another cloud platform: its offering is much more extensive. It provides almost all the advanced technologies available in the cloud computing industry. Each of those services can be set up and configured according to user needs and requirements. Over one hundred services are available, including those related to computing, application development, IoT, infrastructure management, AI and security, alongside various features that help companies to scale and grow. AWS offers the largest range of services of any cloud provider, making it particularly interesting for Software Developers.


AWS-partner benefits
As the most established cloud provider, one advantage with AWS is its capacity to offer superb availability and reliability. It has dozens of data centers around the world, which are continuously monitored and maintained. In addition, AWS guarantees security by diversifying the physical locations where data is kept. Amazon's cloud services experience ensures that failures and potential attacks are quickly identified and easily fixed - 24 hours a day. The reliability of the service has allowed this platform to experience no downtime in the past four years.
When it comes to price, AWS is still a favorable cloud provider option. As the market leader in cloud computing, it can offer its services at relatively low rates. In addition, companies only pay for what they use. Since AWS' costs are adjusted in line with a customer's usage, startups and small businesses benefit greatly from using this platform. In addition, Amazon offers low-cost migration services, allowing companies to seamlessly transition their existing infrastructure over to AWS.


Managed Service Program
As part of ensuring the quality of the cloud platform, AWS appoints Managed Service Providers (MSP). AWS MSP status validates that an AWS provider offers a quality service and has extensive experience of doing so. To become an MSP, an organization must complete a comprehensive, independent audit to ensure its technical capabilities meet specified requirements.
In 2015, Sentia was named the first AWS MSP partner in the Benelux. Years of experience and an intensive partnership with Amazon Web Services allowed Sentia to develop a high level of expertise. This makes Sentia the appropriate AWS cloud expert for start-ups, multinationals, and other organizations embarking on their cloud journey, or seeking new expertise to take the next step with cloud infrastructure.
Want to learn about Sentia's AWS services? Read more on Sentia as your AWS Advanced Consulting Partner.