Azure Monitoring
Get the most out of your cloud services
Thrive and survive with Azure monitoring
Over the past few years, cloud computing has taken the center stage in business and information technology. One of the largest cloud services is Microsoft Azure. Azure and other cloud services have changed the way organizations work. This has resulted in questions such as "how do I get the most out of my cloud service?" and "what are the best practices for Azure monitoring"?

Ready for the future
The fact that cloud computing is here to stay leaves companies wondering about the way forward. Cloud computing is now an integral part of the majority of organizations' business and technical strategies. Organizations need to embrace the cloud to keep up with the pace of developments in technology.
Competition, disruption, and digital transformation are compelling organizations to continuously improve their IT operations to drive agility, savings, efficiency, and enhanced customer experience. How can we better understand the risks and opportunities that cloud computing presents? How do we take advantage of these opportunities, not fall behind, and not make costly mistakes? How do we thrive and survive in the cloud?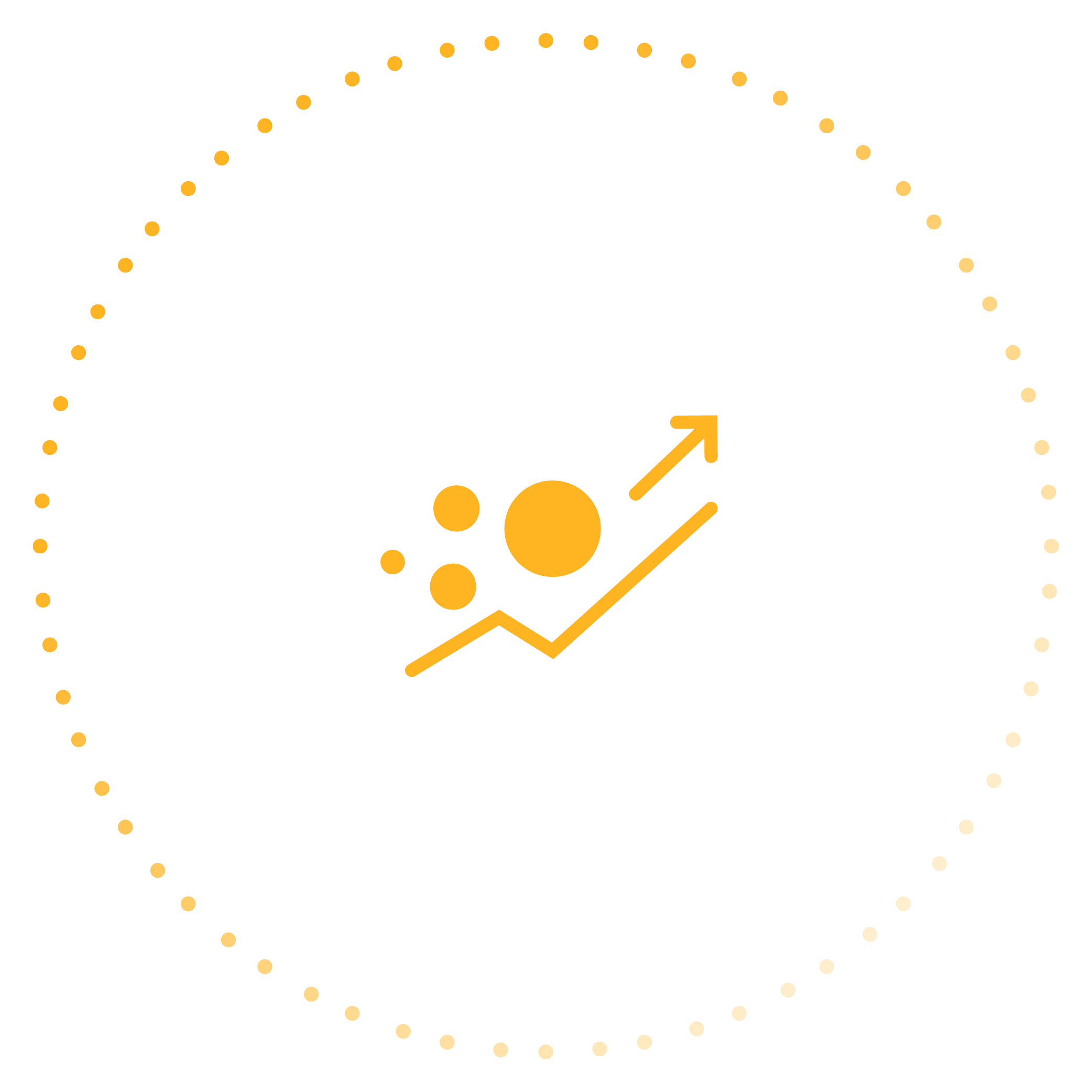 Objective Azure monitoring services
Ymonitor platform is a SaaS solution designed to help optimize the performance of your IT assets. Ymonitor Platform provides an independent Azure performance monitoring tool that connects multiple data sources and uses advanced analytics to turn data into actionable insights. By creating insights into the availability and performance of complete IT chains, the experience of end-users becomes visible. This end-user experience is more important than often is thought, as the end-users' productivity is depending on a complete IT chain, and not just one application. As your Azure cloud services are part of this IT chain, it important to start measuring these IT chains from an end-user perspective.
Sentia platform can help companies reduce downtime and costly emergency repairs by detecting problems early, turning reactive IT management into proactive IT management.
Reduce costs
As organizations migrate to the cloud, they increasingly adopt a multi-cloud strategy for increased reliability, security, and disaster recovery. They also try to avoid vendor lock-in to leverage specific pricing, performance, and microservices that each provider offers. While these benefits are substantial, managing costs and billing across multiple cloud providers can be complicated—and it's critical to understand changes in asset usage and performance to optimize cloud spend. Many Sentia customers have already used Ymonitor platform for Azure monitoring and management. This solution is designed for cloud engineers and cloud ops teams to manage and understand the change in cost and usage of cloud assets provisioned across multiple cloud providers. Some benefits of Sentia platform for multi-Cloud include:
Pre-built visualizations for real-time monitoring and immediate insight into resource costs, usage, and compliance
Point-and-click user experience with easy drill down to individual assets
Summary of daily trends to help investigate resource costs and issues quickly.