Leave your competitors behind and lead the way
Banking & Insurance
The finance and insurance industries are currently being challenged by agile, efficient, and customer-centric fintech companies. By using your infrastructure as a launchpad for innovation, we will help you to compete in this challenging market and improve how you deliver value to your customers.
Become a leader in your industry, your way
Modernise your infrastructure to pave your way to succes
Migrate to a scalable and secure cloud infrastructure
Improve IT processes and operate more efficiently
Lay a foundation to innovate and reinvent your industry
Bring your applications to the cloud and future-proof your organisation
Refactor or rebuild your applications to take advantage of the cloud
Gain agility and flexibility in your operations
Innovate financial services and improve customer experience
Stay compliant
Remain compliant with the ever-evolving regulations
Gain insights into your data flows and optimize your processes
Ensure continuous compliance and help prevent any future issues
Solutions to lead the way
In this e-book we give tips on what the 4 key areas are for FSI companies when implementing a cloud strategy
A clear vision on the road to success
As a leading managed service provider we design, build, and manage cloud services with the building blocks from major vendors such as Microsoft Azure and AWS, combined with a 24/7 operation and support guarantee.
We help you optimize your business today,
so you can reinvent your industry tomorrow.
Learn about our methodology ››
Design:By mapping out your IT landscape and business needs, we can identify the best next steps of your digital transformation.
Build:From strategy to implementation, let us guide you through a successful journey, creating the ICT foundation for your business.
Manage:Our experts manage your cloud solution with monitored services, 24/7 support, and Continuous Compliance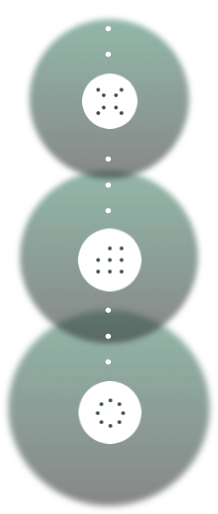 A little spark can lead to great things.
You just need to know how to ignite it.
Contact us using the form below,
call (+32) 09 274 29 00 or e-mail us info@be.sentia.com