Independent Software Vendors & System Integrators
Stay modern, future proof and ahead of your competitors
Stay modern, future proof and ahead of your competitors
One of the biggest challenges for ISVs and SIs is to find a reliable platform -and- a ditto partner to land their customers' solution upon. Your clients ask for first-class support around the clock and hard service guarantees. Your organization requires a cost-effective platform at any scale – plus the ability to add and remove end-users without financial penalties.
Flexibility for growth with a modern infrastructure
Deploy your solutions efficiently
Scale in numbers of users, into new regions, or even onto other continents
Enjoy hard guarantees and support around the clock – at any scale
Realise opportunities with applications in the cloud
Launch existing applications in the cloud
Deploy cloud-native applications
Have the tools and processes ready for DevOps
Gain solid business support
Hard guarantees, backed by Enterprise-worthy Service Level Agreements
Back-to-back support arrangements
Training and certification for technical and commercial staff members
Solutions to lead the way
A clear vision on the road to success
As a leading managed service provider we design, build, and manage cloud services with the building blocks from major vendors such as Microsoft Azure and AWS, combined with a 24/7 operation and support guarantee.
We help you optimize your business today,
so you can reinvent your industry tomorrow.
Learn about our methodology ››
Design:By mapping out your IT landscape and business needs, we can identify the best next steps of your digital transformation.
Build:From strategy to implementation, let us guide you through a successful journey, creating the ICT foundation for your business.
Manage:Our experts manage your cloud solution with monitored services, 24/7 support, and Continuous Compliance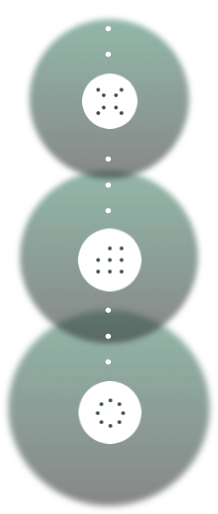 A little spark can lead to great things.
You just need to know how to ignite it.
Contact us using the form below,
call (+32) 09 274 29 00 or e-mail us info@be.sentia.com