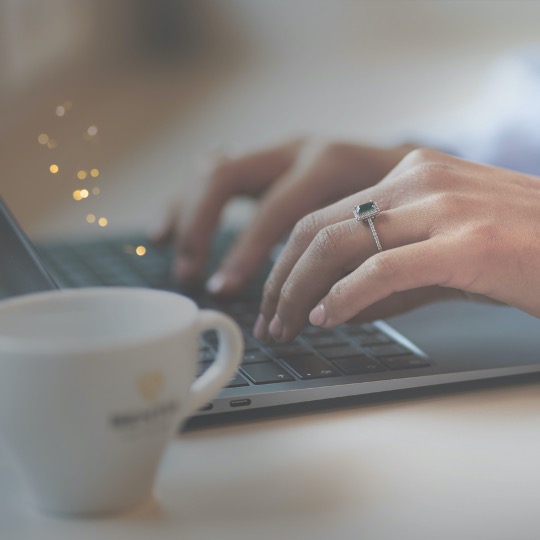 Cloud monitoring
Continuous insights on IT service performance
Cloud monitoring: Continuous insights on IT service performance
Migrating to the cloud offers many opportunities, but it also requires ways to monitor the functioning of infrastructure and applications. Cloud monitoring offers solutions that deliver insights on the complex cloud landscape and the various components within this chain.
Continuous insight into IT services
Whether the aim is to benefit from lower IT costs, increased flexibility, better security, or a range of other benefits: an increasing number of organizations are opting for (partial) cloud migration.
"Moving digital operations to the cloud from on-premises data centers or legacy infrastructure is a crucial element of any future-proof data strategy."
Whereas an on-premises data center is fairly static, with the functionality and quantity of servers being known, a cloud environment's infrastructure is much more dynamic. The servers and services that support a cloud infrastructure are constantly changing. Therefore they impact on the end user experience, so insights on the cloud environment are essential to ensure optimal IT operations.
Cloud monitoring is the process of continuously evaluating the performance of cloud-based IT services. Organizations can use tools to monitor the availability, security and functionality of a cloud environment, among other things. Performance measurement allows them to proactively detect and resolve problems prior to any impact on the end-user.


Monitoring in cloud architecture
While cloud monitoring is important for all forms of cloud architecture, the way it is applied varies:
Private:
with a private cloud, an organization retains access to the systems and software and therefore holds that control and insight. However, a private cloud also benefits from cloud monitoring. By monitoring workload and network performance, cloud architects get the information they need to configure or modify cloud processes.
Public:
The IT landscape's growing complexity makes monitoring in the Public Cloud increasingly important. Numerous factors influence processes and performance. Performance around connectivity, bandwidth or end-user experience should be monitored in real-time, but also with a focus on the future and on ensuring scalability. Monitoring delivers insights, which form the basis for automating cloud processes and thus the success of the public cloud.
Hybrid:
When it comes to the hybrid cloud, there are also unique issues that cloud monitoring can solve. Because cloud data is not stored in a single architecture, issues around security or compliance can arise when users try to access data from either the public or private cloud. Cloud monitoring can help determine what data is stored where and what data needs to be updated.

Full-stack cloud monitoring solutions
Cloud monitoring consists of multiple solutions that together map the entire IT environment. Users, devices, application and infrastructure layers are proactively analyzed for potential problems. The end-user experience is mapped out, but also the performance of applications and the technical functioning of separate components.
Sentia offers best-of-breed tools via its monitoring services, enabling full-stack cloud monitoring. Want to know more about having insights on the entire IT chain, or real-time and preventive updates for end-user delays or disruptions? With "Digital Experience Management" you set up your own monitoring solution.
Seeking strategic advice on proactive monitoring, or practical tips to optimize your IT environment?