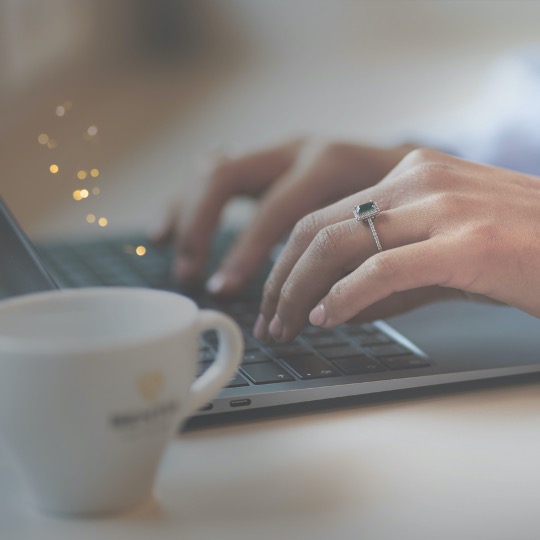 Cloud Security
Secure your data in and to the cloud
5 tips for better cloud security
Cloud security is one of the main areas amongst organizations considering a cloud migration. After all, information stored in the cloud is very valuable. A single data breach can cost companies millions of euros in damage claims, reputational harm and lost revenue. Data scandals such as that which occurred with Cambridge Analytica outline the crucial importance of adequately securing your business-sensitive data.

How can you tackle this? Here are 5 key tips to optimize cloud security.
1. Avoid 'single points of failure' by replicating data on multiple cloud platforms
Make sure you are not dependent on one cloud provider. Your data should be stored on different platforms, such as Microsoft Azure, Amazon Web Services, or Google Cloud Platform. Combining platforms ensures that you can still access your data in the event of a cloud outage or cloud breach. Alternatively, opt for a private cloud, such as Sentia Cloud. With a private cloud you are responsible for the entire IT infrastructure, which gives you significantly more insight and control over security measures.
2. Make use of cloud security services
Cloud security services help you to secure your cloud environment. Think of firewalls, intrusion detection and prevention systems, malware scanning and data encryption. As these services are delivered in the cloud, you need not manage them yourself. Moreover, cloud security services are usually scalable, so you can adjust them as your business grows. There are many cloud security solutions to help you secure your data. An example is data-centric security, where security does not sit at the edge of a network, but rather in the data itself. The encryption of sensitive data, strong authentication and central management of keys make data unusable for hackers.

Examples include cloud access security brokers (CASBs), data loss prevention (DLP) and cloud information security management (CISM). These forms of data security make data independent of infrastructure security. For example, CASBs provide access control, DLP stops data loss, and CISM helps you to secure cloud users and operations.
3. Ensure good cloud governance
Cloud governance relates to the way in which your company handles cloud computing. It's important to set up cloud governance to know what data is stored where and who has access. There are several elements to a cloud governance strategy, such as defining the responsibilities of cloud users, drawing up cloud policies and procedures and setting up a cloud security policy. Good cloud governance helps you determine the right cloud security and compliance measures. Given the growing legislation around data protection, such as GDPR, compliance is essential for anyone operating in the cloud.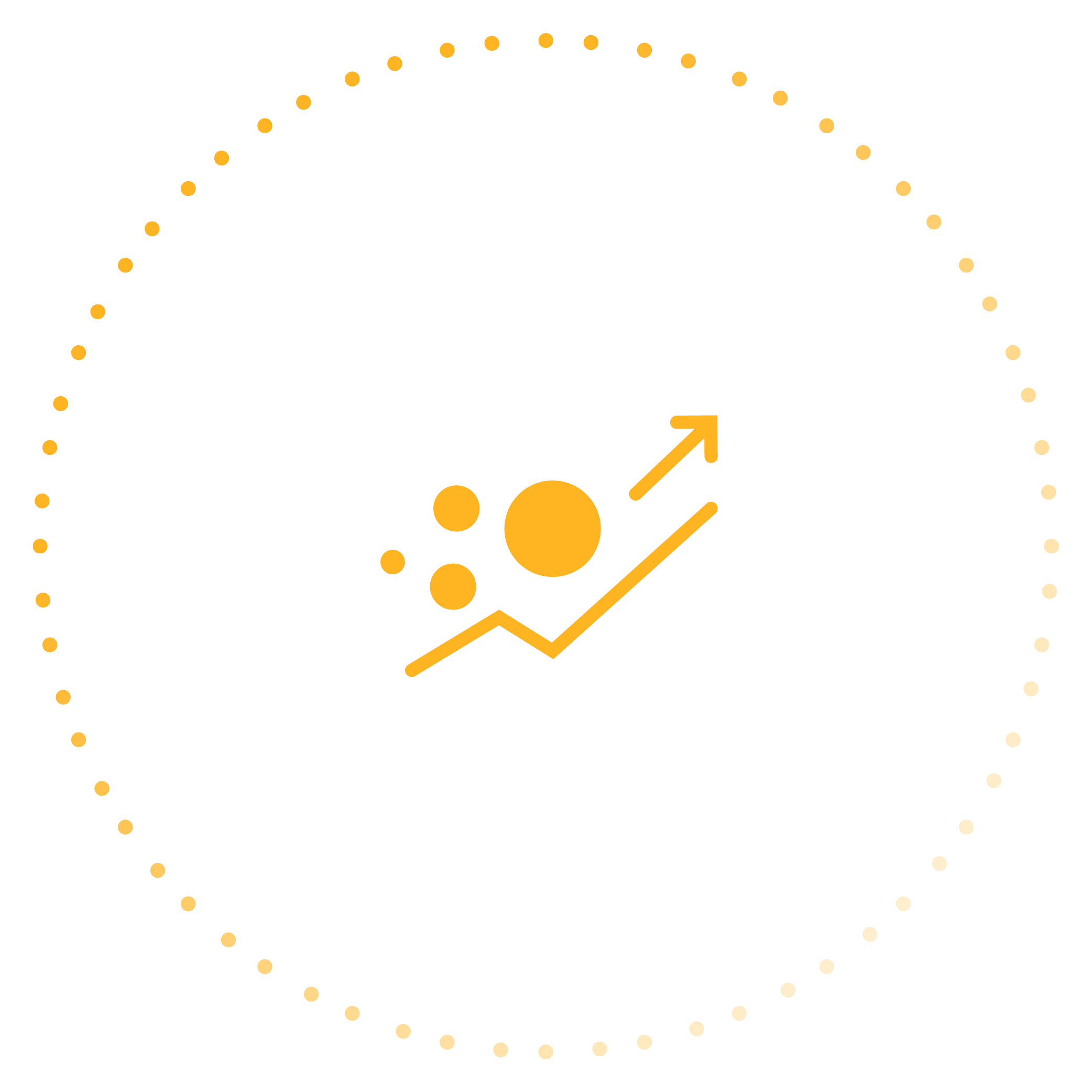 4. Make use of multifactor authentication (MFA).
MFA is an important extra layer of security. It's especially valuable if your cloud environment contains sensitive data. MFA works as follows: in addition to a username and password, the cloud user must also enter another code. This code can be obtained, for example, by opening a text message or email. MFA ensures that cloud hackers cannot access your cloud environment, even if they have your username and password.
5. Use cloud services from secure providers.
Use cloud services from secure providers. There are cloud providers that specialize in cloud security, such as Sentia. These providers offer various security services, such as data encryption and access control. A good provider has at least an ISO 27001 certification, which means they meet the international standard for information security. So, choose a cloud provider that takes cloud security seriously and has the right certifications.
Cloud security is a hot topic that will only become more important in the coming years. Through cloud security services, cloud governance and MFA, you can ensure that your data is safe in the cloud. This is crucial because cloud breaches can result in major financial and reputational damage.