Stay modern, future proof and ahead of your competitors
Independent Software Vendors
One of the biggest challenges for ISVs is acquiring a platform that offers enough flexibility to increase their speed to market. Whether you are deploying, integrating, or developing, our experienced team of cloud experts can plan and guide your transition to the agile cloud infrastructure you need to meet your business goals.
Stay modern, future proof and ahead of your competitors
Flexibility for future growth with a modern infrastructure
Deploy solutions efficiently
Scale into new regions or continents
Have the flexibility to grow
Realise opportunities with applications in the cloud
Modernise applications for cloud
Build cloud-native applications
Have the tools and processes for agile DevOps
Let data decide
Uncover hidden information from your organisation
Make decisions based on real-time data
Gain valuable insights into your strategy
Solutions to lead the way
A clear vision on the road to success
As a leading managed service provider, we design, build and manage cloud services for major vendors such as Microsoft Azure and AWS, combined with a 24/7 operation and support guarantee.
We help you optimise your business today, so you can reinvent your industry tomorrow.
Learn about our methodology ››
Design:By discovering your IT landscape and business needs, we recommend next steps for your digital transformation.
Build:From strategy to implementation, let us guide you through a successful journey, creating the foundation of your business.
Manage:Our experts manage your cloud solution with reported and monitored services, 24/7 support and continuous compliance.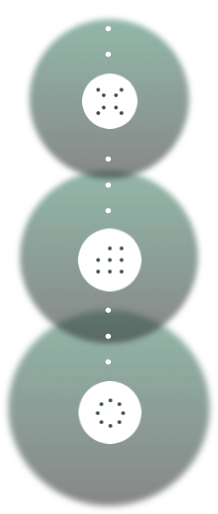 A little spark can lead to great things.
You just need to know how to ignite it.
Contact us using the form below or get in touch via
+45 33 36 63 00 or info@sentia.dk