Keep your IT healthy and be prepared for anything that comes your way
Pharmaceuticals and Life Science
In an era in which regulation and data protection are being closely reviewed, pharmaceutical companies operate in a difficult market. But with the right technology in your hands, challenges such as strict health regulations and data breach protection, can easily be overcome.
Meet any challenge head on
Protect your business by upgrading your security systems
Protect your own and your clients' data
Secure your daily operations
Safeguard your organisation from future threats
Stay compliant at all times
Put the IT processes and security practices in place for continuous compliance
Use insights in your data flow to optimise operations
Stay compliant with the latest regulations
Never let your business down with our recovery plans
Continuously backup your business
Implement the right processes for high-speed recovery
Continue operations without downtime
Solutions to lead the way
A clear vision on the road to success
As a leading managed service provider, we design, build and manage cloud services for major vendors such as Microsoft Azure and AWS, combined with a 24/7 operation and support guarantee.
We help you optimise your business today, so you can reinvent your industry tomorrow.
Learn about our methodology ››
Design:By discovering your IT landscape and business needs, we recommend next steps for your digital transformation.
Build:From strategy to implementation, let us guide you through a successful journey, creating the foundation of your business.
Manage:Our experts manage your cloud solution with reported and monitored services, 24/7 support and continuous compliance.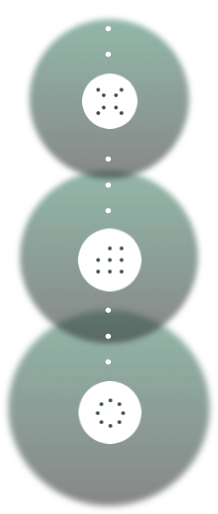 A little spark can lead to great things.
You just need to know how to ignite it.
Contact us using the form below or get in touch via
+45 33 36 63 00 or info@sentia.dk