Take the lead in innovation and data protection
Retail and Logistics
The retail and logistics business landscape is changing; customers have become more demanding and new market entrants are turning into serious competitors in mere moments. Make use of new technology to operate more efficiently, defeat the competition and shake up your industry.
Stay ahead of your competitors
Infrastructure you can build on
Quickly adapt to market movements and customer needs
Guarantee performance during peaks
Scale and grow to stay ahead of competitors
Fuel growth with data-driven decisions
Assemble all customer and operational data in one platform
Get a clear overview of your organisation's performance
Drive better decision making with meaningful business insights
Keep up with regulations to ensure compliance
Get a clear overview of your data flows
Improve compliance by adopting secure storage
Have continuous reporting and monitoring
Solutions that lead the way
A clear vision on the road to success
As a leading managed service provider, we design, build and manage cloud services for major vendors such as Microsoft Azure and AWS, combined with a 24/7 operation and support guarantee.
We help you optimise your business today, so you can reinvent your industry tomorrow.
Learn about our methodology ››
Design:By discovering your IT landscape and business needs, we recommend next steps for your digital transformation.
Build:From strategy to implementation, let us guide you through a successful journey, creating the foundation of your business.
Manage:Our experts manage your cloud solution with reported and monitored services, 24/7 support and continuous compliance.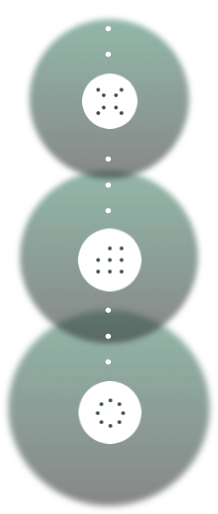 A little spark can lead to great things.
You just need to know how to ignite it.
Contact us using the form below or get in touch via
+45 33 36 63 00 or info@sentia.dk