Retail & Logistics
Take the lead in innovation
and reshape your industry
Buying habits and loyalty are changing, and the battle for the customers between physical stores and e-commerce is intensifying. Traditional logistics business models are under pressure to find sustainable and alternative transport solutions.
Retail and Logistics
Deliver new customer experiences to stay ahead of the competition
The retail and logistics business landscape is changing; customers have become more demanding, and new market entrants turn into serious competitors in mere moments. There is no time to rest as customers expect support 24/7, and E-commerce is taking over physical shopping. Transport and logistics require the necessary agility to readjust for climate and market demands. At the same time, new competitors constantly enter the market, making it extra difficult to stay ahead. The winning strategy is making the best use of modern technology to operate more efficiently, defeat the competition, and shake up your industry.
Achieve your digital transformation
IT is now more critical than ever for retail and logistics to choose a robust and scalable cloud infrastructure where costs are kept in check. In an environment where downtime equals lost earnings, ensuring business continuity is key to staying ahead.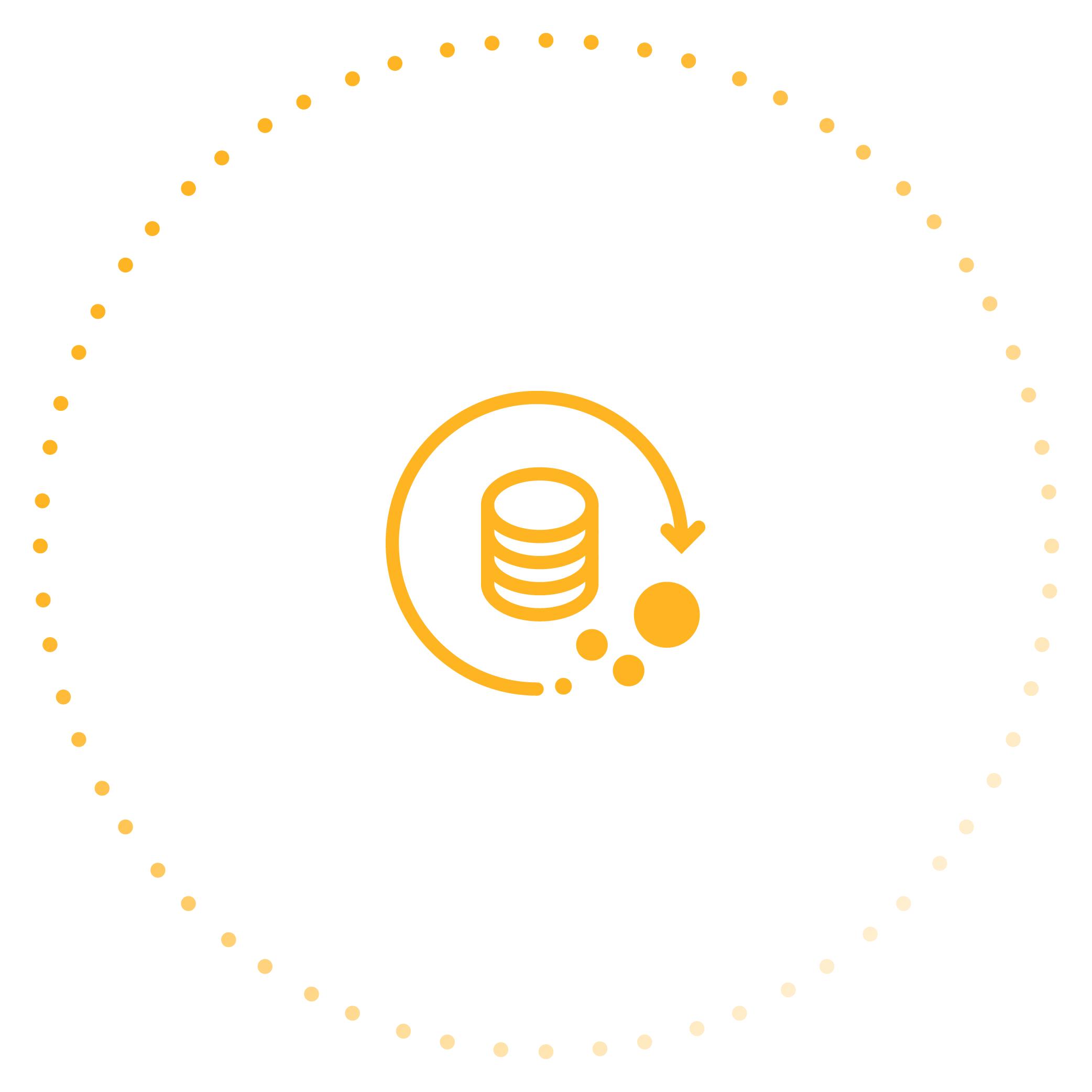 Data engineering for intelligence
Customers want to see what's under the hood and digital traceability and transparency across the entire supply chain provide just that. Leading companies know it is all about analyzing and taking advantage of data to create business insights from raw material all the way to the table.
Rethinking customer experiences
Putting technology into the hands of employees and vehicles allows for performance monitoring and management. Realtime data insights keep you on top of changing customer behavior and capable of rethinking user experiences such as facial recognition, curbside pickup, drone delivery, and remote customer services.
Sustainable operations
Deliver on your sustainability initiatives and ambitions by reducing carbon emissions and optimizing for new and climate-friendly energy consumption while balancing effective operations for a smooth business.
Optimizing supply chains
Threatened supply chains require digital transformation and innovation. Leverage data and cloud infrastructure to simplify and streamline each step of the supply chain to create resilience across.
Solutions to lead the way
Be inspired by our latest content tailored to your industry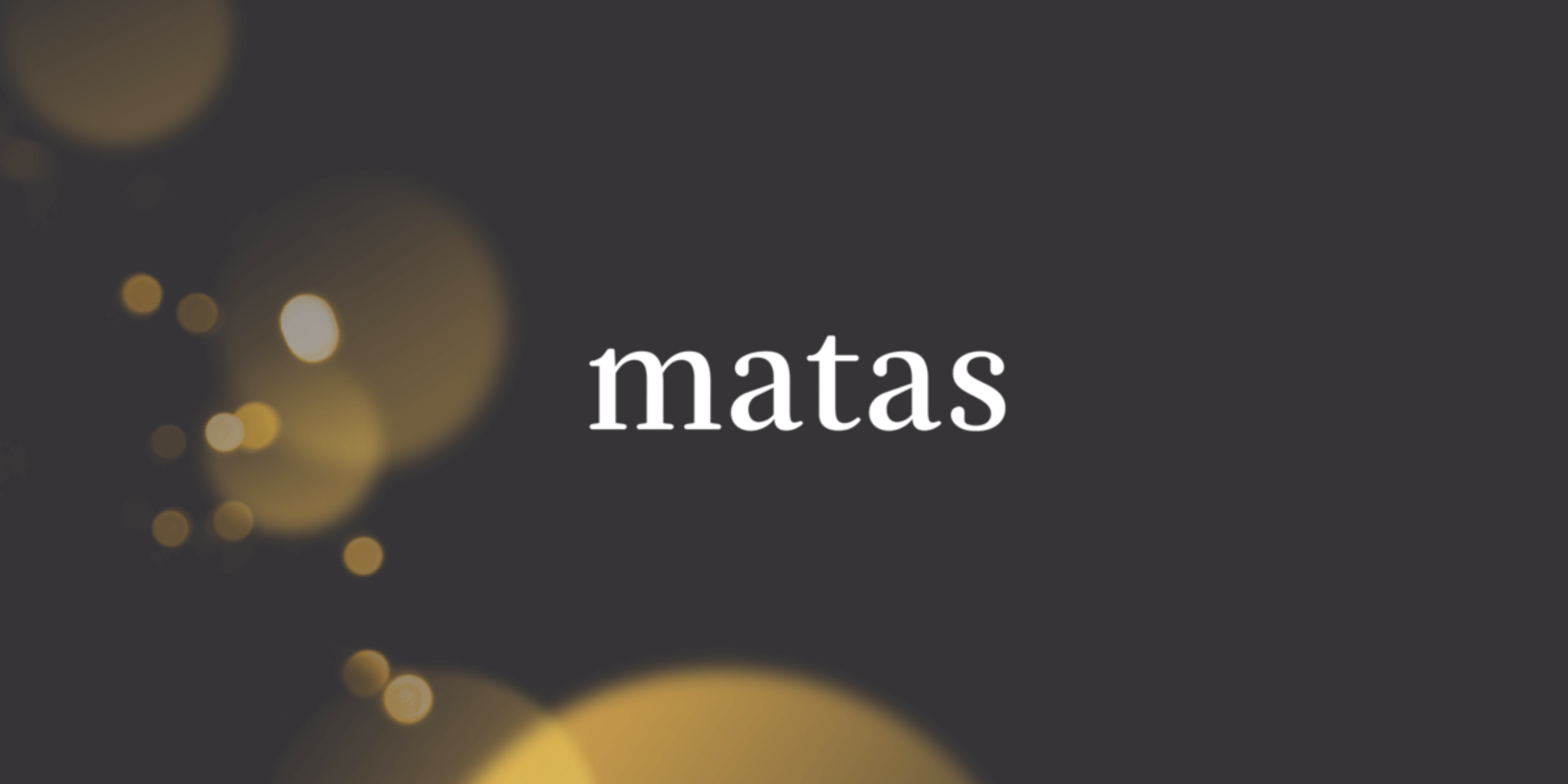 News
Matas experienced an increase in online sales during COVID-19
Matas has a reliable IT partner in Sentia that ensures stable operation of Matas' platform – also when the online sales on www.matas.dk exploded at...
Read more
You have a vision.
We help you spark it into action.
Contact us using the form below or get in touch via (+45) 33 36 63 00 or info@sentia.dk