Education, Health & Non-profit
Take the lead in innovation and data protection
Lead your industries while staying within your budget
Within education, healthcare, and non-profit organisations, budgets are tighter than ever, and expectations are constantly rising. Make sure your processes and underlying technology are aligned by transforming your IT with a cost-efficient, scalable, and secure environment.
Streamline processes on a modern infrastructure
Create a foundation your organisation can build on
Streamline processes to work more efficiently
Improve customer satisfaction
Work more efficiently with cloud applications
Upgrade your applications with the cloud
Make operations more efficient and cut costs
Improve collaboration, internally and externally with other organisations
Safeguard data with the right protection
Protect your and your customer's data
Map dataflows and monitor them to identify potential threats
Guarantee uptime and protect against disaster with back-up and recovery solutions
Leading case studies, insights & articles
A clear vision on the road to success
Als toonaangevende managed serviceprovider ontwerpt, bouwt en beheert Sentia cloudservices voor grote leveranciers zoals Microsoft Azure en AWS. Aangevuld met de zekerheid van 24/7 onderhoud en ondersteuning.
Optimaliseer je bedrijf vandaag en geef vorm aan de toekomst.
Ontdek onze aanpak ››
Design:Door je IT-landschap in kaart te brengen, adviseren wij de juiste stappen in je digitale transformatie.
Build:Van strategie tot implementatie, wij leiden je transformatie en creëren zo een stevig fundament voor de toekomst.
Manage:Onze experts beheren je cloudoplossing met monitoring en rapportage, 24/7 support en continu zicht op compliance.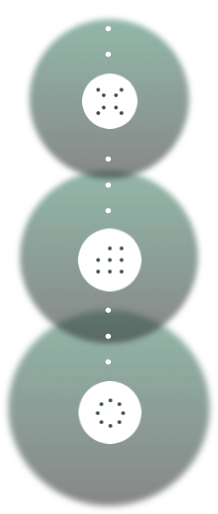 A little spark can lead to great things.
You just need to know how to ignite it.
Contact us using the option below or get in touch via
info@sentia.com