Health & Pharmaceuticals
Keep your IT healthy
and be prepared for anything that comes your way.
As a research-based profession, the healthcare and pharmaceutical industry relies heavily on its ability to make strategic decisions based upon massive amounts of data such as insights on patients, diseases, processes, and treatments.
Health & Pharmaceuticals
Focus on science and insights to provide better experiences and care
The wealth of data generated by modern technologies can provide you with unprecedented opportunities; however, challenges remain on how best to collect, store, and use the data to best effect. At the same time, systematic issues are holding organizations back as they find themselves in lack of relevant expertise such as data and IT specialists. Slow adoption of tech and siloed organization structures are hindering the insight generated from the large data volumes. On top of that, and by law life, the sciences industry (which includes clinical research and trials as well as Bio and Medtech) is required to document and provide quality assurance for all the data it holds and gathers, along with carefully reviewed data protection and compliance.
Achieve your digital transformation
Health & pharma companies operate in a challenging market, and the need for digital transformation is stronger than ever. With the right technology in your hands, challenges can be overcome. Let Sentia help you and advance value-based care, improve health equity, improve population health outcomes, and reimagine the nature and delivery of care itself. We help you thrive in the challenging marketplace, digitally transform, utilize modern cloud infrastructure, and control your applications for a robust data platform.
Protect sensitive data
Including intellectual property and patient information and comply with regulators guidelines for production and distribution.
Engage customers
Through multiple touchpoints across devices by enabling and enriching data to flow securely through every point of care to improve services offered and ensure continuously improved health outcomes.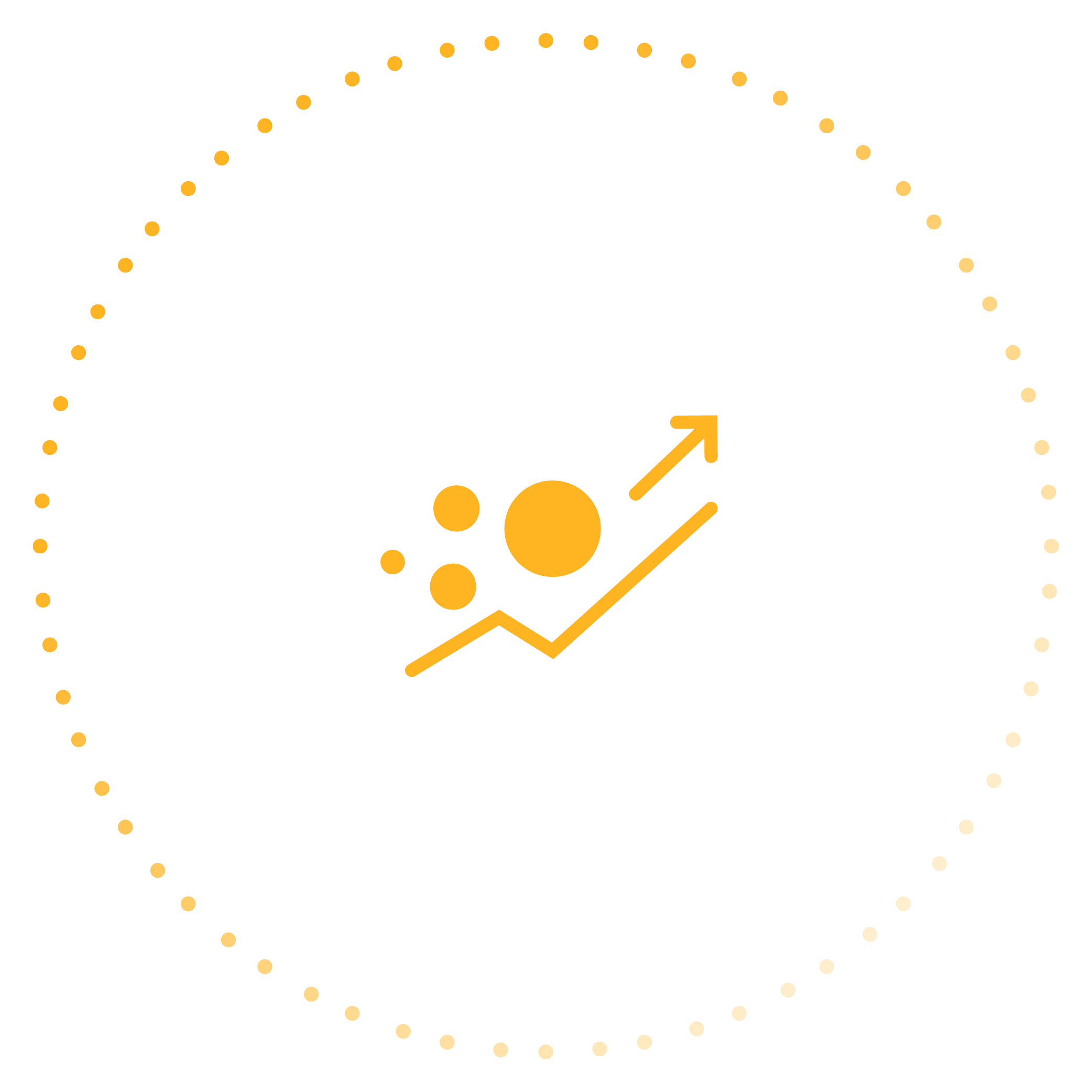 Speed up innovation
And get ahead of the competition by becoming data-driven, and leveraging the infrastructure and data governance that supports and enhances decision making with accessible, in-depth analysis.
Improve quality standards
Scaling resources on demand improves efficiencies in manufacturing, operations, and distribution across the value chain.
Empower health team collaboration
To coordinate care in a secure environment by using simplified workflow management.
Solutions to lead the way
A little spark can lead to great things.
You just need to know how to ignite it.
Contact us using the option below or get in touch via
info@sentia.com