Industry & Utilities
Drive innovation further and close in on your business goals
Technology to optimise production on the ground
Manufacturing enterprises face the challenges of growing revenue and finding opportunities to optimise their production. Update your processes to improve production quality and efficiency, and provide yourself with the tools to scale beyond your competitors.
Upgrade your infrastructure to produce more efficiently
Update legacy systems to meet your specific requirements
Meet IT needs for your manufacturing processes
Improve production quality and efficiency
Realise opportunities with applications in the cloud
Modernise applications for cloud
Build cloud-native applications
Manage costs with a pay-as-you-use application infrastructure
Let data drive decisions
Collect and connect machine and business data in one platform
Improve performance and efficient planning through real-time insights
Make data-driven decisions and ensure innovation is driving you in the right direction
Leading case studies, insights & articles
A clear vision on the road to success
Als toonaangevende managed serviceprovider ontwerpt, bouwt en beheert Sentia cloudservices voor grote leveranciers zoals Microsoft Azure en AWS. Aangevuld met de zekerheid van 24/7 onderhoud en ondersteuning.
Optimaliseer je bedrijf vandaag en geef vorm aan de toekomst.
Ontdek onze aanpak ››
Design:Door je IT-landschap in kaart te brengen, adviseren wij de juiste stappen in je digitale transformatie.
Build:Van strategie tot implementatie, wij leiden je transformatie en creëren zo een stevig fundament voor de toekomst.
Manage:Onze experts beheren je cloudoplossing met monitoring en rapportage, 24/7 support en continu zicht op compliance.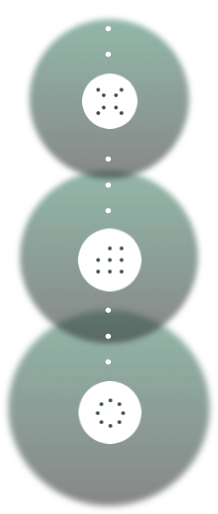 A little spark can lead to great things.
You just need to know how to ignite it.
Contact us using the option below or get in touch via
info@sentia.com