Manufacturing & Utilities
Drive innovation further and close in on your business goals
Focus on agile digital production
Before you start a major project, you must dig a deep hole - and digital transformation is not just about rebuilding, but about putting the best technology to work and reimagining the future. Update your processes to improve production quality and efficiency, and provide yourself with the tools to scale beyond your competitors.
Achieve your digital transformation
Transforming your workforce
Ensure the health and safety of your workforce with remote work capabilities and modern devices, going from an experience-driven to a data-driven culture where you can effectively manage skill gaps and reskill to drive improved business value.
Building more agile factories
Data is gold – it is your revenue driver securing informed decision-making. Leveraging digital twins or versions of the plants or equipment provides unparalleled intelligence and edge computing allowed for data collection and processing near a physical location. It empowers you to make real-time changes, utilize materials more precisely, and improve the quality and efficiency of your production.
Creating resilient supply chains
Overlying on one chain or operating too lean with no buffer or flexibility increases the fragility of supply chains. Digital capabilities and being able to monitor, access, and react to performance data increases business flexibility. Tap into competitive advantages by securing business continuity and consistent productivity throughout the value chain.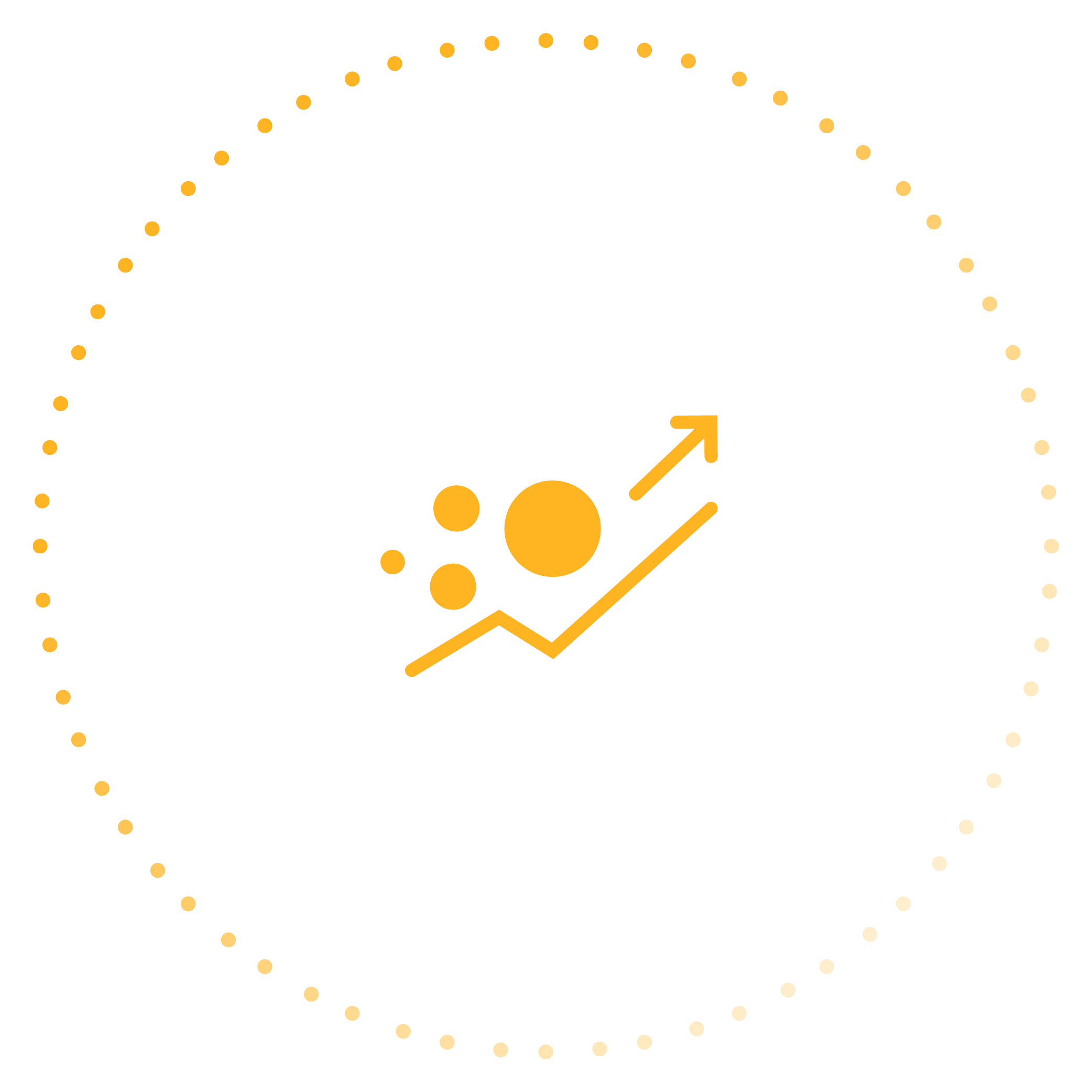 Unlocking innovation
Achieve always-on design and re-engineering with digitalization and remote capabilities, running simulations seamlessly to redefine your value proposition, invent new business models, or finding new ways for your modular plants to become sustainable, reducing your energy use and carbon emissions.
Solutions to lead the way
Manufacturing and utility companies face the challenges of growing revenue and finding agile manufacturing opportunities to optimize their production. Being on top of demand along with the ability to reduce inventory and increase output when needed - done in the most cost-efficient way - is key to success. Sentia will help you achieve your digital transformation.