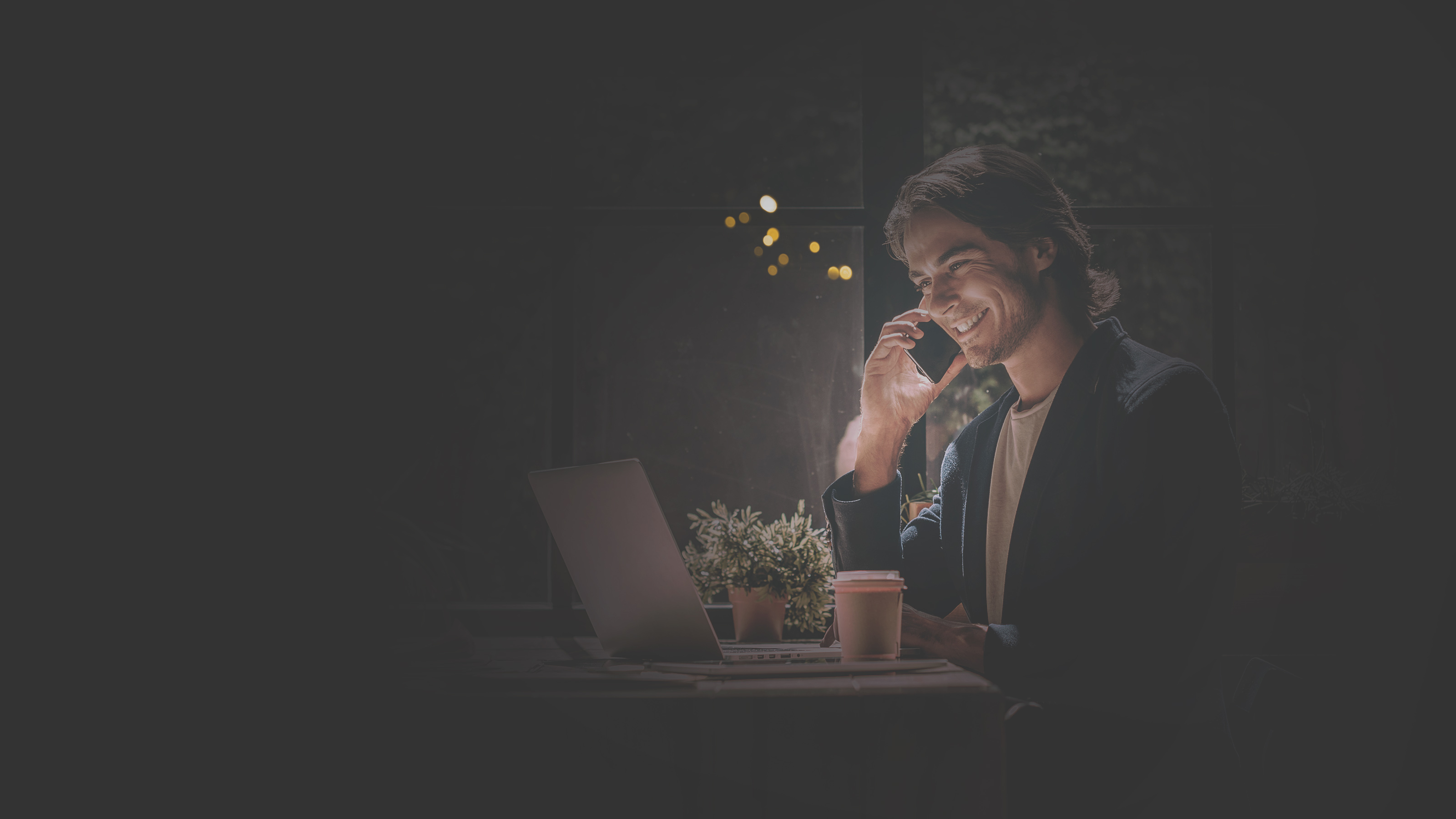 Digital Agencies
Build platforms for people
Inspire your customers
With e-commerce having rapidly become the standard for businesses, your customers expect the most from their IT performance. You need a reliable system that delivers media to all platforms and allow any number of users to stream content 24/7. More than providing technical support, digital agencies should enable and inspire customers to find new and innovative ways to reach their audiences.
IT from an end-user perspective
How do you get the most out of your IT environment? How do you enable your customers to showcase their brand and build interactive relationships with their audience? With Digital Experience Monitoring , you gain holistic insights on your end-user experience any place, on all devices and at all times - driving continued modernisation and innovation.
Digital Experience Monitoring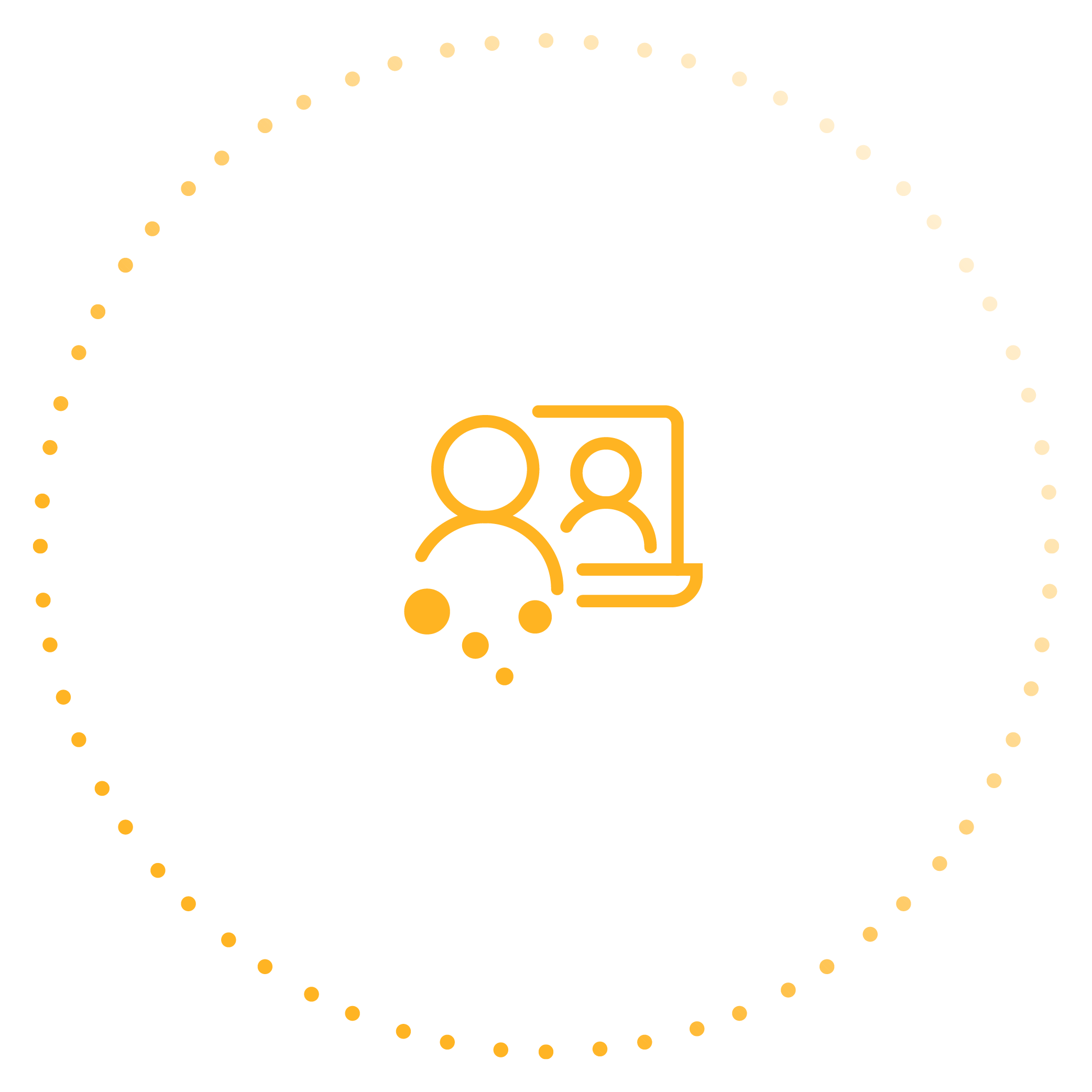 Shaped to your demands
Does your on-premise environment leave room for improvement when it comes to scalability or user friendliness? We can help you on your journey to the cloud. Our 3D assessment provides you with practical handles and strategic advice to take the next step.
Start your 3D Cloud Assessment
Steady, speedy, secure
Guarantee uptime and optimal accessibility with proactive detection of bottlenecks through reliable, managed, and backed-up infrastructure. As your managed service provider, Sentia takes extreme responsibility when it comes to the digital experience of your end-users.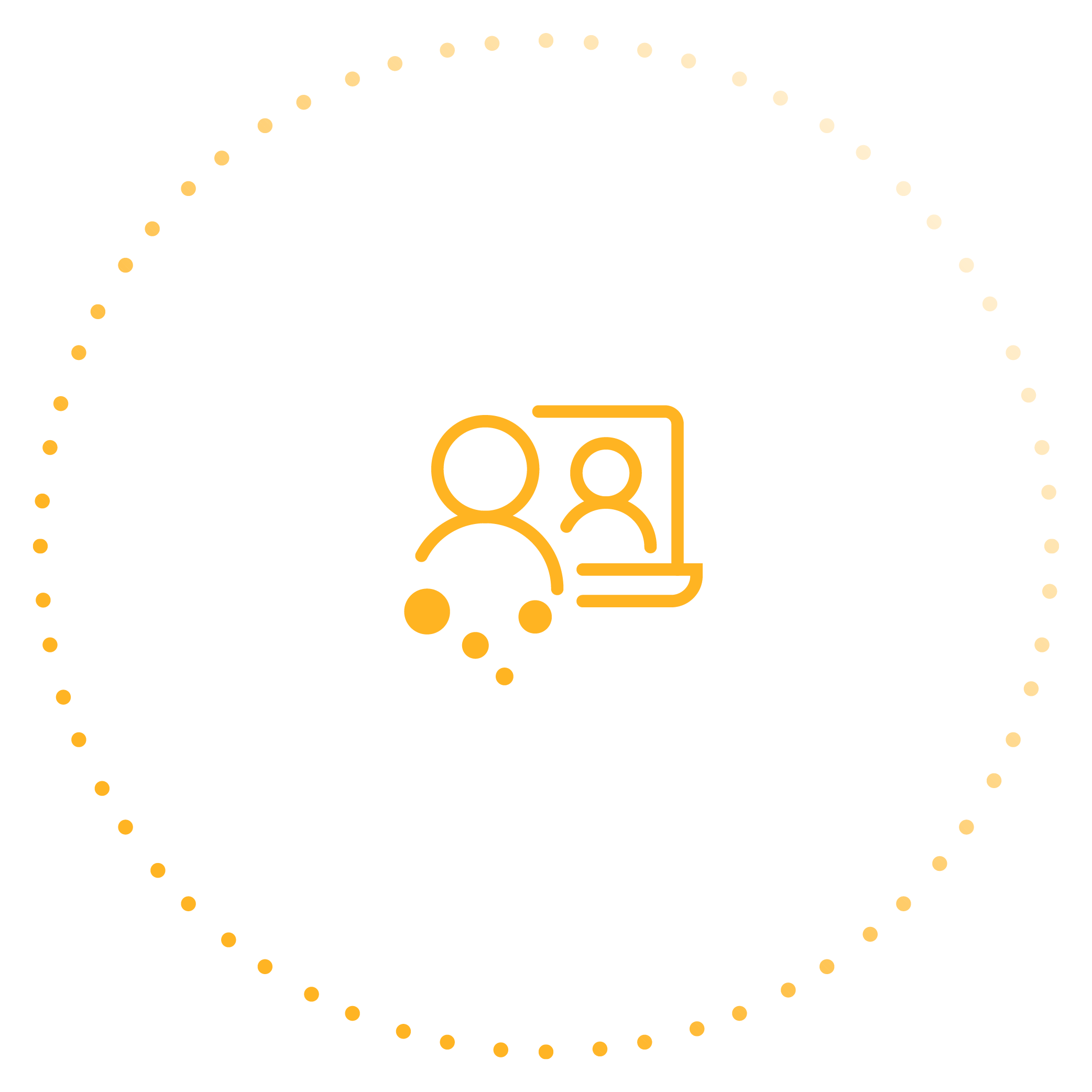 Focus on what matters

Rather than adopting a costly new environment as a whole, Sentia looks into the code, containerizing workload and optimizing components to better communicate with the entire application chain from a business perspective. We start with the wins that matter, implementing improvements that directly impact your end-users, so that you can focus on helping businesses grow.
Get ready to lead the way
Stay continuously online
Prepare for traffic peaks with scalable infrastructure
Let our experts manage your environment to guarantee uptime
Protect your business against threats such as DDOS attacks
Never let your customers down
Enjoy continuous back-ups of your business
Implement processes that ensure a quick recovery
Let your websites run without the fear of downtime
Disrupt your industry
Create products based on the latest technology
Use Machine Learning and AI to improve your services
Build a foundation for your business using agile technology
A clear vision on the road to success
As a leading managed service provider, we design, build and manage cloud services for major vendors such as Microsoft Azure and AWS, combined with a 24/7 operation and support guarantee.
We help you optimise your business today, so you can reinvent your industry tomorrow.
Learn about our methodology ››
Design:By discovering your IT landscape and business needs, we recommend next steps for your digital transformation.
Build:From strategy to implementation, let us guide you through a successful journey, creating the foundation of your business.
Manage:Our experts manage your cloud solution with reported and monitored services, 24/7 support and continuous compliance.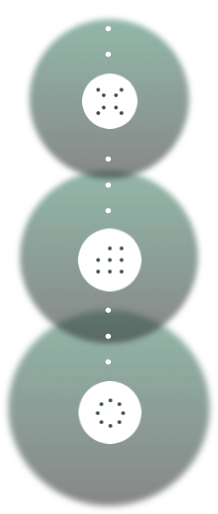 A little spark can lead to great things.
You just need to know how to ignite it.
Contact us using the option below or get in touch via
info@sentia.com