Retail & Logistics
Take the lead in innovation and reshape your industry
Deliver new customer experiences to stay ahead of the competition
Consumers changing buying habits and loyalty have affected the demands required on today's e-commerce platforms. Thus, scalability of the platform and fast time to market are becoming essential factors. Besides that, the need to link back-end systems to the online store must ensure smooth and secure financial and logistic processes. E-commerce platforms strive to give their customers a fast, reliable, and secure online shopping experience. In short, demands on a robust cloud foundation and 100% application control have become crucial for running a competitive business.
Achieve your digital transformation
Data engineering for intelligence
Customers want to see what's under the hood and digital traceability and transparency across the entire supply chain provide just that. Machine Learning and Artificial Intelligence allow you to take advantage of the newest technology and is the toolbox for future business intelligence, better forecasting, and greater agility.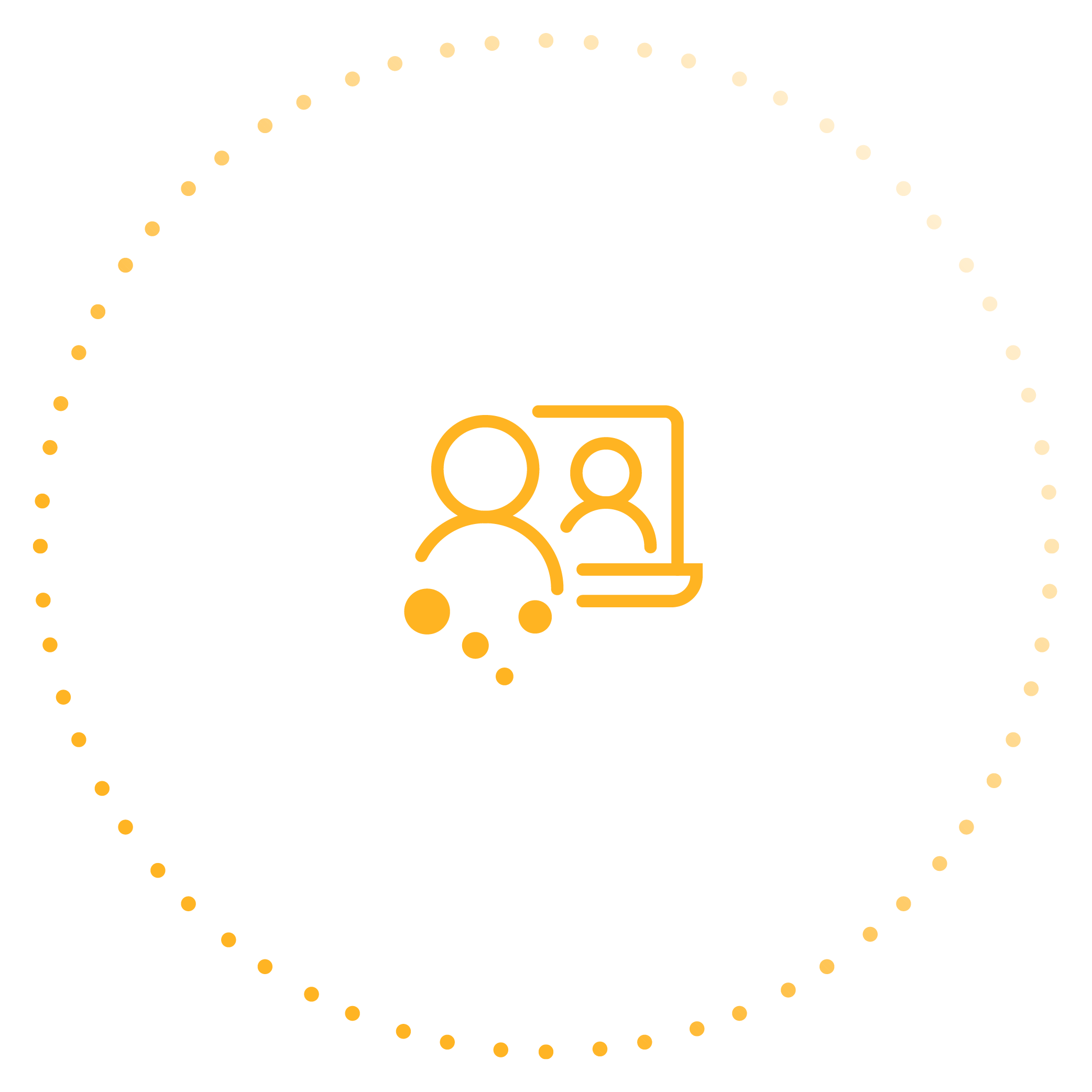 Rethinking customer experiences
Putting technology into the hands of employees and vehicles allows for performance monitoring and management. Real-time data insights keep you on top of changing customer behavior and capable of rethinking user experiences such as facial recognition, curbside pickup, drone delivery, and remote customer services.
Optimizing supply chains
Threatened supply chains require digital transformation and innovation. Leverage data and cloud infrastructure to simplify and streamline each step of the supply chain to create resilience. Sentia will monitor your application life cycles and guarantee a stable setup to achieve an optimized foundation of your supply chain.
Lead the way in your industry
The retail and logistics business landscape is changing; customers have become more demanding, and new market entrants turn into serious competitors in mere moments. There is no time to rest as customers expect support 24/7, and E-commerce is taking over physical shopping. Let Sentia help you achieve the engine for your business strategy.
IT is now more critical than ever for retail and logistics to choose a robust and scalable, cost-efficient cloud infrastructure. In an environment where downtime equals lost earnings, ensuring business continuity is key to staying ahead. Sentia provides you with a cloud infrastructure where security, performance, reliability, and optimized costs are the key performance indicators to achieve your digital transformation.

Do you want more information about our proven partnership with AWS?
Solutions to lead the way