You are
A driven consultant with a passion for AWS or someone who's ready to make the move to AWS
Someone who really loves to work with other technicians and with technology itself
A real initiator that always aims for 110% and likes nothing better than working with the latest technologies
What you get
A stimulating work environment where you work with the latest technologies
Since you will work with extremely demanding organisations from sectors such as Finance, Banking, and Healthcare, you'll gain experience in much more than technology alone
Apart from a healthy salary and various secondary benefits, you'll work in an open and relaxed atmosphere with like-minded people
Besides working together, we have fun together and under "A Great Place to Work" we frequently engage in relaxing activities (e.g., yoga sessions, knowledge quizzes, gatherings with a DJ present, etc.)
Your tasks
As a AWS Cloud Consultant, you specialise in AWS Cloud systems and corresponding technical and business practices
Take final responsibility for all deliverables, guarding the timelines and ensuring that all are fit for purpose
You will perform Cloud infrastructure design, maintenance, support, and planning. Working in a largely self-organising Cell, you will identify and implement cloud-based solutions as per your customer's strategy, vision, and Roadmap
Plan, design, develop, roll out, manage and support customers' Cloud solutions
Work with customer representatives to operate and evolve their Cloud resources, often under a DevOps-styled cooperation model
Contribute to the continuous development of Sentia's own Best Practices
Share knowledge with colleagues and clients - and in turn, attend others' training sessions
Amsterdam / De Meern / Rotterdam
AWS Consultant
Are you a Consultant with a passion for automation and public cloud on AWS? You will fit perfectly into our expert team of AWS Consultants. Together we discuss with Clients, defining the most efficient solution to bring our client to where they want to be. We're getting excited when we can work with containers, serverless architecture and PaaS components, as long as it's cloud native. Because we're hungry for more, all of the team members love to learn everything about new technologies and discussing this during team meetings, a lunch, a beer and pizza sessions. As soon as we can we'd love to advise/implement these new technologies to our client projects.
We're looking for Consultants passionate about AWS & Public Cloud who can live up to our motto "Lead the way". As one of our AWS Consultants you work in an enthusiastic, committed and highly skilled AWS experts team. This team is active within a variety of different industries and uses AWS services. We have designed our structure in such a way that each team is responsible for a portfolio of customers. And the mind-set we have is to automate pretty much everything and avoid repetitive tasks. We are always there to help you to achieve your goals and to exceed customers expectations

In addition, we redesign environments and give advice on software refactoring to our customers: how can they move their applications and workloads to AWS in the most cloud native way? Following that, we continuously improve and optimize the environments within AWS together with our clients.

Within the multidisciplinary team we always seek a good balance between work experience and the eagerness to learn new things. You work together with other Consultants, Engineers and a Product Owner in a self-managed, agile team.

You will also be enabled to evolve yourself with time, as we strongly emphasise on continuous learning (to keep up with the avalanche of changes in ICT and the world at large). You'll develop yourself on-the-job, through structured training, and by getting to work with some of the smartest people on this planet.

Today, the 'tech' part is only one of the three aspects that define the success of a business (Cloud) endeavour, and under our 5D Model you'll get acquainted with all three: Tech, People, and Processes.

Will you use your skills to help us exceed our customers' expectations? Then come to work at Sentia as AWS Consultant and become a true Sentian!
What do we expect from our AWS Consultants?
Capabilities
At minimum you have a bachelor's degree (or demonstrable comparable working and thinking skills) in computer or information science, engineering, IT, or Mathematics
Are not afraid to talk to customers, give workshops, give advice and say no to customers' unrealistic ideas
Are able to coach colleagues and clients, guiding them to a higher level by showing, doing and participating
Are not afraid of scripting languages like Bash, Python, Ruby or PowerShell
Want to get started with Infrastructure as Code
Are motivated to work with AWS, 12 factor apps and design for failure
Are true teamplayers and have a good customer service attitude
Good understanding of modern web applications
Nice to haves
specialized in the field of DBA, Networking, multi-tier applications, web platforms, AI / ML, Datalakes, K8S, Docker or Serverless.
Experience with monitoring tools, such as Grafana, Datadog, Prometheus, Dynatrace, New Relic, etc
Have a good level of English, both verbal and written
Procedure
What can you expect after pushing the apply button? We follow some steps. They can differ from time to time due covid or other circumstances. But in general you can follow this guideline to become a true Sentian as soon as possible. We're looking forward to it!
You've applied, great. We're ready for you!

We check your profile for the best match

We'll give you a call or plan a video interview

You will have a video interview with two colleagues

A good match? We will plan your second interview at the office

Everything still great? You'll receive an offer matching your skills and experiences

You accepted the offer! We'll start your onboarding

Your first day starts and your buddy is right there for you!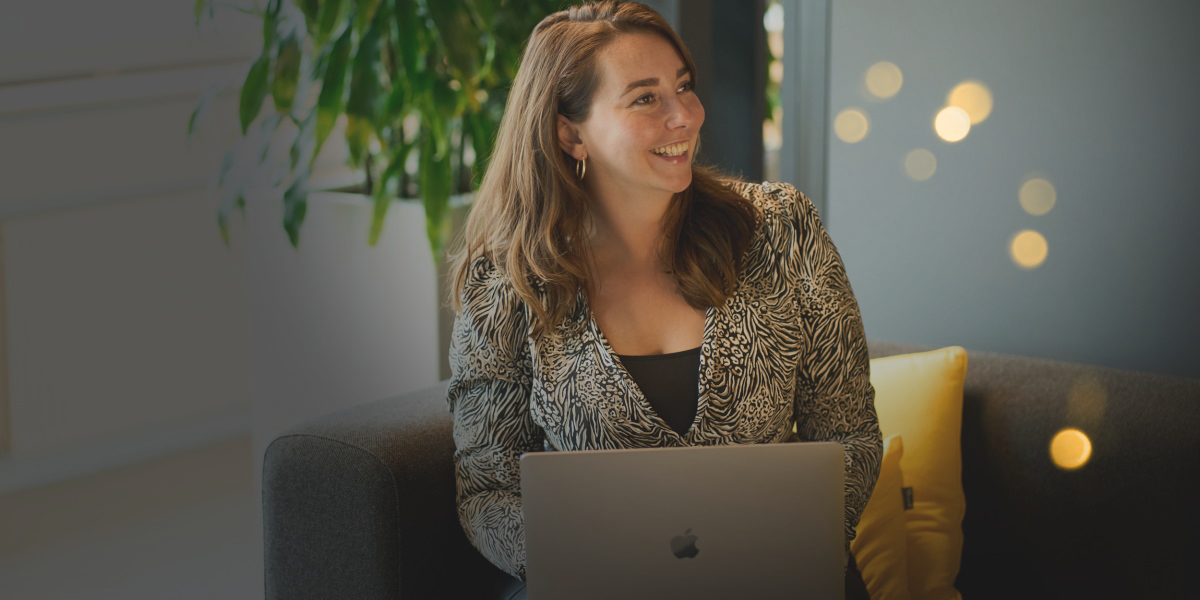 Onboarding
Starting to work at Sentia, you will be assigned a buddy. Your buddy is a colleague who familiarizes you with your team, the systems, culture and way of working. You will also be introduced to the clients.
During the initial period, you will mostly be busy learning how we work. You will need to understand our standard of IaC coding, our deployment mechanisms and our operational processes. You will also work on preparing a number of releases, to learn our way of working, hands-on. Following that, you'll also get to know all the customer systems, while participating in support and projects. In this way, you learn immediately about the environments used by your customers.
Luckily, we work with a clear process at Sentia and everything is clearly documented. You can also approach your colleagues with any questions you may have.
Questions?
Better call Joe!
Can't wait to start, press the apply button now. Would like to know more first?
You're welcome to contact Joe Hunter by email.
Or better give him a call at 088 42 42 200.
Apply now!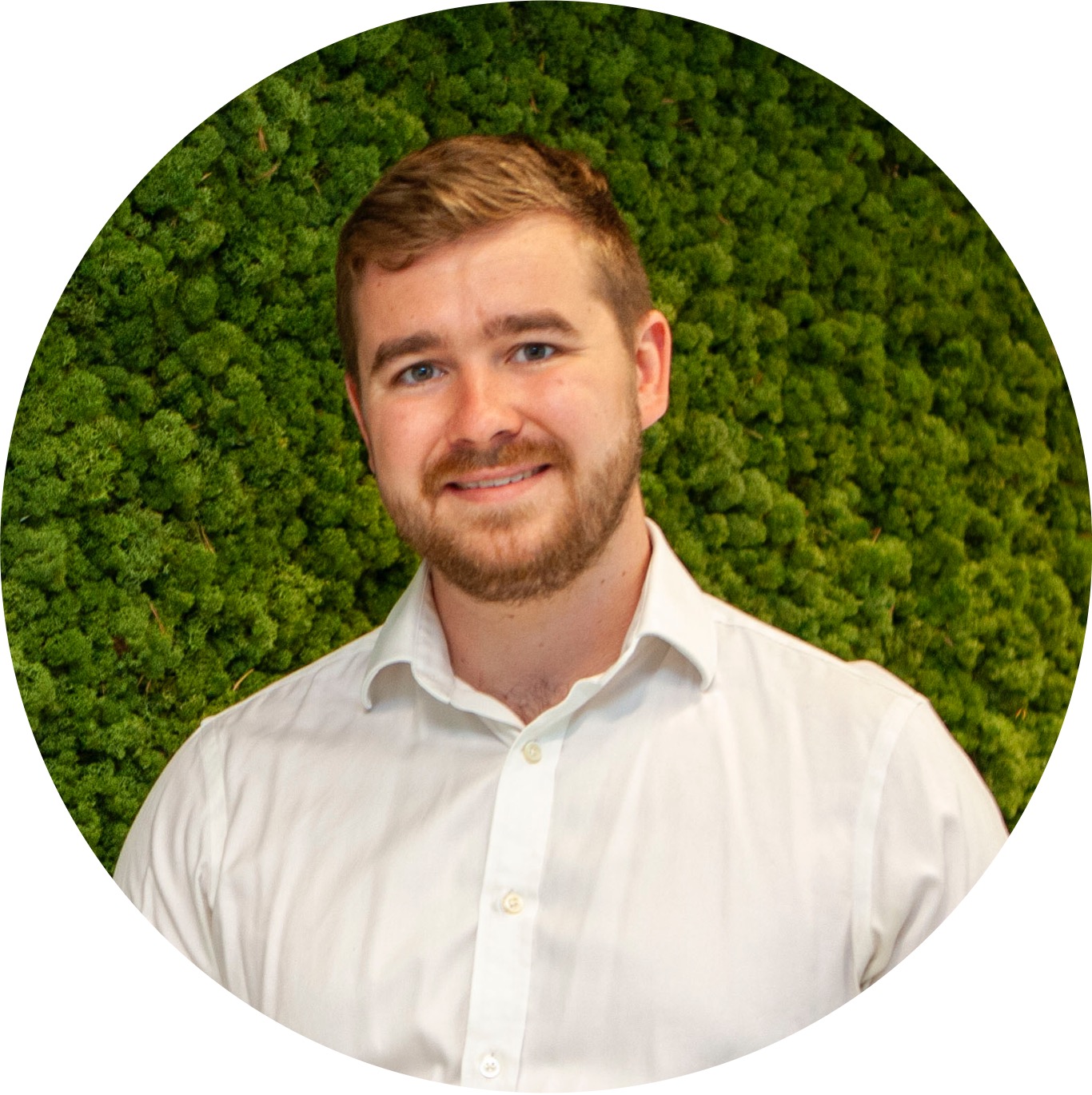 Joe Hunter