Amsterdam / De Meern / Rotterdam
Azure Cloud Engineer - Interim
Currently there are no opening for interim Azure candidates. But feel free to register as a freelancer to be on first to call. If you prefer to connect with us/me that's fine as well.
Questions?
Better call Frank!
You're welcome to contact Frank Hallie by email.
Or better give him a call at 088 42 42 200.
Register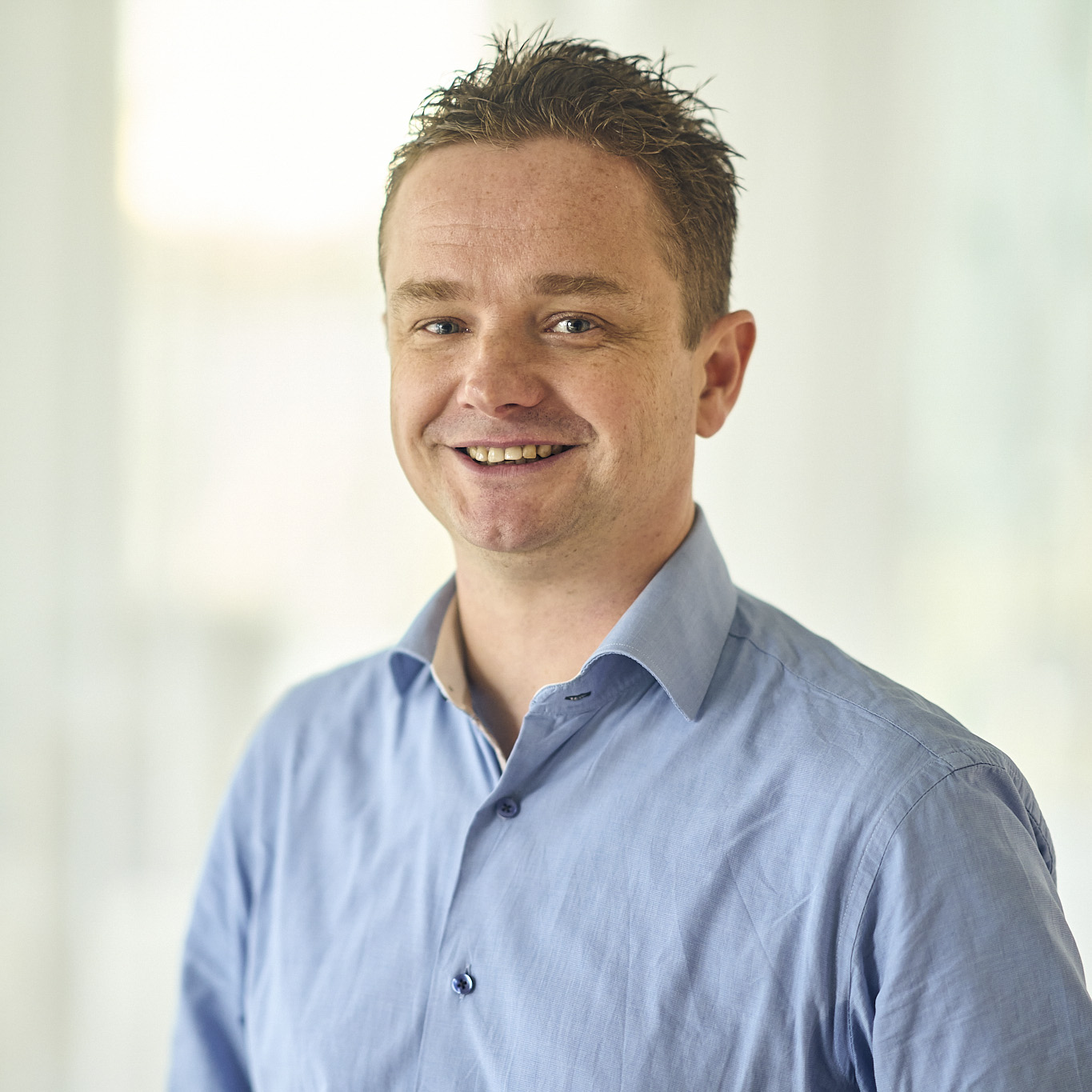 Frank Hallie