You are
An engineer with next to experience of Azure, a passion for it as well
Someone who likes nothing better than working with the latest technologies
Someone that is fan of automation
Someone we don't need to explain the meaning of extreme ownership
What you get
A stimulating work environment where you work with the latest technologies
Plenty of possibilities to develop yourself and grow
A fantastic team that treats you as a colleague
Amsterdam / De Meern / Rotterdam
Azure Cloud Engineer
When you start at Sentia as a Azure Cloud / Azure DevOps engineer will land in a dedicated Azure team. This team supports our clients on a daily basis. But that's not all, we always improving and optimizing these environments. To make this easier, we love to automate with, for example, ARM templates, Ansible, PowerShell and Bash. Next to that, this team can be identified because of the extreme ownership they take. We work closely together with other customer teams and with the consulting team to deliver great results. So if this applies to you as well and you like to learn everything about new technologies and apply this directly to our clients' projects, please read on.
"It will be your job to deploy and perfect complex IT environments over long periods of time. After implementation, you will monitor, keep them running, and to continuously improve them. For you, things are never good enough."
Our ambition is to set up and maintain environments in the most cloud native setup as possible. We do this by automating and capturing in code as much as we can. In addition, we redesign environments, so our customers can move their applications and workloads to Azure. Then, alongside our customers, we continuously improve and optimize the environments within Azure.
What do we expect from a Azure Cloud Engineer?
Capabilities
At least 3 years relevant work experience
In-depth Azure knowledge (certifications are a plus)
Windows/Azure experience in a a professional setting
A wide range of IT knowledge: hardware, virtualization, OS, middleware
Experience with (setting up) complex Windows Server environments
Knowledge of and preferably experience with security suites
A passion for automation: PowerShell, Ansible, Rundeck and other
A passion for complex platforms and Extreme Ownership
Nice to have;
Exerience with scripting languages or programming skills
Linux doesn't scare you, the world is bigger than Windows.
Zabbix experience
Networking, reverse proxying, secret management
GitOps methodology – preferably
API Management or API usage experience
Procedure
What can you expect after pushing the apply button? We follow some steps. They can differ from time to time due covid or other circumstances. But in general you can follow this guideline to become a true Sentian as soon as possible. We're looking forward to it!
You've applied, great. We're ready for you!

We check your profile for the best match

We'll give you a call or plan a video interview

You will have a video interview with two colleagues

A good match? We will plan your second interview at the office

Everything still great? You'll receive an offer matching your skills and experiences

You accepted the offer! We'll start your onboarding

Your first day starts and your buddy is right there for you!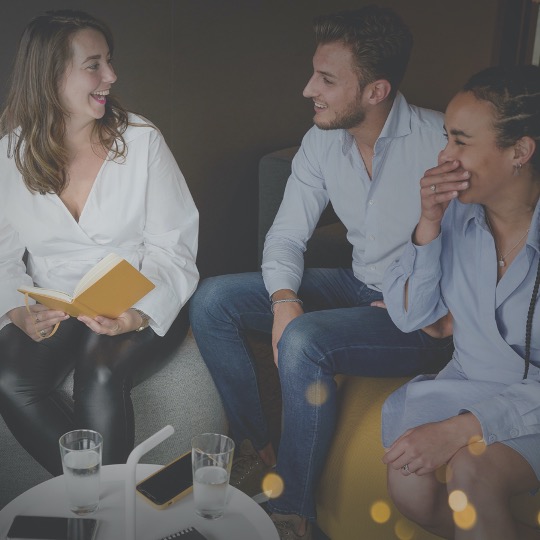 Onboarding
Starting to work at Sentia, you will be assigned a buddy. Your buddy is a colleague who familiarizes you with your team, the systems, culture and way of working. You will also be introduced to the clients.
During the initial period, you will mostly be busy learning how we work. You will need to understand our standard our way of working and operational processes. Following that, you'll also get to know all the customer systems, while participating in support and projects. In this way, you learn immediately about the environments used by your customers.
Luckily, we work with a clear process at Sentia and everything is clearly documented. You can also approach your colleagues with any questions you may have.
Questions?
Better call Frank!
Can't wait to start, press the apply button now. Would like to know more first?
You're welcome to contact Frank Hallie by email.
Or better give him a call at 088 42 42 200.

Are you a freelancer fitting this job as well? Please check the freelance positon here!
Apply now!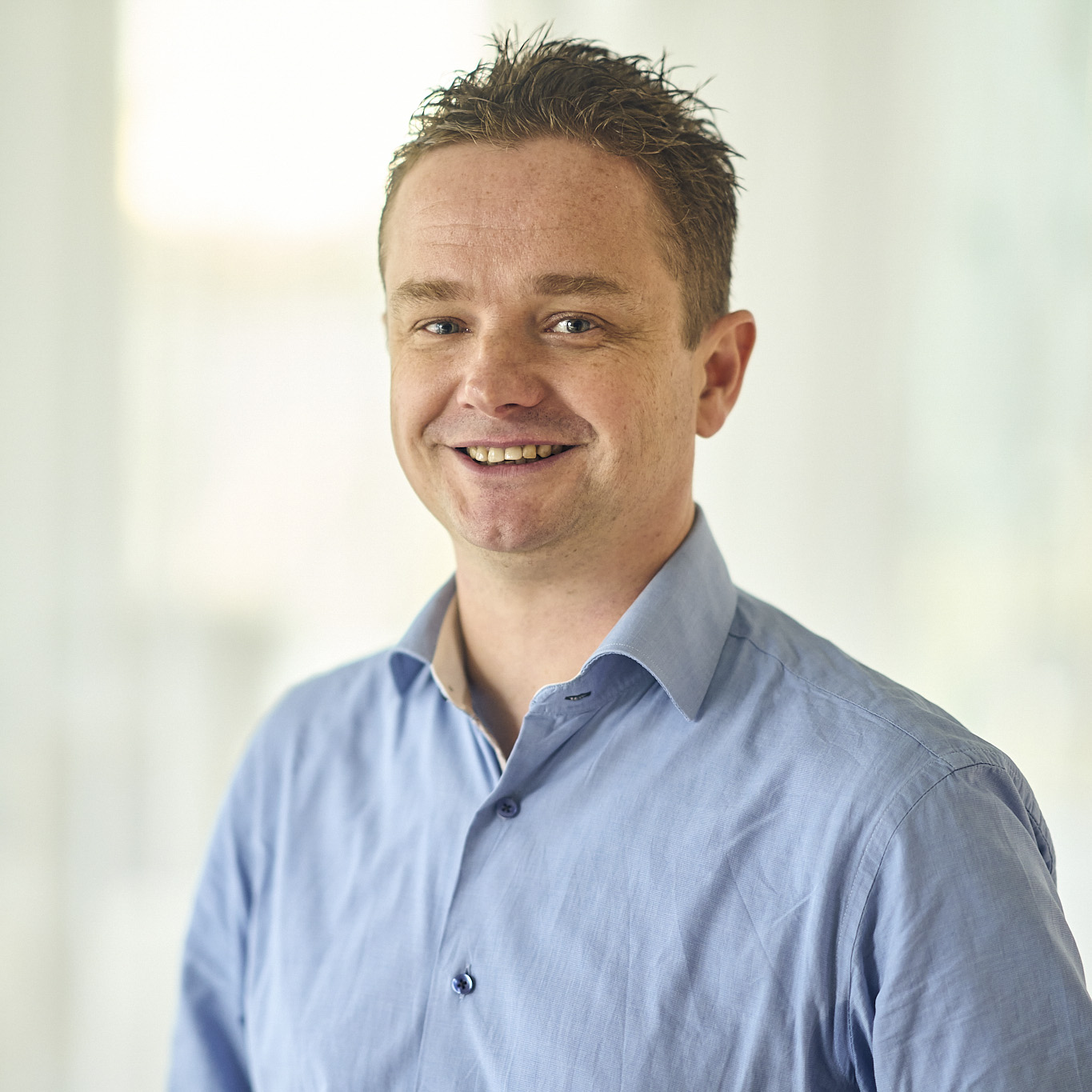 Frank Hallie