You are
A driven engineer with passion for public- and private cloud
At home in a complex platform from hardware to middleware and applications
Somebody that is a fan of automation
Somebody we don't need to explain the meaning of Extreme Ownership
Somebody that lives up to our motto 'Lead the way'
What you get
A challenging work environment where you work with the newest innovations
Learning on the job and possibilities to develop yourself
A lot of independency in your work
Focus on a small group of customers in a large team
A dedicated team of passionate colleagues
Your tasks
70% 'Maintain and build' of our customers clouds
20% Projects
10% Innovation and study
Amsterdam / De Meern
Cloud Engineer Windows
You will work in a group of experts on a small set of clients with complex platforms where downtime is not an option. All clients have their own support desk and only the more complex issues are logged via our ticketing system. Every day is different because you manage and control hardware > network > virtualization > operating system > middleware > application. We are constantly busy with projects because clients always are changing, and we continuously improve platforms. You are the person that advises the client on improvements and changes, designs and implementations. We have Extreme Ownership to our clients and platforms, that does not stop after work hours. Our platforms are under 24x7x365 monitoring and you are the "Pager Guy/Girl" a couple times a year for a week. During this week you are available by SMS and phone to fix incidents, off course with the support of team RED. Our systems are always up-to-date and together with team RED you apply the latest patches, bases on a schedule, outside office hours. You do this with your Macbook Pro in our Nieuwegein or Amsterdam office, at the client on location, at home or wherever you are because besides Extreme Ownership you will get a lot of flexibility to schedule your own work. You will do all of this in a team of passionate Sentians where automation is your driver because a passionate engineer automates everything.
As DevOps or Site Reliabilty Engineers Engineer AWS you work in an enthusiastic, committed and highly skilled AWS experts team. This team is active within a variety of different industries and uses AWS services. We have designed our structure in such a way that each team is responsible for a portfolio of customers. And the mind-set we have is to automate pretty much everything and avoid repetitive tasks. We are always there to help you to achieve your goals and to exceed customers expectations 
Within the multidisciplinary team we always seek a good balance between work experience and the eagerness to learn new things. You work together with other Engineers and a Product Owner in a self-managed, agile team. 
You will be part of highly skilled AWS experts team, that have the mind-set to automate and avoid repetitive tasks. Who are always there to help you to achieve your goals and customers expectations. 
What do we expect from our AWS Engineers?
Capabilities
At least 3 years (senior 5 years) relevant work experience
A high technical level of knowledge
A wide range of IT knowledge: hardware, virtualization, OS, middleware
Experience with (setting up) complex Windows Server environments
Experience with Office 365 suite (from a-z)
Knowledge of and preferably experience with security suites
A passion for automation: PowerShell, Ansible, Rundeck and other
Linux doesn't scare you as the world is bigger then Windows
Fluent in English both in writing and verbal. Preferably also in Dutch
A passion for complex platforms and Extreme Ownership
This makes us extra happy
Experience with scripting languages or programming skills
Experience with networking: WiFi, switching, routing
Experience with MS SQL Clusters
Experience with MS SCCM
Experience with Citrix
Experience with Virtual Workspaces
Experience with MS Intune
Procedure
What can you expect after pushing the apply button? We follow some steps. They can differ from time to time due covid or other circumstances. But in general you can follow this guideline to become a true Sentian as soon as possible. We're looking forward to it!
You've applied, great. We're ready for you!

We check your profile for the best match

We'll give you a call or plan a video interview

You will have a video interview with two colleagues

A good match? We will plan your second interview at the office

Everything still great? You'll receive an offer matching your skills and experiences

You accepted the offer! We'll start your onboarding

Your first day starts and your buddy is right there for you!
Onboarding
Starting to work at Sentia, you will be assigned a buddy. Your buddy is a colleague who familiarizes you with your team, the systems, culture and way of working. You will also be introduced to the clients.
During the initial period, you will mostly be busy learning how we work. You will need to understand our standard of IaC coding, our deployment mechanisms and our operational processes. You will also work on preparing a number of releases, to learn our way of working, hands-on. Following that, you'll also get to know all the customer systems, while participating in support and projects. In this way, you learn immediately about the environments used by your customers.
Luckily, we work with a clear process at Sentia and everything is clearly documented. You can also approach your colleagues with any questions you may have.
Questions?
Better call Joe!
Can't wait to start, press the apply button now. Would like to know more first?
You're welcome to contact Joe Hunter by email.
Or better give him a call at 088 42 42 200.
Apply now!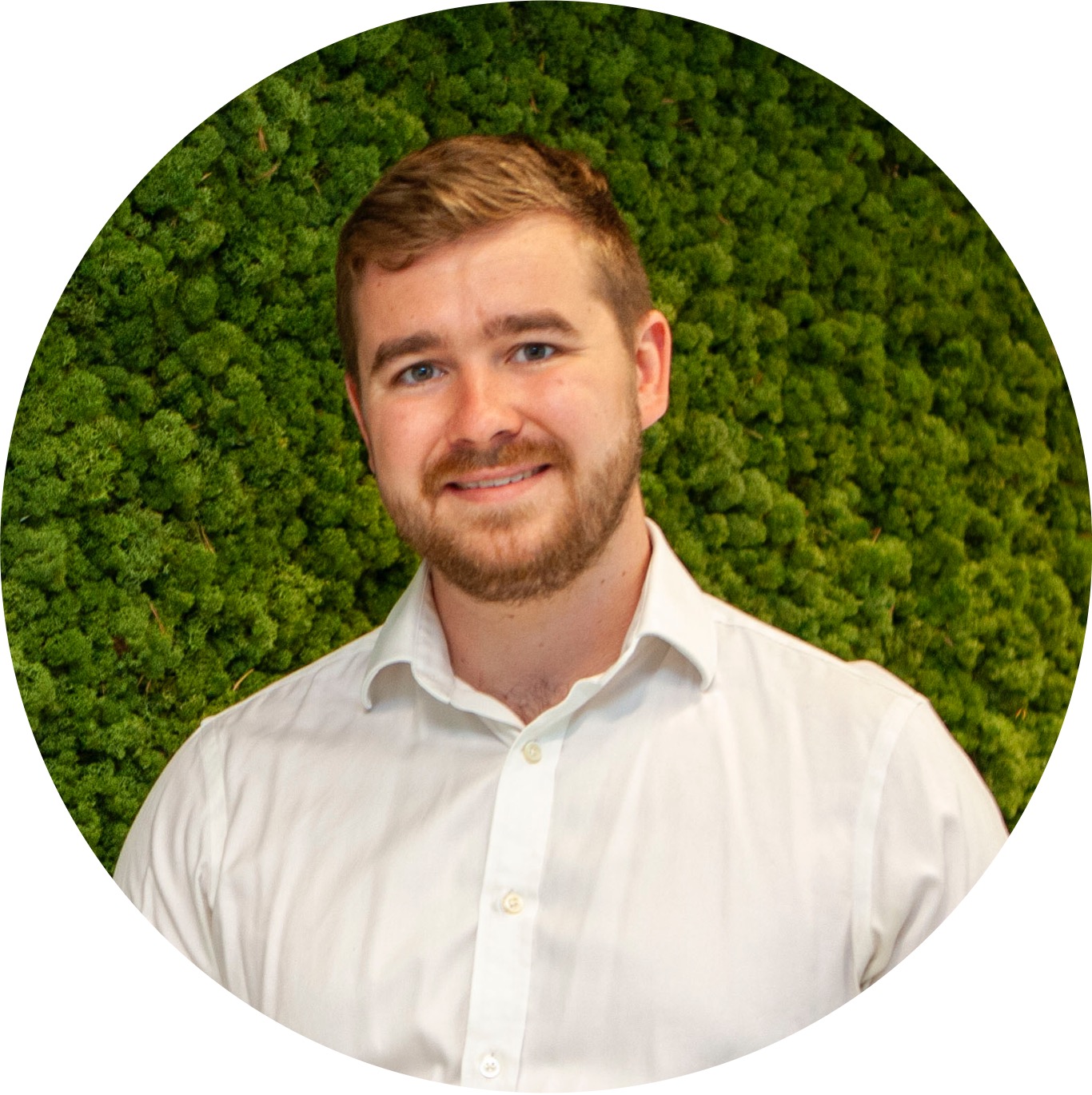 Joe Hunter