You are
Experienced in recruiting your own staff
Someone with a passion for people and IT
Very eager to learn
What you get
Three colleagues to spar with and learn from each other
All the freedom to mix your vision with this
A fun HR team to work with
Your tasks
Sourcing
Campus recruitment
Organising events
Planning
Vacancy distribution
Amsterdam / De Meern / Rotterdam
Corporate Recruiter
Growth means recruiting. To continue to grow, Sentia is looking for an IT recruiter with experience in recruiting our own staff. As a recruiter you fulfill a diverse and dynamic function. Approaching candidates through various channels is an important part of this. Once in contact with him or her, you take care of the entire process up to at least the onboarding. You also have contact with hiring managers, where you guide them in setting the requirements and wishes, and you write and distribute (vacancy) texts. Besides these daily activities, there are numerous projects that you can get involved in together with HR or a recruitment colleague. Think for example of organising events and marketing campaigns. You will be part of an enthusiastic HR team, which currently consists of eight colleagues of which two are senior and one is a junior recruiter.
Procedure
What can you expect after pushing the apply button? We follow some steps. They can differ from time to time due covid or other circumstances. But in general you can follow this guideline to become a true Sentian as soon as possible. We're looking forward to it!
You've applied, great. We're ready for you!

We check your profile for the best match

We'll give you a call or plan a video interview

You will have a video interview with two colleagues

A good match? We will plan your second interview at the office

Everything still great? You'll receive an offer matching your skills and experiences

You accepted the offer! We'll start your onboarding

Your first day starts and your buddy is right there for you!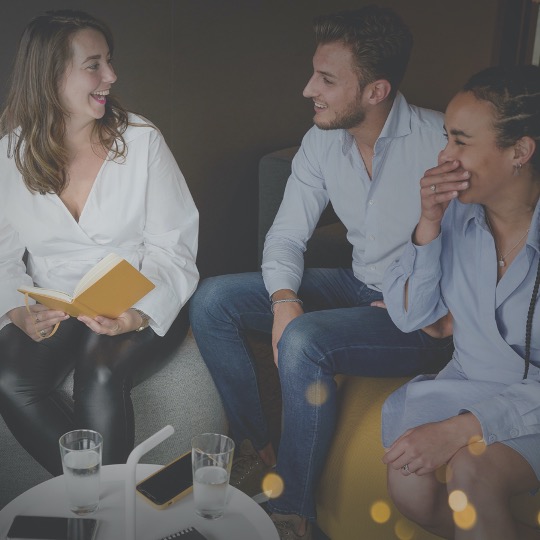 Onboarding
Starting to work at Sentia, you will be assigned a buddy. Your buddy is a colleague who familiarizes you with your team, the systems, culture and way of working. You will also be introduced to the clients.
During the initial period, you will mostly be busy learning how we work. You will need to understand our standard of IaC coding, our deployment mechanisms and our operational processes. You will also work on preparing a number of releases, to learn our way of working, hands-on. Following that, you'll also get to know all the customer systems, while participating in support and projects. In this way, you learn immediately about the environments used by your customers.
Luckily, we work with a clear process at Sentia and everything is clearly documented. You can also approach your colleagues with any questions you may have.
Questions?
Better call Frank!
Can't wait to start, press the apply button now. Would like to know more first?
You're invited to contact Frank Hallie by email.
Or better give him a call at 088 42 42 200.
Apply now!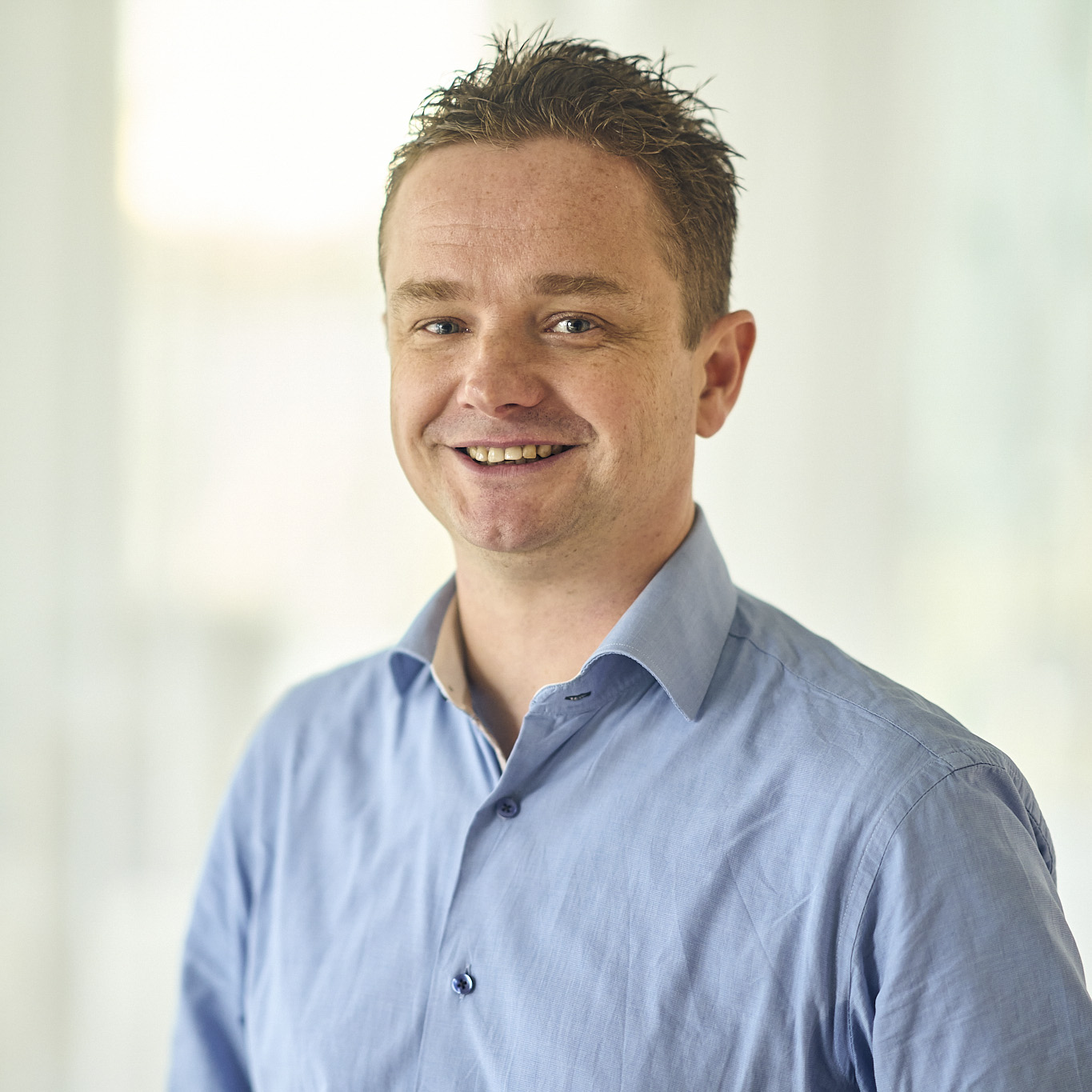 Frank Hallie