You are
Passionate about monitoring
The person who automates our monitoring solutions instead of repeating fixes
Driven by (big) data, you follow the facts
You think in automation and speak code
In your comfort zone when doing analysis
What you get
A place in a small but experienced team
A pleasant cooperation with other teams within Sentia
Development and learning opportunities in projects
The opportunity to work with a large number of monitoring tools
The opportunity to do DevOps work in Sprints
A stimulating work environment where you work with the latest technologies
Learning on the job and possibilities to develop yourself unlimitedly
The freedom to work independently and get the support you need, when you need it
A dedicated and reliable team and manager to rely on, and have fun with
Of course a competitive salary based on your experience
A non-contributory pension because we also want you to think positively about Sentia after you retire
Many other nice benefits such as: nice team outings, delicious lunches, bicycle plan and so on.
Your tasks
50% Dev work in sprints to further automate our workflows
50% Ops, to identify customer problems and repair monitoring
Amsterdam / De Meern / Rotterdam
DevOps Engineer with Monitoring Skills
The job
Passionate about keeping workflows up and running? Do you want to be the one to develop and implement new ways to monitor these workflows? Do you get itchy from a monitoring dashboard with red items on it? Are you the one who wants to help customers by handling issues in our monitoring tools (repairs)? And are you the script geek who writes the best code ever!? Then you might be the DevOps Engineer with Monitoring skills that the Sentia Control Center, is looking for! The Sentia Control Center focuses on quality, of Sentia and our customers, based on data. This team focuses on Application Performance Monitoring and uses a set of monitoring tooling such as Nexthink, Dynatrace and our in-house developed tool called Ymonitor. During the sprints you will develop new scripts, update or fix existing scripts and work on our Camunda BMP tool. Languages vary by tool but include Java. You will deliver insights using dashboarding and reports created in tooling such as Splunk. You will be the one who is part of the central team that controls our monitoring support to other teams and customers. Based on your analysis and experience, you advise customers and colleagues on how to improve their services. You will become part of the Sentia Control Center team consisting of other experienced DevOps Engineers with Monitoring sskills. We offer training and an environment where you can learn all the tools and skills to become the best DevOps Engineer you can be.
The team
You will work from the Netherlands in the Sentia Control Center. Your direct report is the delivery manager of the team. You will work closely with the Data Analytics team in the Sentia Control Center and with more than 300 colleagues in the Netherlands, more than 650 in Sentia NL, BE, DK and BG.
The team has its own control room in our office in Utrecht (de Meern), but works according to the principle "work from anywhere". Sentia has two other offices in Rotterdam and Amsterdam from where the team also works.
The working language for writing, meetings and other communication is English. Most, but not all, of the team also speak Dutch as their mother tongue.
What do we expect from our Monitoring Specialists?
Capabilities
At least one to three years of relevant work experience or education
Relevant certification and/or willingness to get certified
Affinity with IT, basic knowledge of how applications, the internet, etc 'works
(basic) knowledge of big data tools like Splunk and Elastic
Demonstrable scripting skills
Experience with monitoring tooling, Dynatrace, Zabbix, Nagios, Nexthink are a plus
Experienced in automation: Git, CI/CD, Jira, a.o.
Good English, both in spoken and written
Coding skills are a plus
Experienced in working with customers, knowledge of operations in an MSP/ISP is a plus
Experience with ITSM tools like ServiceNow is a plus
You are self-supporting, bring solutions not problems, don't give up and want to improve on quality
Procedure
What can you expect after pushing the apply button? We follow some steps. They can differ from time to time due covid or other circumstances. But in general you can follow this guideline to become a true Sentian as soon as possible. We're looking forward to it!
You've applied, great. We're ready for you!

We check your profile for the best match

We'll give you a call or plan a video interview

You will have a video interview with two colleagues

A good match? We will plan your second interview at the office

Everything still great? You'll receive an offer matching your skills and experiences

You accepted the offer! We'll start your onboarding

Your first day starts and your buddy is right there for you!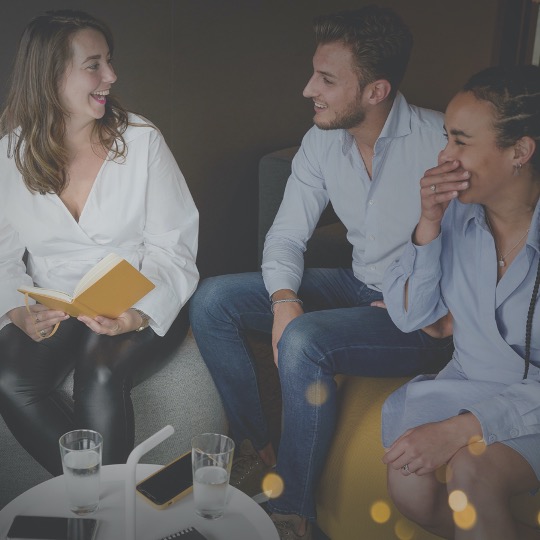 Onboarding
Starting to work at Sentia, you will be assigned a buddy. Your buddy is a colleague who familiarizes you with your team, the systems, culture and way of working. You will also be introduced to the clients.
During the initial period, you will mostly be busy learning how we work. You will need to understand our standard of IaC coding, our deployment mechanisms and our operational processes. You will also work on preparing a number of releases, to learn our way of working, hands-on. Following that, you'll also get to know all the customer systems, while participating in support and projects. In this way, you learn immediately about the environments used by your customers.
Luckily, we work with a clear process at Sentia and everything is clearly documented. You can also approach your colleagues with any questions you may have.
Questions?
Better call Desiree!
Can't wait to start, press the apply button now. Would like to know more first?
You're welcome to contact Desiree Muts by email.
Or better give him a call at 088 42 42 200.
Apply now!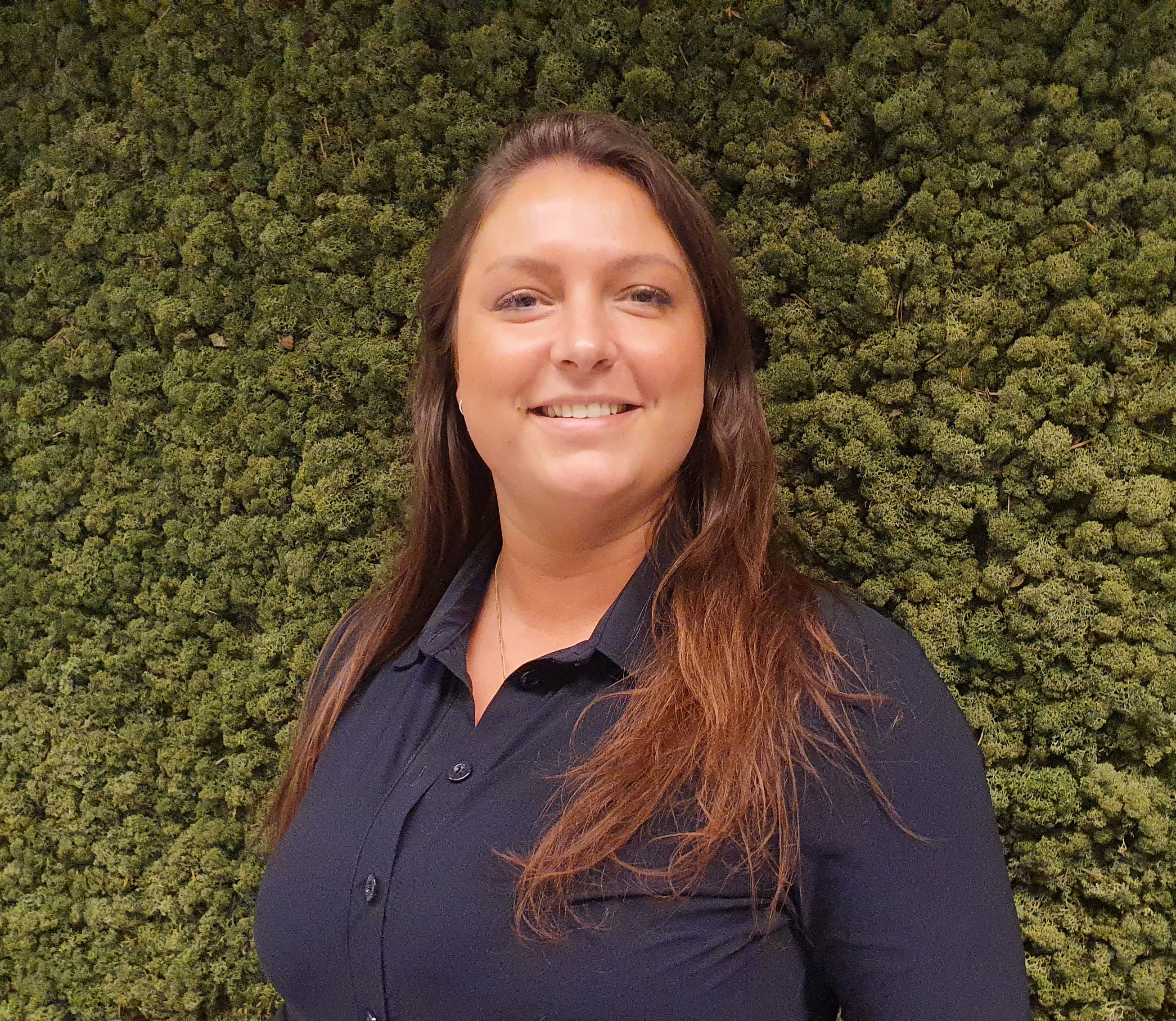 Frank Hallie