Amsterdam / De Meern / Rotterdam
Freelance Ruby on rails Developer - Filled
We've found a candidate. Thanks for your interest.
You are
a freelance available in short notice
available for at least 6 months
working from the Netherlands remotely, hybrid or from our offices in NL
Amsterdam / De Meern / Rotterdam
Freelance Ruby on rails Developer - Filled
Sentia is looking for a developer to join them in the vital part of their business. You will be working on their in-house web application, which is used by mainly the finance department within the company, but also acts as the source for all their mission critical applications. Everything from finance, to support and reports within the company runs through this web application. So, let's roll up your sleeves to get started with their complex infrastructure!
As part of a team of 10 international developers you will (solely) be responsible for maintaining the platform and the migration of this platform to other platforms. You will be replacing the current developer of the platform and taking over his responsibilities. Besides that, you can work in different projects as well. Whether this is in Ruby or Python; you will use what's best to reach your goal. Automation of their business processes is listed high on the to-do-list. Do you have ideas to establish and speed up their internal process?

You will work in a dynamic developing environment, where continuous shared knowledge through every layer of the company is key. They support innovation and involve every single employee in their projects. To keep control, they built everything in-house and invest in new software.

The company is rapidly establishing itself as one of the most professional IT companies in Netherlands and have a strong ambition to be a serious competitor in the European Market as well. They focus on technical application management; mission critical IT outsourcing and (public and private) cloud solutions. Everything evolves around continuity and performance, and has to be up and running 24/7.
What do we expect form our Modern Workplace Engineer?
You
are a Freelancer established in the Netherlands
Available in short notice
Available for at least 6 months
4+ years' experience with Ruby on Rails (3.2);
Experience with MySQL, HAML, Sidekiq
Interest in mission critical systems
Interest in security and automation.
Nice to have;
(Thinking) Sphinx or Rspec is a plus
Experience with Python is a plus
Procedure
What can you expect after pushing the apply button? We follow some steps. They can differ from time to time due covid or other circumstances. But in general you can follow this guideline to become a true Sentian as soon as possible. We're looking forward to it!
You've applied, great. We're ready for you!

We check your profile for the best match

We'll give you a call or plan a video interview

You will have a video interview with two colleagues

Everything great? We'll start up the paperwork asap

Your first day starts and your buddy is right there for you!
Questions?
Better call Frank!
Can't wait to start, press the apply button now. Would like to know more first?
You're welcome to contact Frank Hallie by email.
Or better give him a call at 088 42 42 200.

Are you a freelancer fitting this job as well? Please check the freelance positon here!
Apply now!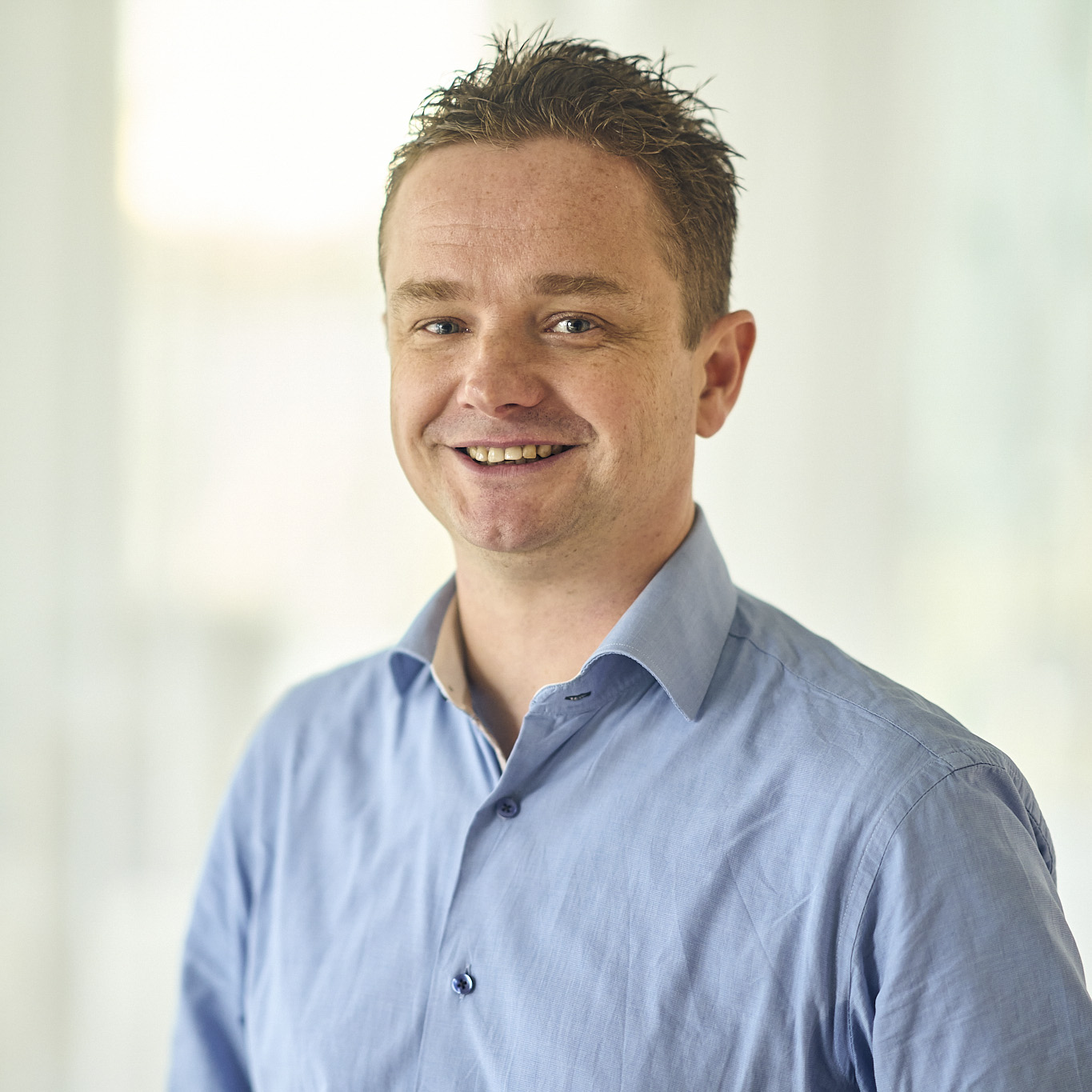 Frank Hallie