You are
A passionate (devops) Engineer with a warm Oracle heart
Someone loving working with high-end technologies
A techie who loves automation and hates to do things twice
Breathes our motto "lead the way"
What you get
Working with the latest technologies and innovations
Learning on the job and possibilities to develop yourself
A dream team
Your tasks
Varied work at incidents, service requests and projects
Supporting your colleagues
Working with Oracle products in private cloud
Amsterdam / De Meern / Rotterdam
Oracle and Infrastructure Engineer
In our team we're looking for a professional, specialised on technical implementation, maintenance and administration of operating system, databases and middleware (i.e. weblogic). As an Oracle and Infrastructure Engineer you'll be working in a passioned team. Known within Sentia as team Yellow.  We have designed our structure that way, each team is responsible for a portfolio that includes a number of clients. Within the multidisciplinary team we are always looking for a good balance in work experience and the will to learn new things. You will work together with other Engineers and a Product Owner in a self-managing team. As member of the team, you will be responsible for;
Implementing and maintaining infrastructures;

Answering and resolving technical requests regarding the Middleware, DB and OS server infrastructure;

Automation of operational procedures where applicable;

Execute service requests/changes;

In-depth incident analysis, to solve more complex incidents/problems;

Identifying potential problems and coordinating with the team;

Monitoring systems and activities;

Maintaining appropriate logs of systems, users and operational activities.  
What do we expect from you?
Capabilities
Provide technical expertise on Oracle Database and Middleware (like weblogic)
Provide technical expertise on supporting products like Ansible, Git, Zabbix, CentOS, Oracle KVM & VMWare
Install, patch, upgrade and maintain all Oracle (Operating System, Database, Middleware and Enterprise Management) software
Implement and maintain backup & recovery strategy
Help customers to identify bottlenecks, and provide guidance on tuning and optimization of Oracle Database and Middleware
Be able to write accurate and concise technical documentation
Define and improve quality standards
Elaborate and execute test procedures and programs, after migrations or following an incident
Ensure that safeguards are properly executed (by doing tests in a back-up repository) and control data updates
Ensure the data recovery and the operational restoration of databases following a critical incident
Procedure
What can you expect after pushing the apply button? We follow some steps. They can differ from time to time due covid or other circumstances. But in general you can follow this guideline to become a true Sentian as soon as possible. We're looking forward to it!
You've applied, great. We're ready for you!

We check your profile for the best match

We'll give you a call or plan a video interview

You will have a video interview with two colleagues

A good match? We will plan your second interview at the office

Everything still great? You'll receive an offer matching your skills and experiences

You accepted the offer! We'll start your onboarding

Your first day starts and your buddy is right there for you!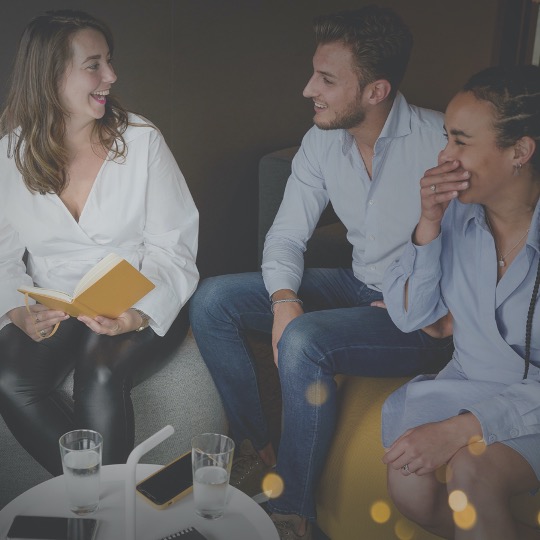 Onboarding
Starting to work at Sentia, you will be assigned a buddy. Your buddy is a colleague who familiarizes you with your team, the systems, culture and way of working. You will also be introduced to the clients.
During the initial period, you will mostly be busy learning how we work. You will need to understand our standard of IaC coding, our deployment mechanisms and our operational processes. You will also work on preparing a number of releases, to learn our way of working, hands-on. Following that, you'll also get to know all the customer systems, while participating in support and projects. In this way, you learn immediately about the environments used by your customers.
Luckily, we work with a clear process at Sentia and everything is clearly documented. You can also approach your colleagues with any questions you may have.
Questions?
Better call Joe!
Can't wait to start, press the apply button now. Would like to know more first?
You're welcome to contact Joe Hunter by email.
Or better give him a call at 088 42 42 200.
Apply now!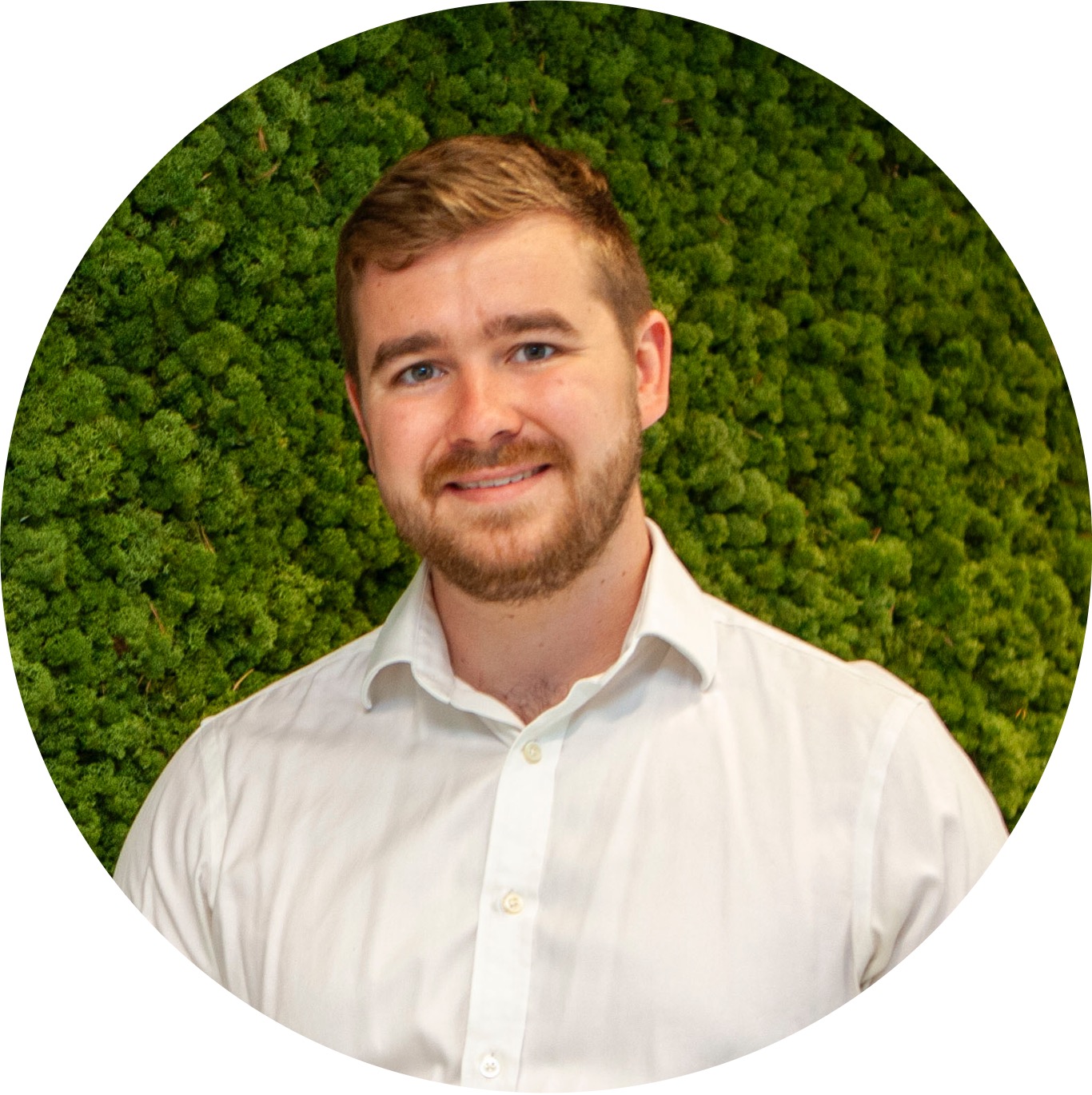 Joe Hunter