You are
Always coordinating and communicating across multiple departments, including Portfolio Management, Sales/presales, Operations and Finance
Organised & structured in your approach when it comes to documentation, deliverables and deadlines
Always in line with the company vision of Sentia to align our products to the market
What you get
A network of support & knowledge from the departments that you communicate with in order to carry out your role
Freedom to carry out your working hours as you see most effective in order to deliver the best results possible
Complete ownership of your responsibilities and a sense pride when things go well
Your tasks
Execute the product vision
Product lifecycle management
Product communication
Amsterdam / De Meern / Rotterdam
Product Manager
The Product Manager is part of an international product management team that is responsible for the daily management of Sentia products. You manage in coordination with your colleagues in Belgium and Denmark the product life cycle for the Dutch market. You ensure that products are realized in accordance with the vision of Sentia. You develop a network of stakeholders who help you to implement the product vision, design, development and lifecycle activities. You support the Group Director of Product Management in his coordinating role. You maintain an overview of product related issues and communicate progress. You ensure that all product documentation is validated and that all tools and processes are implemented for product deliveries in accordance with specifications. You will report to and work closely with the Group Director of Product management
Requirements


Execute the product vision
Make the product vision your own and keep stakeholders up to date on where the realisation stands.
Develop and execute the product roadmaps that implement the product vision. You own the master list of possible changes to products and represent the rationale behind prioritisation.
Perform business analysis with subject matter experts and customers.
Identify new opportunities, product enhancements, and extensions.
Product lifecycle management
End to end management of the product lifecycle from concept to phasing out of the product(s).
Manage products from strategic planning to tactical activities.
Be an expert in the product and keep up to date with technological advances.
Educate teams about products and solutions.
Monitor the marketplace, customers, and competitors.
Create reports on the product turnover, growth, profitability, market share…
Define and launch sound iterations to the product. Synthesize all input and ideas into a concrete plan.
Identify and manage the product changes (price updates, specifications, documentation, licensing, ...).
Ensure that all product data is kept up to date and remains coherent in all tools and systems.
Product design and development
Facilitate the design, development and launch of Sentia group products.
Develop and motivate the product price setting.
Create the product business case.
Develop documentation to support the approval, design, development and launch of Sentia's products.
Identify the specification and prioritize the product features, functionality and capabilities.
Facilitate the development of high impact tools (product inventory and specifications, product quoting, product terms and conditions, …)
Develop the internal product training materials.
Define and implement the strategies to counter competitors.
Manage the product roadmap and facilitate the creation of the related technology roadmaps.
Linking new products to the internal systems (configure tools with product data).
Develop and implement the product launch strategy.
Product communication
Be the point of contract for all product related matters.
Feed the overall product learning of the organization. Communicate experience with products in a manner that makes the company smarter as a whole.
Communicate effectively with cross-functional teams.
Extensively communicate about new or changed products.
Be the glue that connects and unifies all parties interested in the products.
You answer product questions and document them in FAQs.
What do we expect from a Product Manager?
Your middle names
Stress resistant and a perfect multi-tasker that maintains overview on progress
Flexible to perform a broad palette of activities
Target driven, decisive and commercially minded with the ability to influence across divisions.
A very professional communicator and like to communicate on every level of the organisation
Analytical thinker, ability to structure data and acquire a good understanding on how an organisation works
Next to that
3+ years of product management experience in the IT market
You possess a unique blend of business and technical savvy
You have a big-picture vision, and the drive to make that vision a reality
You have a good overall technical background in IT and a passion for mission-critical enterprise IT solutions
You have experience with Excel & Word and a healthy interest in IT.
Your interest is in managing IT ecosystems not IT systems
You organize your own work and follow your own schedule to realize defined objectives by the agreed date
You can switch between micro and macro management following the needs of the organization
You like to do hands-on work, but you can also think conceptually and create a framework.
You must have the capability to effectively implement solutions, maximize product profit, and solve problems proactively
A degree in computer science or engineering or similar work experience is a plus point
Procedure
What can you expect after pushing the apply button? We follow some steps. They can differ from time to time due covid or other circumstances. But in general you can follow this guideline to become a true Sentian as soon as possible. We're looking forward to it!
You've applied, great. We're ready for you!

We check your profile for the best match

We'll give you a call or plan a video interview

You will have a video interview with two colleagues

A good match? We will plan your second interview at the office

Everything still great? You'll receive an offer matching your skills and experiences

You accepted the offer! We'll start your onboarding

Your first day starts and your buddy is right there for you!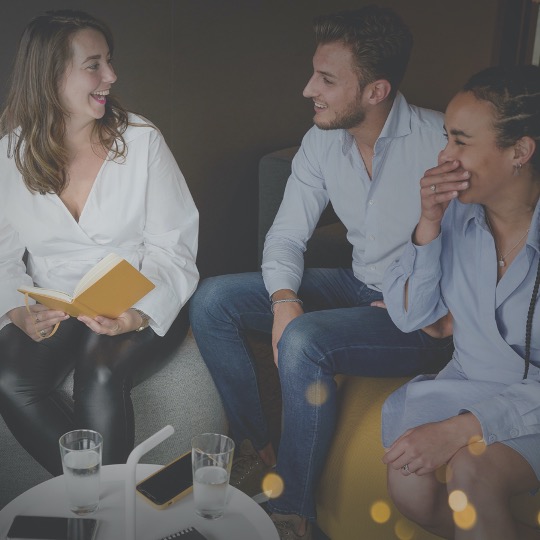 Onboarding
When you start working at Sentia, you are assigned a buddy. Your buddy is a colleague who will introduce you to your team, the systems, the culture and the way of working. You will also get to know the customers. In the beginning you will mainly be learning how we work. Fortunately, at Sentia we work with a clear process and everything is clearly documented. You can also go to your colleagues with all your questions, they are all always willing to help you!



Questions?
Better call Desiree!
Can't wait to start, press the apply button now. Would like to know more first?
You're welcome to contact Desiree Muts by email.
Or better give her a call at 088 42 42 200.
Apply now!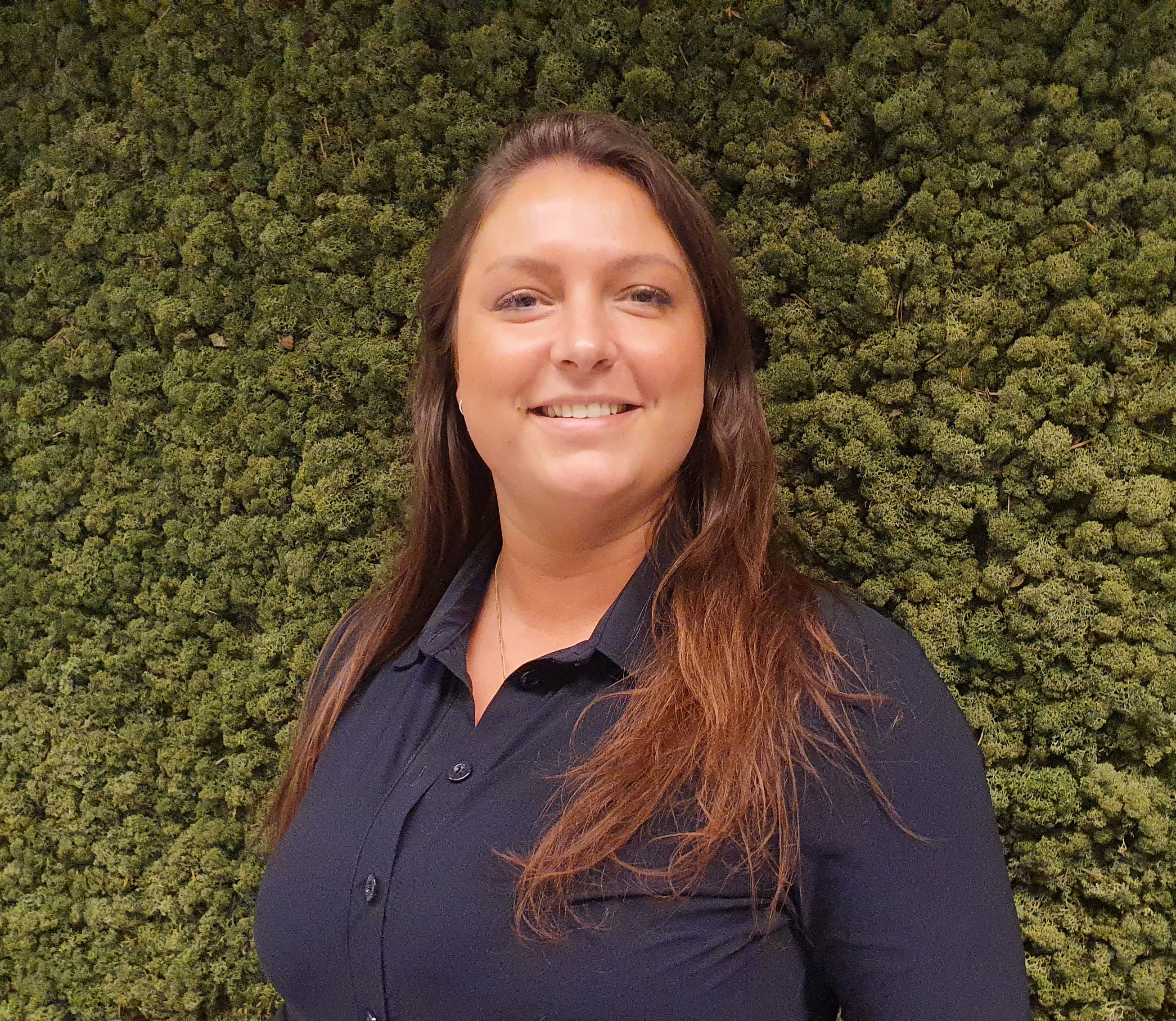 Desiree Muts