You are
Someone who wants to get things done
Someone who gets energy from solving customer challenges
Engaged and reports powerfully, clearly and transparently
Someone who works on the basis of mutual trust
Someone who can put their ego aside and resolve conflicts in a constructive way
Someone who finishes things neatly
You get
A newly formed team of enthusiastic project managers who want to create value for customers and make the difference in the way projects are approached
To work on innovative projects in digital transformation
Passionate Cloud specialists who work with the very latest technologies
To work with passionate Cloud specialists who work with the very latest technologies
Growth opportunities in project management and strategy implementation
Strong team spirit and fun colleagues to achieve our goals together
Your projects
Internal projects but mostly customer projects
Supporting customers in their Cloud Journey typically by making the Cloud roadmap digestable in 12-week projects
Projects in the areas of Cloud Migrations, Modern Workplace, Digital Experience management
Amsterdam / De Meern / Rotterdam
Projectmanager
As a project manager, you are responsible for a diverse range of projects and work together with other Sentians to improve our project delivery.

You are responsible for your projects from the moment the contract is signed but engaged before that. You ensure that the transformation from on-prem or private cloud environments to public cloud goes as smoothly as possible.

In migration projects, you will be working on the environment of existing customers, lifting this environment to a higher level. You will lift this environment to a higher level, for example by making it more manageable, flexible and/or secure.

There are also internal projects for which you are responsible, these can be internal migrations or improvement projects.

Naturally, you will ensure that all projects are delivered on time and within budget. Of course, you do not lose sight of quality. Within this range of tasks, you focus on innovation and value to your customers, and you predict and plan on the basis of trends.

In addition, together with the other project managers, you are busy improving the internal project organisation and positioning it as a Project Management Centre of Excellence that is value based.
What do we expect from a Senior Projectmanager?
Your second name
Commitment & Energy
Positive attitude towards change
Capacity to resolve conflicts
Mutual trust
A finisher despite adversity
Delivering value to the customer
Thinking and acting on business realisation
In addition
Bachelor of Science working and thinking level
Proven track record within IT, preferably Cloud
Experience within a CSP and/or IT outsourcing is a plus
Someone who embraces Servant Leadership
Experience of communicating at C-level is a big plus
Affinity and experience with technical concepts such as, IaaS, Paas, DevOpas, Serverless computing
You can work with contemporary tooling like Jira, Confluence, Microsoft Project
You can produce professional documentation with Microsoft Office
Procedure
What can you expect after pushing the apply button? We follow some steps. They can differ from time to time due covid or other circumstances. But in general you can follow this guideline to become a true Sentian as soon as possible. We're looking forward to it!
You've applied, great. We're ready for you!

We check your profile for the best match

We'll give you a call or plan a video interview

You will have a video interview with two colleagues

A good match? We will plan your second interview at the office

Everything still great? You'll receive an offer matching your skills and experiences

You accepted the offer! We'll start your onboarding

Your first day starts and your buddy is right there for you!
Vragen?
Better call Desiree!
Can't wait to start, press the apply button now. Would like to know more first?
You're welcome to contact Desiree Muts by email.
Or better give her a call at 088 42 42 200.
Apply now!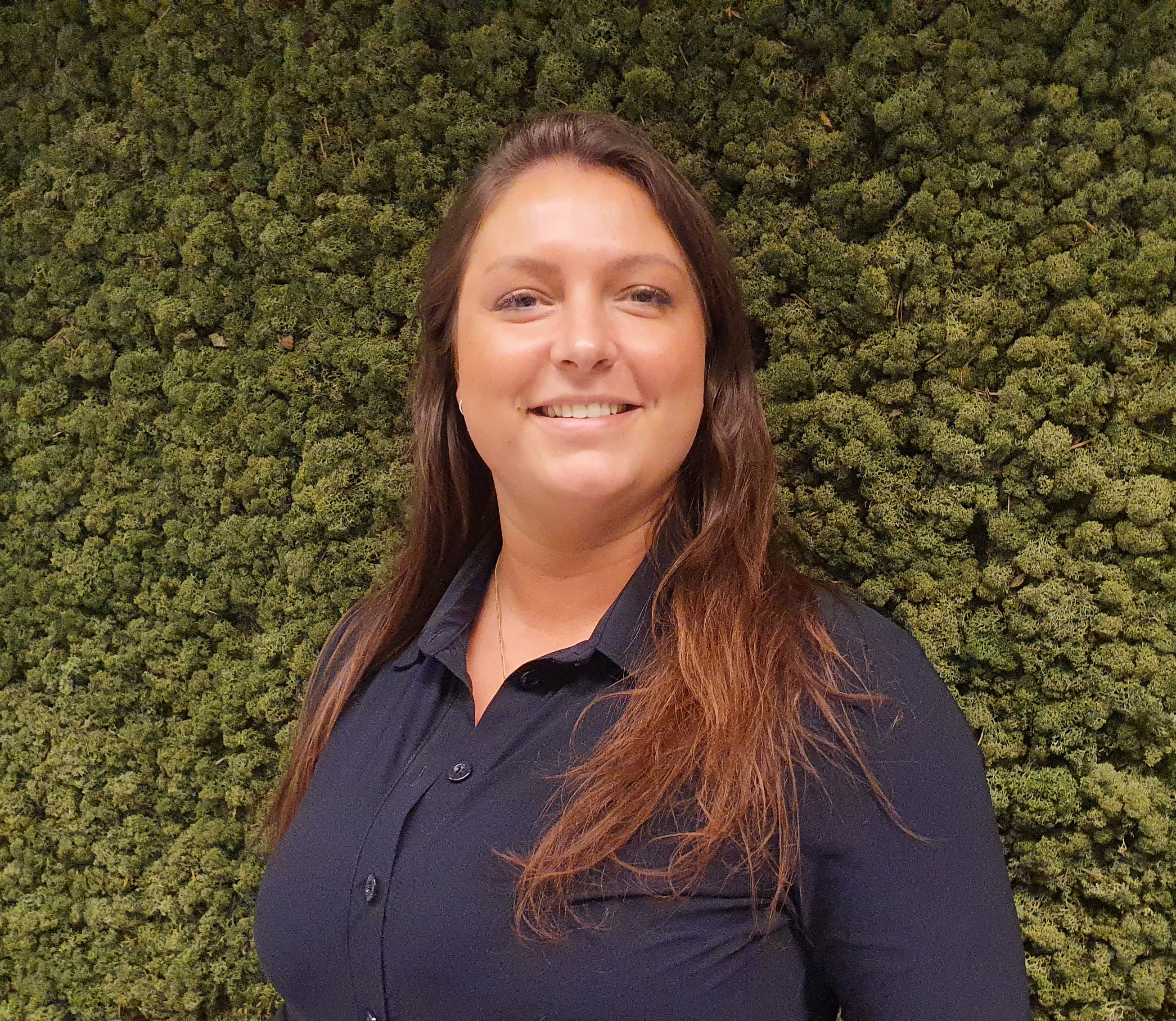 Frank Hallie