You are
Enthusiastic about serverless development
Powered by Python
Your job
Making the life of Sentians easy
Make them more efficient
Connecting the dots in the organization
Amsterdam / De Meern / Rotterdam / Lochristi
Senior Software Engineer Serverless Python
The Senior Software Engineer will be part of the Enterprise Development Team In the Intigration Office De-partment within Sentia. This team works entirely in a serverless environment based on AWS and Python. Even when we talk about lega-cy we're talking about serverless software. Next to that we love to automate as much as possible. We do this in a team of 12-14 persons. One of the last two could be you!
"The Integration Office is a strategic department, providing Sentia Group with the compass (Intelligence) on our road to become an "Intelligence Driven Organization". We need to bring together the best and brightest minds on our quest to "Automate and consolidate" the engine(s) and "ways of working" of the company. We need to lead the way by making it easier to engage with Sentia via a "Customer and Employee Centric" approach."
What are we doing in Integration Office?
Co-creating & distributing blue-printed processes that define our "Way of Working" and make it easier to engage with Sentia
Configuring & Integrating a system landscape which supports these "Ways of Working"
Guiding the change required to adapt ourselves to these new "Ways of Working"
Facilitating the delivery of insights about our "Ways of Working" via KPI's and other data points
How are we doing this?
First and foremost: TOGETHER!
Secondly by introducing 5 pillars in IO which will pave the way for a better internal Way of Working and address the various challenges we have:
A coordination pillar (PMO) helping us to achieve our plans
A process pillar (BA) helping us to define our way of working
A system pillar (Platforms & Internal IT) helping us to govern our system landscape
A development pillar (Enterprise Development) helping us to glue everything together
What do we expect from a Sr. Developer
These are important
Senior python experience
Professional experience with serverless development
Good in English (both verbal and written)
32-40 hour available, hybrid or on-remote*
Services like
Lambda
AppSync
Eventbridge
Stepfunctions
DynamoDB
Procedure
What can you expect after pushing the apply button? We follow some steps. They can differ from time to time due covid or other circumstances. But in general you can follow this guideline to become a true Sentian as soon as possible. We're looking forward to it!
You've applied, great. We're ready for you!

We check your profile for the best match

We'll give you a call or plan a video interview

You will have a video interview with two colleagues

A good match? We will plan your second interview at the office

Everything still great? You'll receive an offer matching your skills and experiences

You accepted the offer! We'll start your onboarding

Your first day starts and your buddy is right there for you!
Vragen?
Better call Frank!
Can't wait to start, press the apply button now. Would like to know more first?
You're invited to contact Frank Hallie by email Or better give him a call at 088 42 42 200.
Apply now!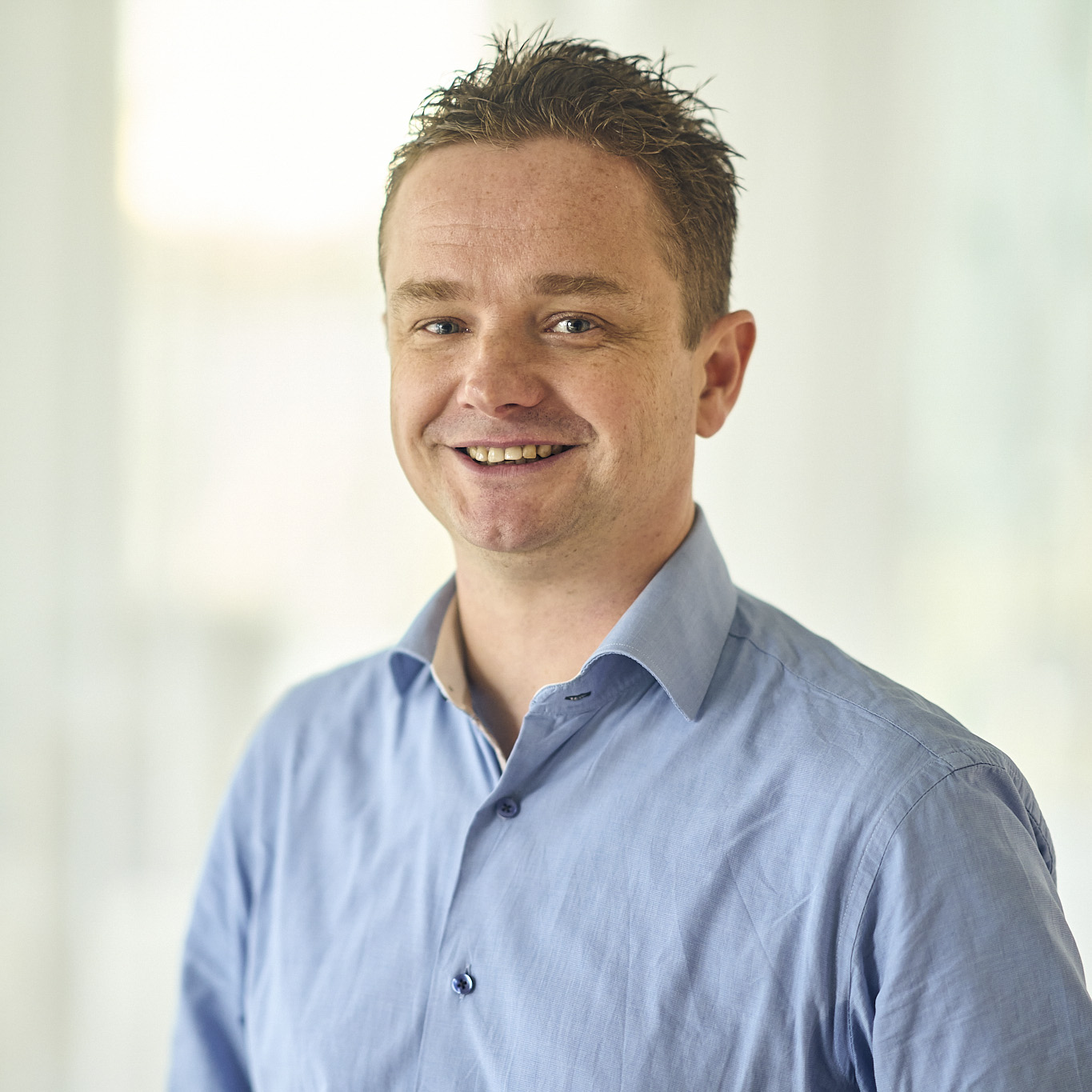 Frank Hallie