You are
A driven individual with a proactive mindset
A real finisher that always aims for going the extra mile
A sharp-minded and collaborative individual
Someone that finds opportunities in challenges 
What you get
A stimulating and dynamic work environment 
Plenty of possibilities to develop your professional and personal skills
A fantastic and international team with transparent collaborative culture
Your tasks
Being technically responsible for the product
Implementing best practices
Motivate each other to deliver innovative solutions to business problems
Share your knowledge across the team
Amsterdam / De Meern / Rotterdam / Lochristi / Sofia
ServiceNow Engineer
Are you a person that would like to join us in delivering our Platforms roadmap to our (internal)customers? Do you like to see a direct impact of your work on the organisation? If the answer is 'yes' this is the right place for you! At Sentia we focus on smart solutions and we are hungry for more, all of the team members love to learn everything about new technologies which can help the organisation thrive, and discussing this during team meetings, lunch, beer, and pizza sessions.
As a ServiceNow Engineer working as part of the Service Delivery organisation, you will be responsible for the development of new capabilities for our business and (internal) customer within the ServiceNow product while protecting the life estate in a fast-paced environment potentially working across multiple instances. The modules you will be working with are IT Service Management (ITSM) and Customer Service Management (CSM). You will collaborate as part of the team and champion the use of Agile and DevOps best practices to drive continuous delivery at an ever-increasing pace without impacting the performance of an "always-on" platform. You will be a part of a dynamic and international team that supports Sentia in one of the most important projects. In Sentia we value customer intimacy and having a proper functioning platform to support our clients is crucial.
This role provides a large scope to bring in innovative ideas, implement fast change and drive forward the technology and the team to exploit ServiceNow capability effectively and efficiently. 
What do we expect from you?
Capabilities
Excellent English Language skills (C1 or C2)
Communication skills: ability to confidently present to external stakeholders
Demonstrable and transferable knowledge of web technologies such as XML, JavaScript
In-Depth cross-tool understanding of ServiceNow, such as workflow, user interface (UI), client scripts, business rules, creating CMS widgets
Ability to identify and adopt off the shelf functionality before heavily customised applications 
A good understanding of supporting tools and technologies such as LDAP, SSO and Identity Management preferably OKTA
Experience of working within rapid deployment environments utilising Agile (particularly SCRUM methodology) preferably in Jira
Excellent oral and written skills with the ability to confidently present to external stakeholders 
Experience with the ServiceNow CMDB/CSDM and InR (Identification and Reconciliation) is a plus 
Functional analyst alike skills (user story creation) 
UX alike skills to maximize value creation via the low-code Now App Engine 
The world outside ServiceNow appeals to you as well  
The ability to speak with dev people and understand API's (GraphQL and REST) 
Procedure
What can you expect after pushing the apply button? We follow some steps. They can differ from time to time due covid or other circumstances. But in general you can follow this guideline to become a true Sentian as soon as possible. We're looking forward to it!
You've applied, great. We're ready for you!

We check your profile for the best match

We'll give you a call or plan a video interview

You will have a video interview with two colleagues

A good match? We will plan your second interview at the office

Everything still great? You'll receive an offer matching your skills and experiences

You accepted the offer! We'll start your onboarding

Your first day starts and your buddy is right there for you!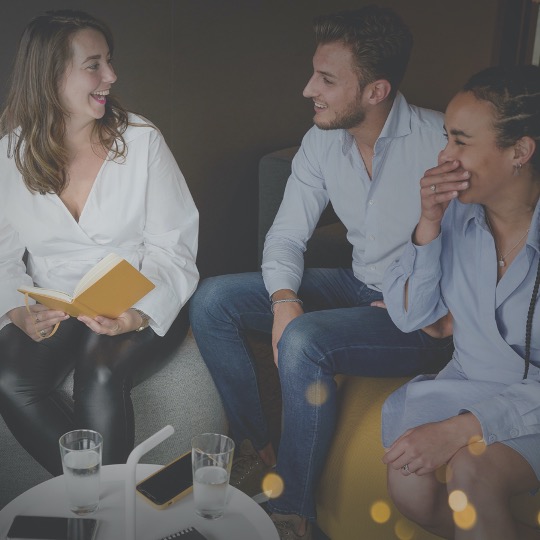 Onboarding
Starting to work at Sentia, you will be assigned a buddy. Your buddy is a colleague who familiarizes you with your team, the systems, culture and way of working. You will also be introduced to the clients.
During the initial period, you will mostly be busy learning how we work. You will need to understand our standard of IaC coding, our deployment mechanisms and our operational processes. You will also work on preparing a number of releases, to learn our way of working, hands-on. Following that, you'll also get to know all the customer systems, while participating in support and projects. In this way, you learn immediately about the environments used by your customers.
Luckily, we work with a clear process at Sentia and everything is clearly documented. You can also approach your colleagues with any questions you may have.
Questions?
Better call Frank!
Can't wait to start, press the apply button now. Would like to know more first?
You're invited to contact Frank Hallie by email Or better give him a call at +31 (0)88 42 42 200.
Apply now!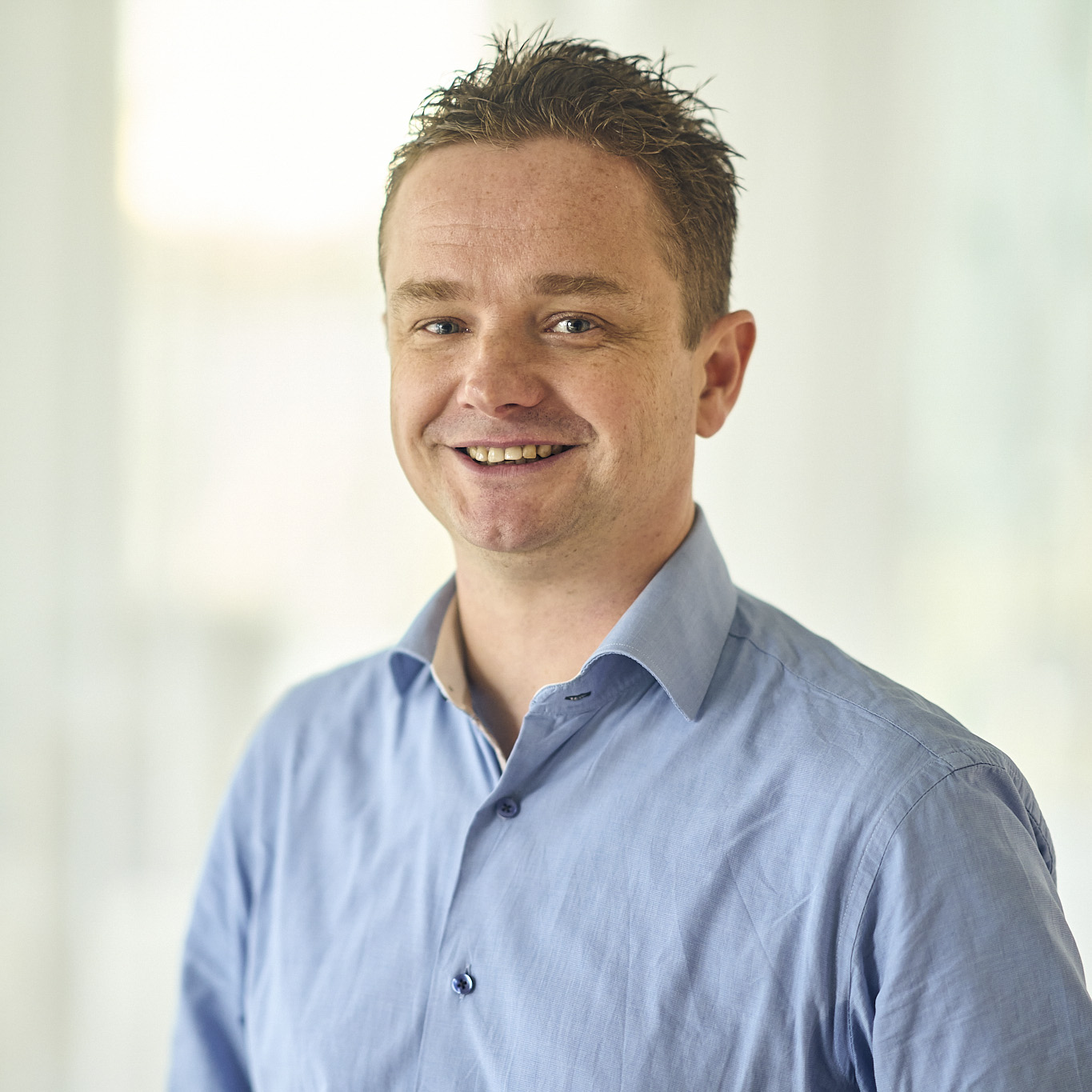 Frank Hallie