Lochristi
Data Engineer
Do you want to indulge in your technical expertise and further develop yourself in different domains? Does it appeal to you to work in an international company that was able to maintain a unique startup atmosphere? Eager to work on data-centric projects that apply data science, machine learning & AI techniques? You get excited to start creating scripts and API calls to gather data and unleash your magic upon the data? Like to build reports to help out your colleagues? Then you might be the data engineer that our Sentia Control Center is looking for!
Job content:

The Sentia Control Center focuses on quality, of Sentia and our customers, based on data. For this we are creating standards, procedures and tooling to gather the data. Based on this data we create insights in the form of reports, dashboards or API connections to other tooling.
We help our colleagues with automation and root cause analysis where possible to prevent incidents from happening (again). You will become part of the Data Analytics team consisting of 2 other experienced engineers and experts in their field.
If there is an incident, the Sentia Control Center can be asked to help out and you will investigate using the data we have. The next step is that you can help with automating and/or solving issues that become visible from the analysis.
You will have all kinds of tooling like Zabbix, Dynatrace, Nexthink and off course our own APM monitoring tools at your disposal to do in dept analysis.
What are our expectations for our Data Engineer?
Relevant work experience (We're aiming for a junior analyst, but rather a senior engineer.)
You've got a passion for big data & analysis
Language skills: Native / Bilingual Proficiency of Dutch and/or English
Bachelor or Master degree (Or being able to think upon this level)
Demonstrable scripting skills
Experience with Elastic
Experience with API's and JSON
Knowledge of Python
Experience in Linux and Windows server operating systems
You are self-supporting, bring solutions not problems, don't give up and want to improve on quality!
A plus: Experience in working with customers, knowledge of operations in an MSP/ISP
A plus: Experience in networking, security and debugging
A plus: Experience in automation
A plus: Experience with Splunk, Tableau, PowerBI or other data tools
Why should you choose Sentia?
You'll work in an open and relaxed atmosphere with like-minded people.
You'll be able to permanently develop your own competences through training, internal knowledge groups, ….
You'll be given the opportunity to obtain all kinds of certificates within your field of expertise.
You end up in a company with a human-centered approach. Respect and transparency are 2 values that are strongly adhered to within our company.
Besides working together, we have fun together and under "A Great Place to Work" we frequently engage in teambuilding activities.
You will be encouraged to be smart and innovative - and to simply have fun whenever possible.
The office in Lochristi is a very beautiful, modern workplace thats located on the outskirts from Ghent. This results in no heavy traffic around the office which is a huge advantage.
A competitive salary, supplemented with a company car, an extensive package of benefits, and 32 days of vacation.
Also: daily fresh fruit(salad), soup and lunch-snacks
Questions?
Better call Davine!
Can't wait? Apply now! We also get it if you wnat some extra information.  You can reach out to Davine Kerkhove through email or by phone +32 (0)499 28 61 45.
Apply now!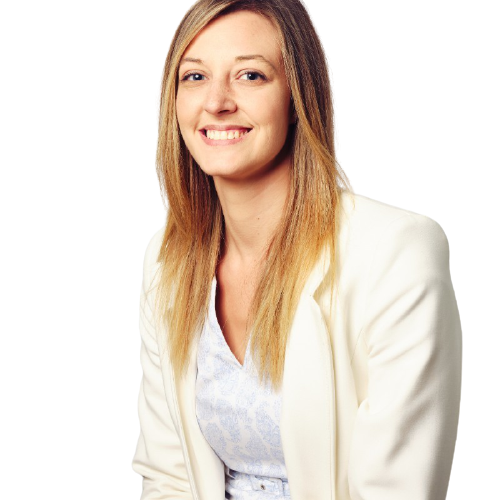 Davine