Lochristi
Business Unit Manager Belgium
We are Sentia; we help organisations with their Cloud Transitioning and Transformation along the axles of People, Processes, and Technology. Ultimately, we help our customers go through actual Digital Transformation and even to become the 'disruptive force' in their respective industries.
Your role:
As Head of Consulting BE, it is your role (in cooperation with the Belgian Management) to set the foundation of a strategic businessplan of 'Consulting BE'. You'll achieve this by creating a clear vision, guiding organizational principles, articulating the strategic areas of focus, and creating the long-term goals that guide Sentia Belgium to put the consulting unit on the map.
Next to the strategic part, you will be responsible for the operational achievements of the Business Unit Consulting. One of the focuses will be providing a significant contribution in signup and the delivery of new projects. Whereby your contribution in those new projects will be a revenue contribution in the consulting delivery process.
We're still giving further shape to our consulting business and the practice at large. You therefore will co-create your role to best suit with the needs of the market, Sentia and your department. Hence, your tasks are not yet set into stone and we expect you to build out your position and the business unit at large.
We expect you to travel to the Sentia BE HQ (Lochristi) at least once per week (preferably the day when the local management meeting takes place). More is advised in the ramp up of the Business Unit.
Profile we're looking for:
You have a master's degree in a relevant field and/or can demonstrate relevant experience and capacities.
You've got ± 5 years' worth of experience in the business side of this role or the people management side.
You bring significant experience in consulting and/or business management.
Preferably you've led larger teams.
You're able to communicate (also written) in Business English & Dutch.
You're an inspiring and strong yet compassionate leader who is comfortable working with people from varying cultures and backgrounds.
You're a seasoned public speaker.
You're a C-level thinker.
You've got a solid technical knowledge and/or experience in a technical or IT-related environment.
What's in it for you?
Apart from the healthy salary and various secondary benefits, you'll work in an open and relaxed atmosphere with like-minded people.
The management at Sentia is very human-centered.
Besides working together, we have fun together and under "A Great Place to Work" we frequently engage in teambuilding activities.
You will be encouraged to be smart and innovative - and to simply have fun whenever possible.
The office in Lochristi is a very beautiful, modern workplace thats located on the outskirts from Ghent. This results in no heavy traffic around the office which is a huge advantage.
Also: daily fresh fruit(salad), soup and lunch-snacks (in non-Covid times).
Questions?
Better call Davine!
Can't wait? Apply now! We also get it if you wnat some extra information.  You can reach out to Davine Kerkhove through email or by phone +32 (0)499 28 61 45.
Apply now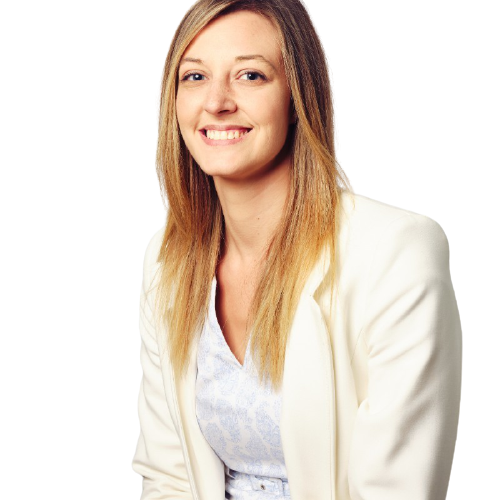 Davine