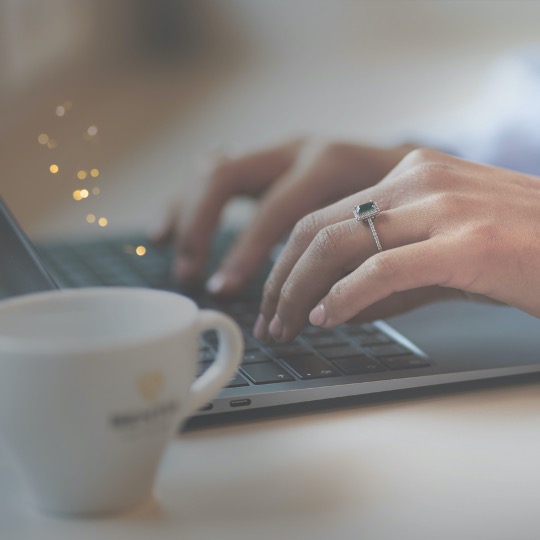 Microsoft Cloud partner
Your Azure Expert MSP
Cloud consultancy: perhaps the most important success factor for a cloud migration
Cloud consultancy is the process of advising companies on the most effective way to deploy cloud computing for their needs. So, what does quality cloud consulting include and why is it important?
Cloud computing has become essential
More and more companies are moving away from traditional on-premises data centers and opting to undergo a digital transformation. Cloud computing – the provision of IT services such as servers, networks, data and software via the cloud - has therefore become essential for many companies. On-demand data storage capacity and computing power is of particular interest to companies that may process a lot of data but are unable or unwilling to realize the necessary IT infrastructure to store data locally. Cloud computing offers important benefits such as increased flexibility, efficiency, scalability and lower infrastructure costs. Companies only pay for the IT services they use.
The considerations around the actual cloud migration
The decision to adopt the cloud is made quickly by many companies, but the actual cloud migration brings with it an array of things to consider and a need for extensive preparation. When migrating to the cloud, it's important to think carefully about the desired IT infrastructure, business processes and necessary applications for your business to operate flexibly and reliably. These considerations require knowledge of security, network issues, cost allocation, and the leveraging of new IT capabilities.
Lack of expertise and experience
Most companies, however, lack the expertise needed to ensure a smooth, cost-effective transition from a legacy infrastructure to a cloud platform. Optimizing an existing cloud environment is also a complex process where substantial risks must be considered. While cloud vendors promise the various benefits associated with cloud computing, they often forget that in-depth knowledge, alongside an understanding of cloud architecture and best practices are essential to achieve desired results. As a result, there's a great need for reliable, independent cloud advice, which can ensure your organization achieves its business goals.
The right cloud experts can ensure you use the cloud 100%
A Cloud Consultant helps a company to evaluate its unique needs, choose the right cloud services and set up the infrastructure. In addition, Cloud Consultants help a company to manage its own clouds. They offer ongoing support and advice on how to get the most out of the cloud. It's obviously a waste if you're only using 80% of it.
Businesses can benefit from the cloud in a variety of ways. For example, they can use it to store and access data from anywhere in the world, improve communication among employees, or reduce their environmental impact. Cloud migration can be a complex process and many companies are unsure where to start. The goal of cloud consultancy is to improve the operational efficiency of a digital transformation, both during the adoption phase and management thereafter. It also incorporates long-term innovation, so companies can continue to respond to new technological developments.
Making steps to or within the cloud
Cloud Consultants will draw up a roadmap to realize a cloud strategy step by step, depending on what stage you are at in the cloud journey. Whether you have started out on a cloud migration or want to take the next step with workloads in the cloud: Cloud Consultants can support you to efficiently improve various cloud processes. It's important to choose a cloud-agnostic consultancy party to create the most suitable IT landscape based on your unique requirements.
The 5D model for cloud migration
Sentia has extensive experience with cloud migrations to the (public) cloud for AWS, Azure and Google. Sentia's renowned success in designing and implementing cloud strategies for organizations of all sizes is supported by its use of a proven approach: the 5D model. With the 5D-model (Discover, Define, Design, Develop and Deploy) a systematic investigation reveals the tasks to be done, so an appropriate transformation strategy is created and implemented. All aspects are considered: technology, human elements and processes. In addition, Sentia's unique Landing Zone makes it easy to complete a uniform, automated relocation of workloads. Our Cloud Center of Expertise offers high-quality governance to support the management challenges faced by any IT organization.
Start your cloud journey with Sentia
Cloud consulting is perhaps the most important element of a cloud migration, but it can be difficult to find the right party. If you are seeking a reliable, experienced Cloud Consultant, then contact us today!