Leave your competitors behind and lead the way
Banking & Insurance
The finance and insurance industry is currently being challenged by agile, efficient, and customer-centric fintech companies. By using your infrastructure as a launchpad for innovation, we will help you to compete in this challenging market and improve how you deliver value to your customers.
Leading case studies, insights & articles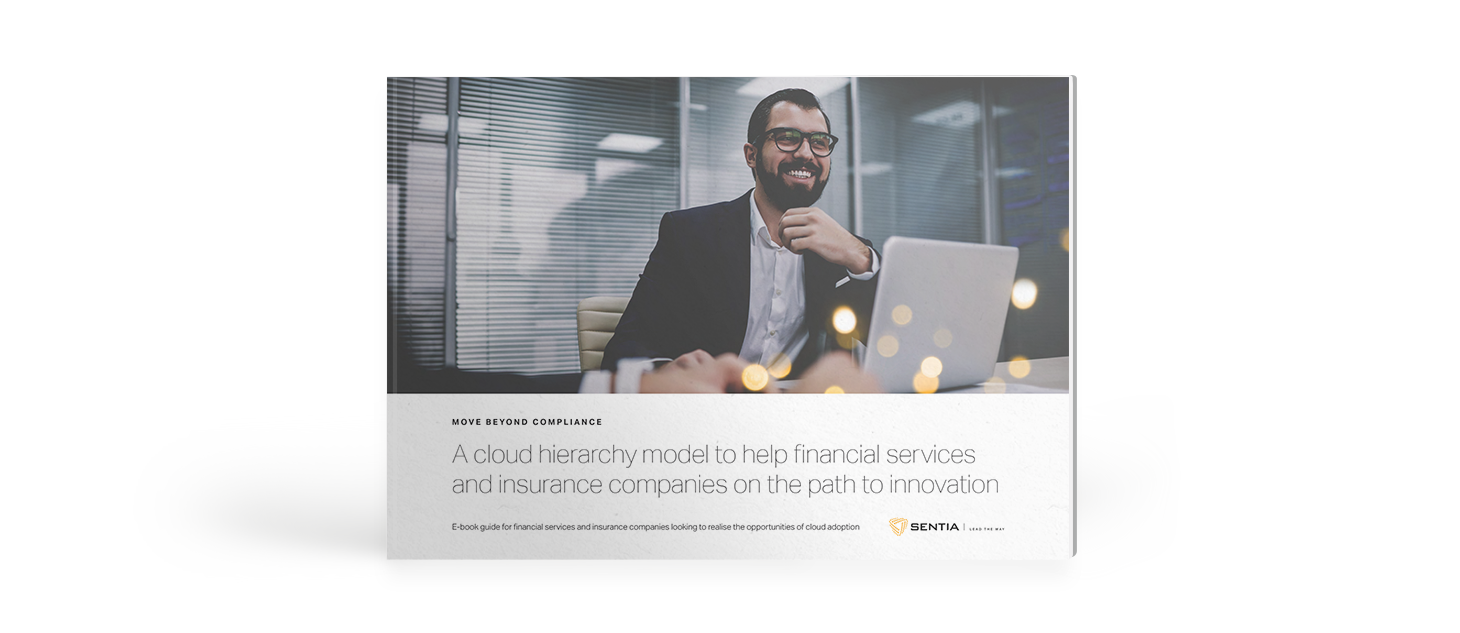 E-books
E-book "Move beyond compliance"
To ensure that financial service providers and insurance companies get the most out of their IT infrastructure and can move along with the digital...
Read more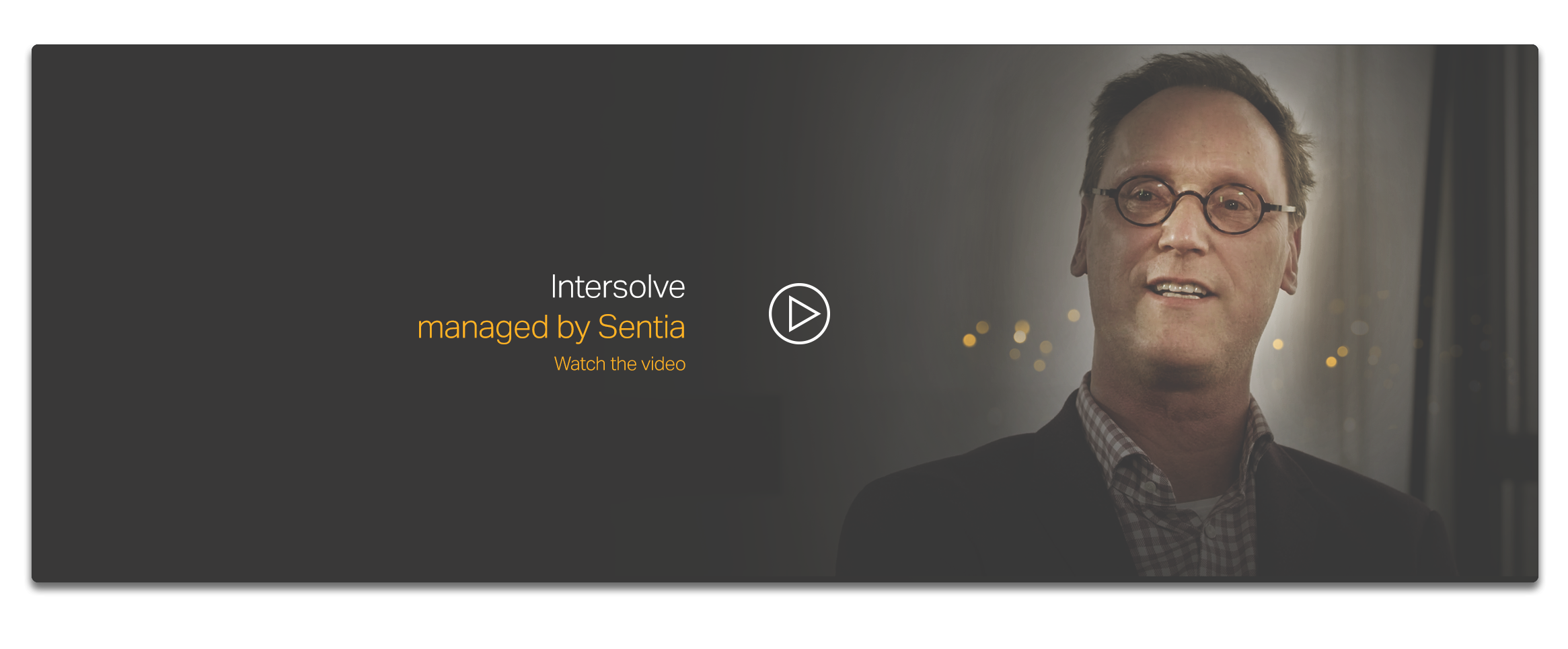 Case study
Intersolve Video Testimonial
Intersolve is a service provider specialising in gift cards, loyalty programmes, e-vouchers, e-wallets and payments....
Read more
Lead the next generation your way
Modernise your infrastructure to set yourself up for success
Migrate to a scalable and secure cloud infrastructure
Improve IT processes and operate more efficiently
Lay a foundation to innovate and reinvent your industry
Bring your applications to the cloud and future-proof your organisation
Let our experts refactor or rebuild your applications to take advantage of the cloud
Gain agility and flexibility in your operations
Innovate financial services and improve customer experience
Comply and stay compliant
Comply with the latest finance-specific regulations
Gain insights into your data flows and optimise your processes
Ensure continuous compliance and help prevent any future issues
Solutions to lead the way
Security & Compliance
We monitor security 24x7 to give you proactive and reactive measures to handle internal and external threats, alongside comprehensive compliance reports.
Read more
Application Innovation & Transformation
Stay competitive in a market with increasingly sophisticated customers by modernising your applications and transforming development practices.
Read more
Managed Public Cloud
Use cutting-edge cloud infrastructure that meets industry regulations, safeguards your data, empowers your employees, and allows your business to grow.
Read more
Data Protection
With Sentia's solutions, you can safeguard business continuity by making sure your data is fully backed-up and recoverable from any disaster.
In this e-book we give tips on what the 4 key areas are for FSI companies when implementing a cloud strategy
A clear vision on the road to success
Als toonaangevende managed serviceprovider ontwerpt, bouwt en beheert Sentia cloudservices voor grote leveranciers zoals Microsoft Azure en AWS. Aangevuld met de zekerheid van 24/7 onderhoud en ondersteuning.
Optimaliseer je bedrijf vandaag en geef vorm aan de toekomst.
Ontdek onze aanpak ››
Design:Door je IT-landschap in kaart te brengen, adviseren wij de juiste stappen in je digitale transformatie.
Build:Van strategie tot implementatie, wij leiden je transformatie en creëren zo een stevig fundament voor de toekomst.
Manage:Onze experts beheren je cloudoplossing met monitoring en rapportage, 24/7 support en continu zicht op compliance.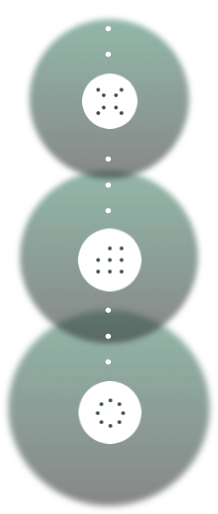 A little spark can lead to great things.
You just need to know how to ignite it.
Contact us using the form below or get in touch via
+31 88 42 42 200 or info@sentia.com