Stay modern, future proof and ahead of your competitors
Independent Software Vendors & System Integrators
One of the biggest challenges for ISVs and SIs is acquiring a platform that offers enough flexibility to increase their speed to market. Whether you are deploying, integrating, or developing, our experienced team of cloud experts can plan and guide your transition to the agile cloud infrastructure you need to meet your business goals.
Leading case studies, insights & articles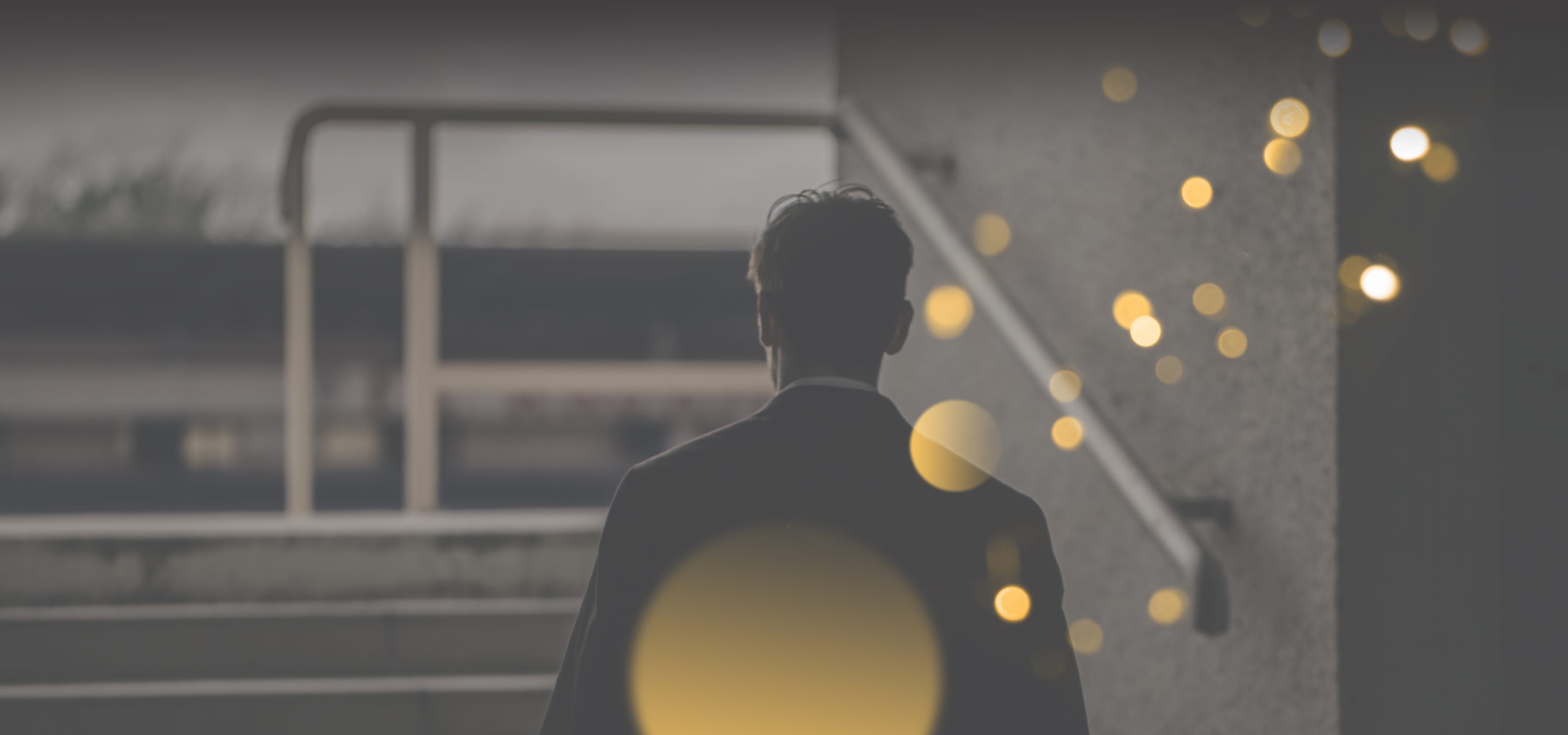 Case study
Customer case: Softwear
Softwear provides flexible, yet easily implementable solutions to fashion retailers and wholesalers. Customers value how they can effortlessly access...
Read more
Solutions to lead the way
A clear vision on the road to success
Als toonaangevende managed serviceprovider ontwerpt, bouwt en beheert Sentia cloudservices voor grote leveranciers zoals Microsoft Azure en AWS. Aangevuld met de zekerheid van 24/7 onderhoud en ondersteuning.
Optimaliseer je bedrijf vandaag en geef vorm aan de toekomst.
Ontdek onze aanpak ››
Design:Door je IT-landschap in kaart te brengen, adviseren wij de juiste stappen in je digitale transformatie.
Build:Van strategie tot implementatie, wij leiden je transformatie en creëren zo een stevig fundament voor de toekomst.
Manage:Onze experts beheren je cloudoplossing met monitoring en rapportage, 24/7 support en continu zicht op compliance.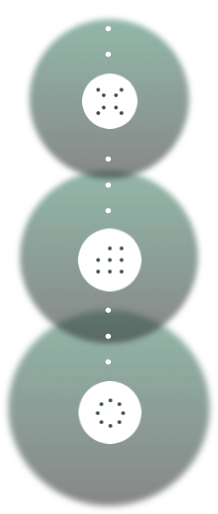 A little spark can lead to great things.
You just need to know how to ignite it.
Contact us using the form below or get in touch via
+31 88 42 42 200 or info@sentia.com