Managed Application Continuity
Make sure your sparkle never dims
A fully managed application stack to help you maintain performance and optimise uptime - from development platforms all the way up to production.
Modern life is 24/7, your business should be too
Ensure continuity of your outsourced applications by introducing modern DevOps and DTAP practices and architecture. We'll help you to monitor and manage the performance of mission-critical services, to keep your business running smoothly no matter what happens.
Architecture built for uptime
Scale your application environment and increase capacity when usage peaks.
Pro-active monitoring
Maintain performance with proactive monitoring of potential threats to applications.
Continuous management 24/7
Get reassurance from a fully managed environment that ensures continuous performance.
DDOS mitigation tools
Utilise our experts and resist DDoS attacks, using specialised tools to protect you.
Agile architecture that moves with demand
According to an ITIC survey, more than 80% of businesses now need guaranteed uptime of 99.99%. With our solution, your capacity scales alongside demand, so applications keep performing exactly when you need them most.
An environment managed for performance
Our dedicated team of architects and engineers monitor, guard, and manage your application environment against several different KPIs. We'll also provide you with clear SLAsto guarantee the elasticity, availability, and security of services 24/7.
Expert support to protect as you evolve
Our advanced security configuration makes sure that you evolve with threats to stay protected. Our expert team will secure your entire application environment, safeguarding you against DDOS attacks so that nothing can slow you down.
Leading case studies, insights & articles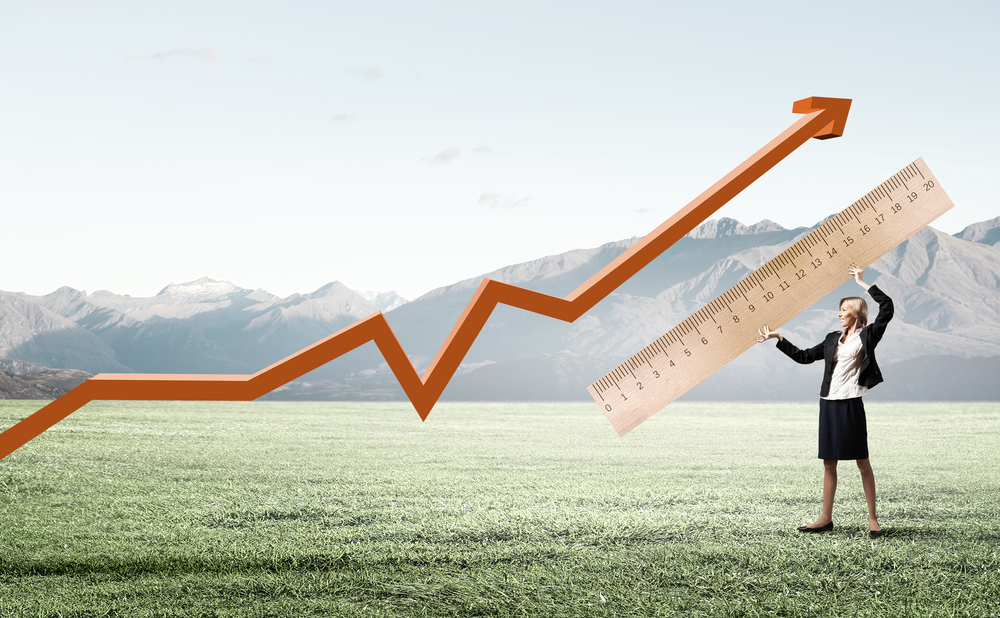 Article
Answers to the 6 most important questions about APM
Many IT managers and project managers worry about the performance of their IT environment. Are applications responding fast enough? How are end users...
Read more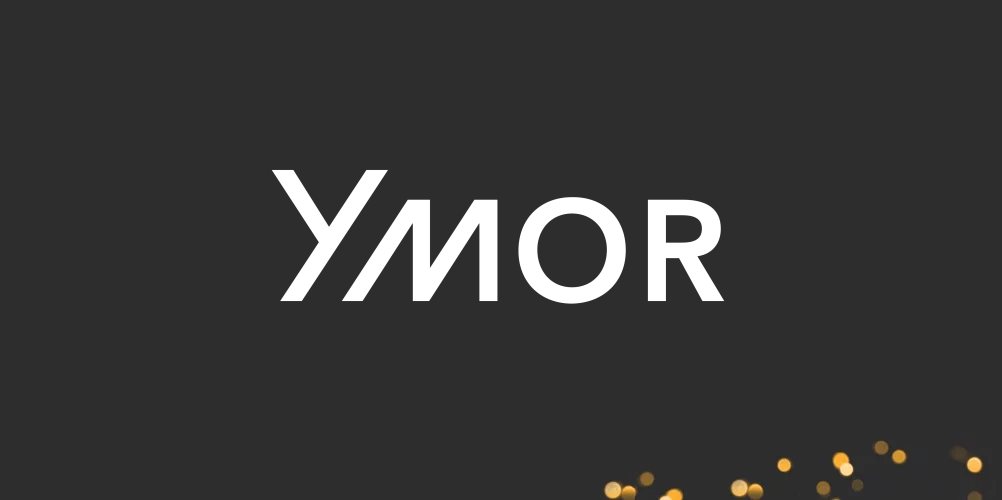 E-books
Paper "Measurement is knowledge"
Good performance is key Software sits at the core of an increasing number of organizations. Sentia designs hybrid cloud architectures for such...
Read more
Technology in this solution
A clear vision on the road to success
As a leading managed service provider, we design, build and manage cloud services for major vendors such as Microsoft Azure and AWS, combined with a 24/7 operation and support guarantee. We help you optimise your business today, so you can reinvent your industry tomorrow.
Learn about our methodology ››
Design:By discovering your IT landscape and business needs, we recommend and design the next steps of your digital transformation.
Build:With our expertise in Azure, AWS and application development, we set up and migrate infrastructure, processes and build or refactor applications.
Manage:We take extreme ownership with our fully managed and monitored services, and 24/7 dedicated support. Making sure you stay compliant.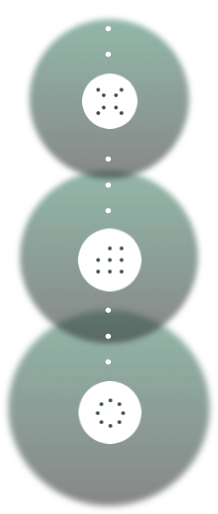 A little spark can lead to great things.
You just need to know how to ignite it.
Contact us using the form below or get in touch via
+31 88 42 42 200 or info@sentia.com