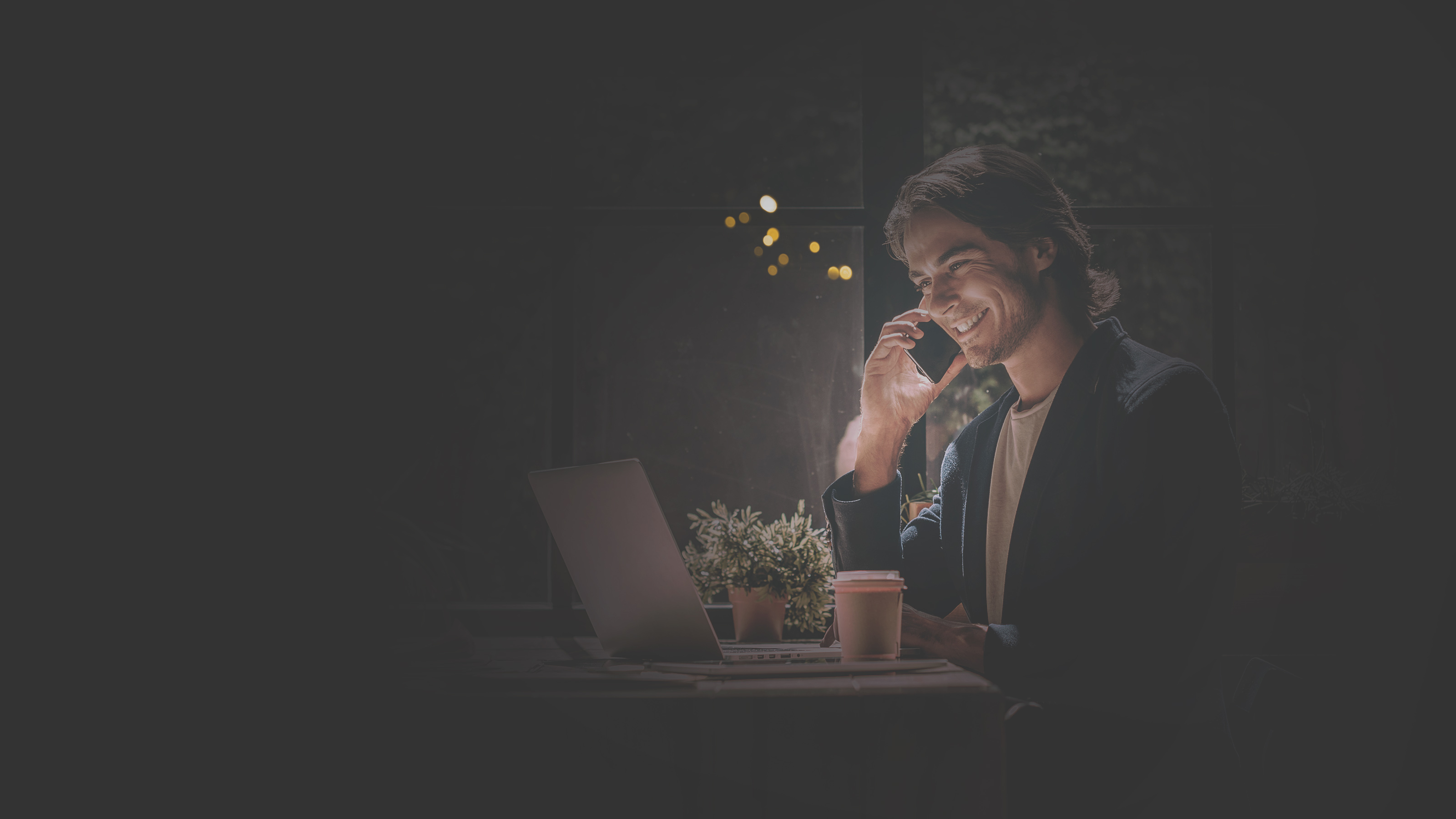 Digital Agencies
Build platforms for people
Inspireer je klanten
Nu e-commerce in hoog tempo de norm is geworden voor organisaties, verwachten klanten het uiterste van hun IT-prestaties. Daarom is een betrouwbaar systeem nodig dat media op alle platforms levert en een onbeperkt aantal gebruikers in staat stelt 24/7 content te streamen. Digitale agentschappen moeten niet enkel technische ondersteuning bieden, maar klanten ook in staat stellen en inspireren om nieuwe en innovatieve manieren te vinden om hun publiek te bereiken.
IT vanuit het perspectief van de eindgebruiker
Hoe haal je het meeste uit de IT-omgeving? Hoe stel je klanten in staat hun merk bekendheid te geven en interactieve relaties op te bouwen met hun doelgroepen? Digital Experience Monitoring biedt integraal inzicht in de ervaring van uw eindgebruikers, op elke locatie, op elk apparaat en op elk moment, en zorgt daarmee voor voortdurende modernisering en innovatie.
Digital Experience Monitoring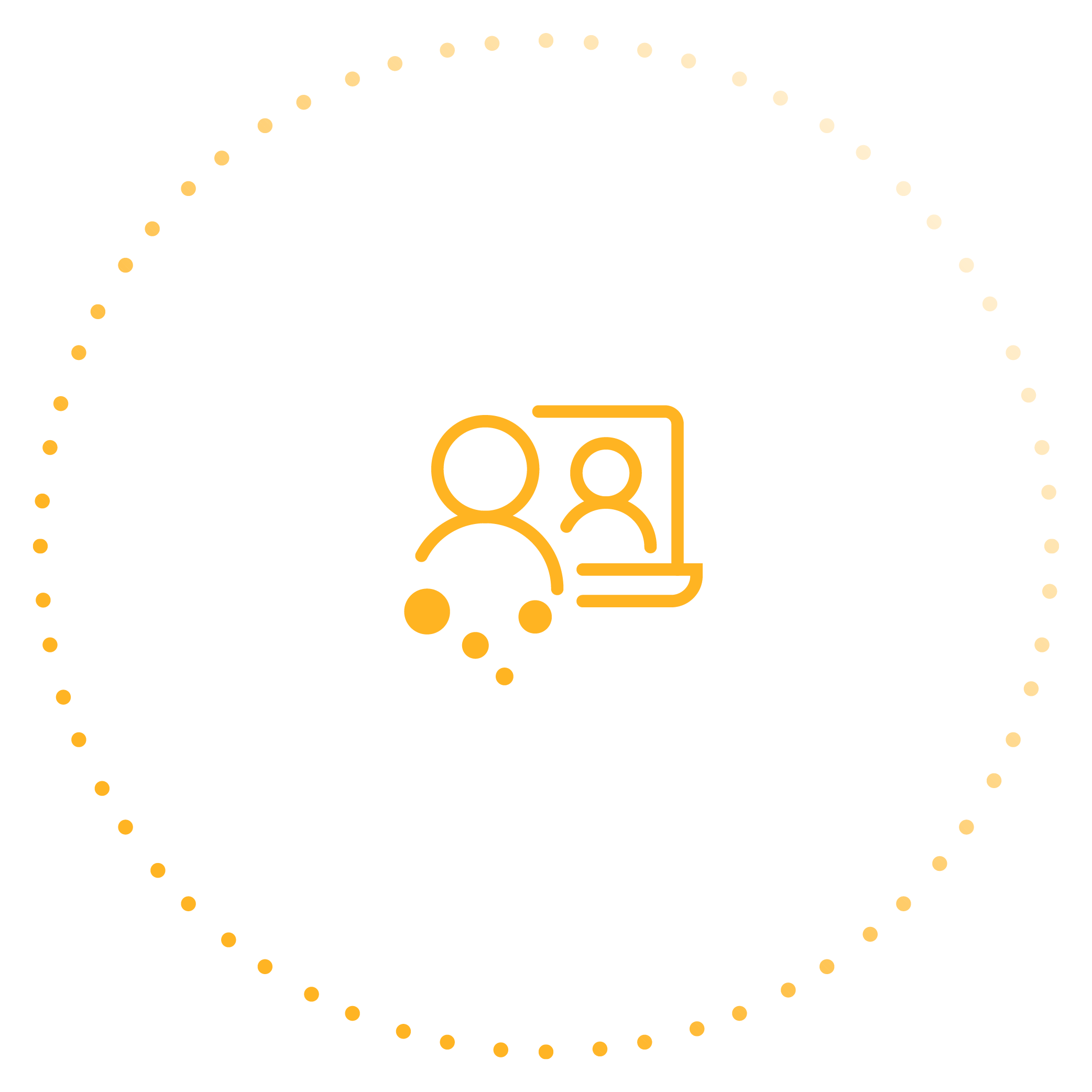 Infrastructure built to stay online
Media businesses rely heavily on their IT, with e-commerce becoming the new normal you need a system that delivers media and can allow users to stream it and you can never be offline. We take extreme ownership and provide you with a reliable, managed, and backed-up infrastructure, so you get guaranteed uptime and optimal accessibility.
Stay continuously online
Prepare for traffic peaks with scalable infrastructure
Let our experts manage your environment to guarantee uptime
Protect your business against threats such as DDOS attacks
Disrupt your industry
Create products based on the latest technology
Use Machine Learning and AI to improve your services
Build a foundation for your business using agile technology
Never let your customers down
Enjoy continuous back-ups of your business
Implement processes that ensure a quick recovery
Let your websites run without the fear of downtime
A little spark can lead to great things.
You just need to know how to ignite it.
Contact us using the option below or get in touch via
info@sentia.com