Publishing, Media & Digital Agencies
Infrastructure built for uptime
Infrastructure built to stay online
Media businesses rely heavily on their IT, with e-commerce becoming the new normal you need a system that delivers media and can allow users to stream it and you can never be offline. We take extreme ownership and provide you with a reliable, managed, and backed-up infrastructure, so you get guaranteed uptime and optimal accessibility.
Stay continuously online
Prepare for traffic peaks with scalable infrastructure
Let our experts manage your environment to guarantee uptime
Protect your business against threats such as DDOS attacks
Disrupt your industry
Create products based on the latest technology
Use Machine Learning and AI to improve your services
Build a foundation for your business using agile technology
Never let your customers down
Enjoy continuous back-ups of your business
Implement processes that ensure a quick recovery
Let your websites run without the fear of downtime
Leading case studies, insights & articles
A clear vision on the road to success
Als toonaangevende managed serviceprovider ontwerpt, bouwt en beheert Sentia cloudservices voor grote leveranciers zoals Microsoft Azure en AWS. Aangevuld met de zekerheid van 24/7 onderhoud en ondersteuning.
Optimaliseer je bedrijf vandaag en geef vorm aan de toekomst.
Ontdek onze aanpak ››
Design:Door je IT-landschap in kaart te brengen, adviseren wij de juiste stappen in je digitale transformatie.
Build:Van strategie tot implementatie, wij leiden je transformatie en creëren zo een stevig fundament voor de toekomst.
Manage:Onze experts beheren je cloudoplossing met monitoring en rapportage, 24/7 support en continu zicht op compliance.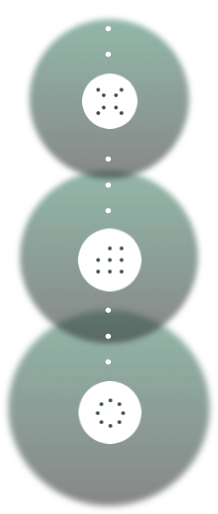 A little spark can lead to great things.
You just need to know how to ignite it.
Contact us using the option below or get in touch via
info@sentia.com