Technology that makes you
sparkle in your industry.
Technology to lead the way
Sentia gelooft dat technologie bedrijven kan transformeren met architectuur die bedrijfsstrategieën ondersteunt, in plaats van alleen huidige problemen oplost. We zijn ervan overtuigd dat de juiste technologie je in staat stelt te bouwen en innoveren, om zo je bedrijf klaar te stomen voor de toekomst.
AWS Managed Service Program Partner
AWS staat bekend om haar schaalbare en veilige cloudinfrastructuur services. Sentia is een AWS MSP (Managed Service Program) Partner. Deze streng gereguleerde onderscheiding wordt alleen uitgereikt aan bedrijven die uitblinken in cloudinfrastructuur, en applicatie migratie, en die daarnaast excellente proactieve monitoring, automatisering en management leveren.
Microsoft Azure MSP Expert Partner
Microsoft's Azure cloud is het centrum van onze digitaliseringsoplossingen. Onze Microsoft MSP expert partner onderscheiding bewijst dat we een getalenteerde partner zijn. We worden jaarlijks gecontroleerd en bewijzen keer op keer dat we ons continu inzetten om Azure experts te zijn én te blijven.  
Sentia Cloud
Met ons Cloud IaaS platform deploy, manage en schaal je je infrastructuur met behulp van onze self-service portal. Onze flexibele partner portal laat je eenvoudig nieuwe cloud servers deployen en licenties beheren. Kies tussen twee virtualisatieplatforms: vCloud Director en Windows Azure Pack.
Certifications and Partnerships which help us lead your way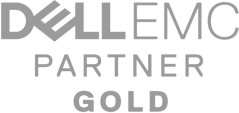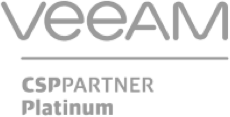 You have a vision.
We help you spark it into action.
Neem contact op via onderstaand formulier,
bel +31 88 42 42 200 of mail naar info@sentia.com
Neem contact op ››