Lochristi
Internal It Engineer
Want to be part of a growing firm with an extra high fun-factor? Do you have a passion for everything that smells like technology? Always wanted to work in Internal IT? We have a great opportunity at Sentia! As an Internal IT Engineer at Sentia Belgium you'll have the fun and important responsibility to support the employees within our firm. You'll guarantee an optimal management of the internal server park.You'll support the people in their daily use of the company computers, applications, hardware, mobile devices… Because of your customer-friendliness and creativity you ensure an optimal experience for the end users. As an Internal IT Engineer you'll be the escalation point for every internal employee.
What does your job look like?
You'll be responsible for the execution and enforcement of our

 

security policy

 

and you must be able manage desktop & office environments. You'll

 

support the people In their daily use

 

of the company computers, applications, hardware, mobile devices…
SPOC for all internal employees
You'll manage Sentia Belgium

 

end user hard- & software

 

(installing and maintaining company deployed assets, ensuring the enforcement of our security policy, monitoring security event on company deployed assets,..)
You'll

 

assist in the usage of company deployed IT devices, like printers, copy machines, etc. (Installing and maintaining the devices, enforcement of the security policy,…)
You'll have the responsibility over the

 

identity and access management

 

of Sentia Belgium (internal) employees
Inventory management
You'll be responsible for the management of

 

communication infrastructure

 

(telephony, conference rooms, white boards, screens,…)
Who are we looking for?
You speak fluently Dutch
You have experience or a degree in the field of IT. (Although your attitude, (own) experience and willingness to learn is more important than your degree!)
You have a strong interest in supporting end-users. You like to interact with people.
You have a proactive, flexible approach
You have no problem with working under pressure and to strict time scales.
You are reliable and work with high accuracy.
You've got knowledge about Windows Server and Office 365
Preferably some experience in life cycle management of hardware (mostly laptops), i.e. staging and builds, refreshes and secure wipe (Mac -Book)
Experience with Windows Client OS - Mac OS X is a plus
Knowledge of communication tools VOIP, Slack and Webex
Experience with identity management
You have sufficient technical background to autonomously solve the most common problems from A to Z
A good basic knowledge of security and firewall applications, data center management, WiFi and telephony is a plus
You've got some affinity with Open Source
Why should you start @Sentia?
You'll be able to permanently develop your own competences through training, internal knowledge groups, ….
Be part of a growing, international company with career opportunities.
You end up in a company with a human-centered approach. Respect and transparency are 2 values that are strongly adhered to within our company.
A start-up atmosphere, everyone knows each-other and the management has an 'open door policy'
No endless traffic jams due to our good location on the outskirts of Ghent. In addition, there is of course also the option of partial remote work.
A competitive salary, an extensive package of benefits, and 32 days of vacation.
After effort comes relaxation! We can have a good time on our happy Fridays, team events, breakfasts, lunches, ...
Daily free snacks and fresh soup provided by our very own company mama, Hilde.
Vragen?
Better call Davine!
Kun je niet wachten? Solliciteer direct! We begrijpen ook als je eerst meer wilt weten. Je kunt contact opnemen met Davine Kerkhove via email of telefoonnummer +32 (0)499 28 61 45.
Solliciteer nu!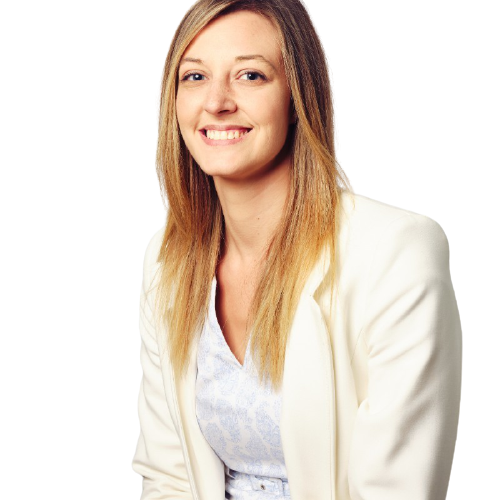 Davine