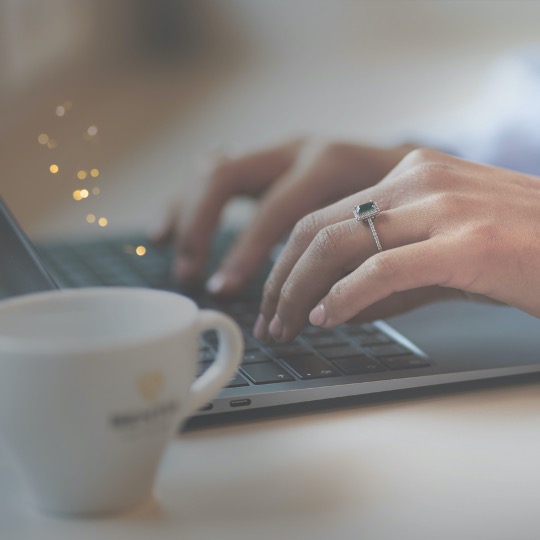 Office 365 Monitoring
Without Office 365 organizations grind to a halt, monitor it!
No grip without office 365 monitoring
Microsoft Office 365 is the number 1 cloud product in the world and very important for every organization that uses it. If it does not perform as expected, this needs to be managed. That is why Office 365 monitoring is indispensable.
Inescapable application
With over 80 million business users, Microsoft Office365 is becoming the standard application within office environments. Office 365 is a revolutionary product: it delivers personal effectiveness solutions unparalleled with any other product. Since the first Microsoft Word and Excel, it has become the standard in the industry. By delivering an integrated solution from the cloud, security can be managed, and all documents are available in the cloud, even when the device they were created on, is gone.
Who is responsible?
What if the Office365 suite is down? Or does not perform as it should? It definitely will affect the work of users, and thus impact the business. Sentia believes organizations themselves are responsible for managing the Office 365 user experience. Microsoft's task is delivering an application that performs well, but managing the end-user experience is not their task, as Microsoft cannot control the application performance within a customers' IT environment. Also, the internal network and the connection towards this cloud platform are the responsibility of organizations themselves.
Office 365 performance monitoring
Office365 performance management can be challenging. Traditional monitoring tools can't see past your firewall, and the Office 365 Service Health Dashboard has no visibility outside Microsoft's network and reports on incidents with a delay up to hours. As the performance of your Office 365 applications depends on many different components, end-user experiences are also comprised of many levels. When there's a falter in the performance of your applications, it is almost impossible to determine the impact and find the root cause.
That is why Sentia developed a dedicated solution for Office 365 monitoring, called Ymonitor365. Organizations get one central overview that shows user experience and availability of the most used Office 365 services. By measuring the Office365 experience from different locations, Sentia creates a single dashboard showing user experience, internal network performance, and if services are available. Ymonitor365 runs on the Ymonitor Platform.