Sentia Cloud Services
Leading cloud services to transform, control and optimize IT landscapes, workplaces and applications.
Cloud services aligned with your business
Digitalization is at the heart of your business which is why cloud services must support your business demands short term and accelerate innovation in the long run. Careful research is key when sourcing a cloud service provider as to make a mistake could end up costing both your business and compliance reputation. Choose the right provider to design, implement and manage the resilient and scalable cloud services that are aligned with your business goals.   Sentia guides you through your entire cloud journey as your strategic cloud partner. All the way from consulting through transformation to management and operations of the cloud model that is right for your specific business context, strategy and application requirements -whether public, private, hybrid, or multi.
Cloud solutions for your business
Scalability and business agility
Unlock the business agility to quickly respond to market demand while minimizing utilization and costs for your mission critical applications. Scalability provides you the ability to add or adjust resources for any workload within minutes as well as automatically adding additional capabilities.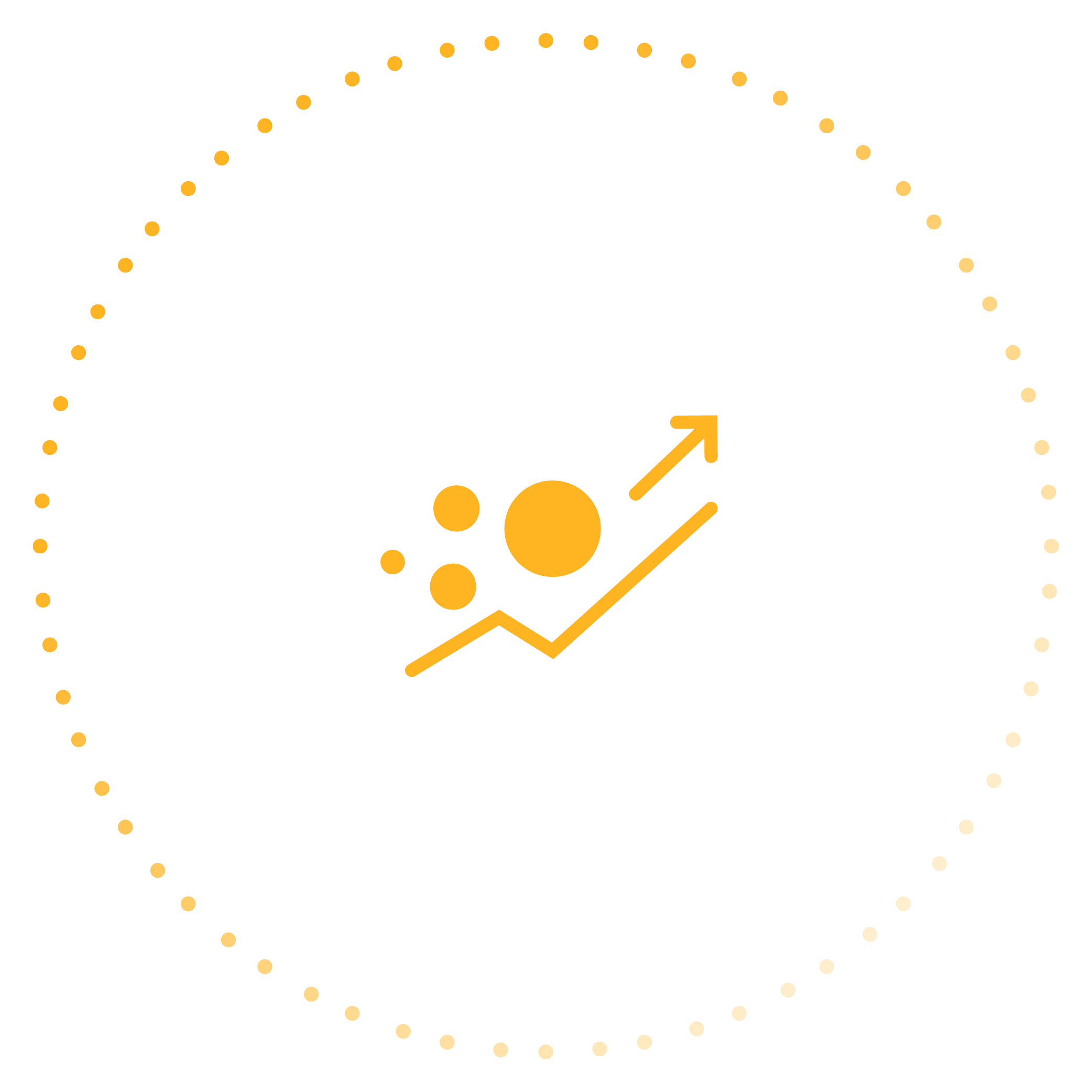 Freeing up resources to focus on your business
Eliminate the burden of maintenance, so IT teams can spend time on achieving more important business goals. Letting users build competencies within the business application and demanding less resources to build and maintain its infrastructure will help you free up resources and refocus employees to generate business value from driving forward innovation.
Business resilience and continuity
Modern disaster recovery solutions such as high-speed DR can help you prevent critical downtime of your business-critical services from damaging brand and reputation such and impacting revenue. The built-in redundancy in our cloud services combined with data replication across multiple sites provides fault tolerance and high availability.
The cloud services to lead the way
The cloud partner to help you on your cloud journey
Sentia is partnering with the three largest cloud vendors in the market for multi- and hybrid cloud services. We are cloud-agnostic and do not favor one over another, so you can take advantage of our expertise as your trusted cloud-neutral provider of leading cloud services. With our certifications, you can lean on our cloud experts to secure a flexible and agile cloud infrastructure that matches your business goals.