Application Performance Management
To be in control and ensure high quality of the IT-services you offer, you need to know what's going on.
We believe getting in control starts with factual measurements of the IT performance from an end-user perspective. Start leading the way by using these insights to perform proactive and even preventive IT-management!
Many components, many stakeholders
Full control of your IT-environment seems almost impossible. End-users complain about slow applications, the business about high IT costs, marketing worries about the organisation's image, and meanwhile your suppliers point at one another. The infrastructure is complex, and the quality of your IT is dependent on dozens of factors. It is time to get in control! Sentia offers effective steering tools that help you proactively manage your IT performance.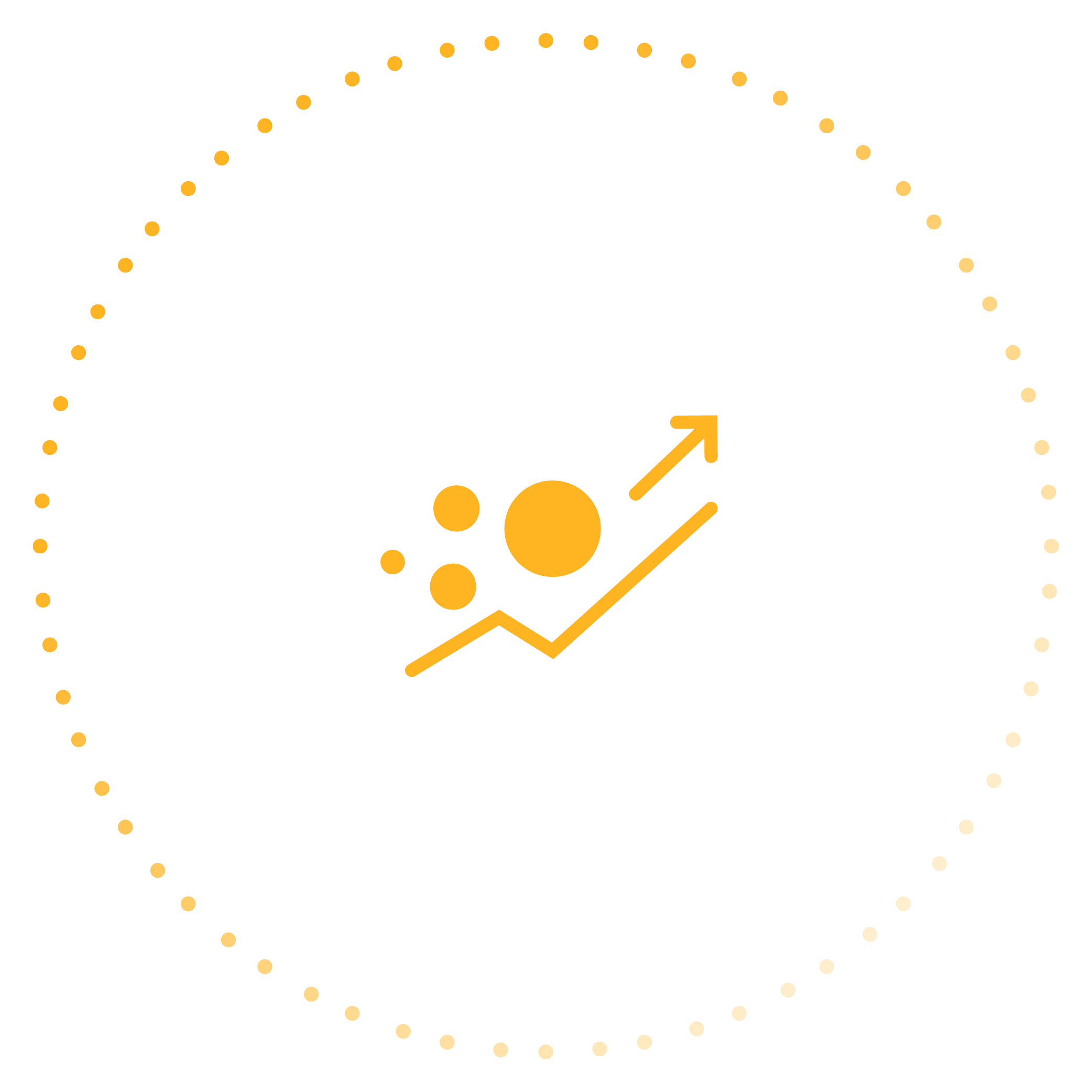 Prevent downtime
By testing your IT performance in advance. Does it meet the desired load and performance requirements? Sentia offers various performance tests to create deep insights in the future performance of your application.
Learn more about our testing services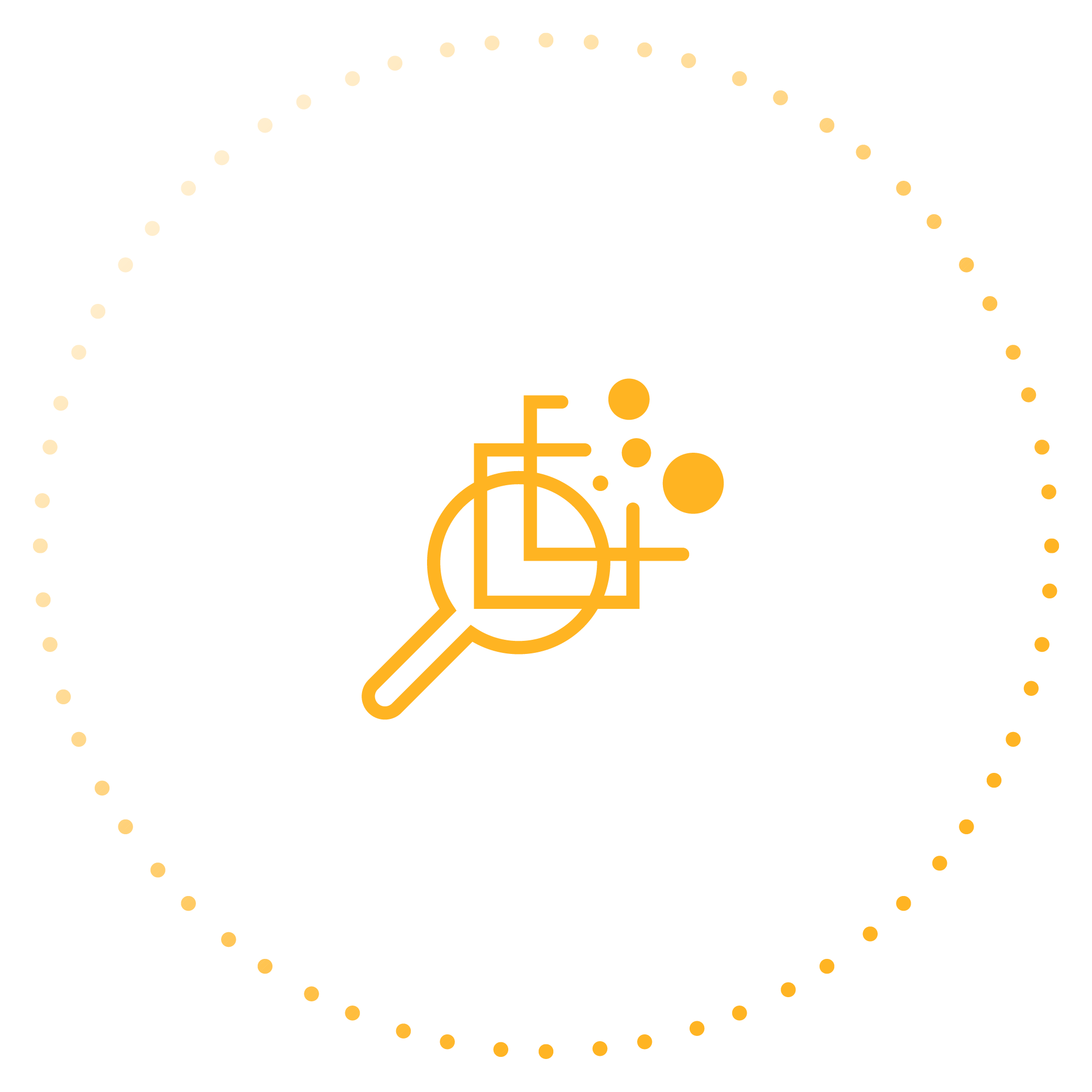 Create in-depth insighs
By monitoring your IT performance 24/7, also in the (public) cloud. Depending on your objectives, our services may vary from end-user monitoring, workspace monitoring to diagnostic monitoring.
Learn more about our monitoring services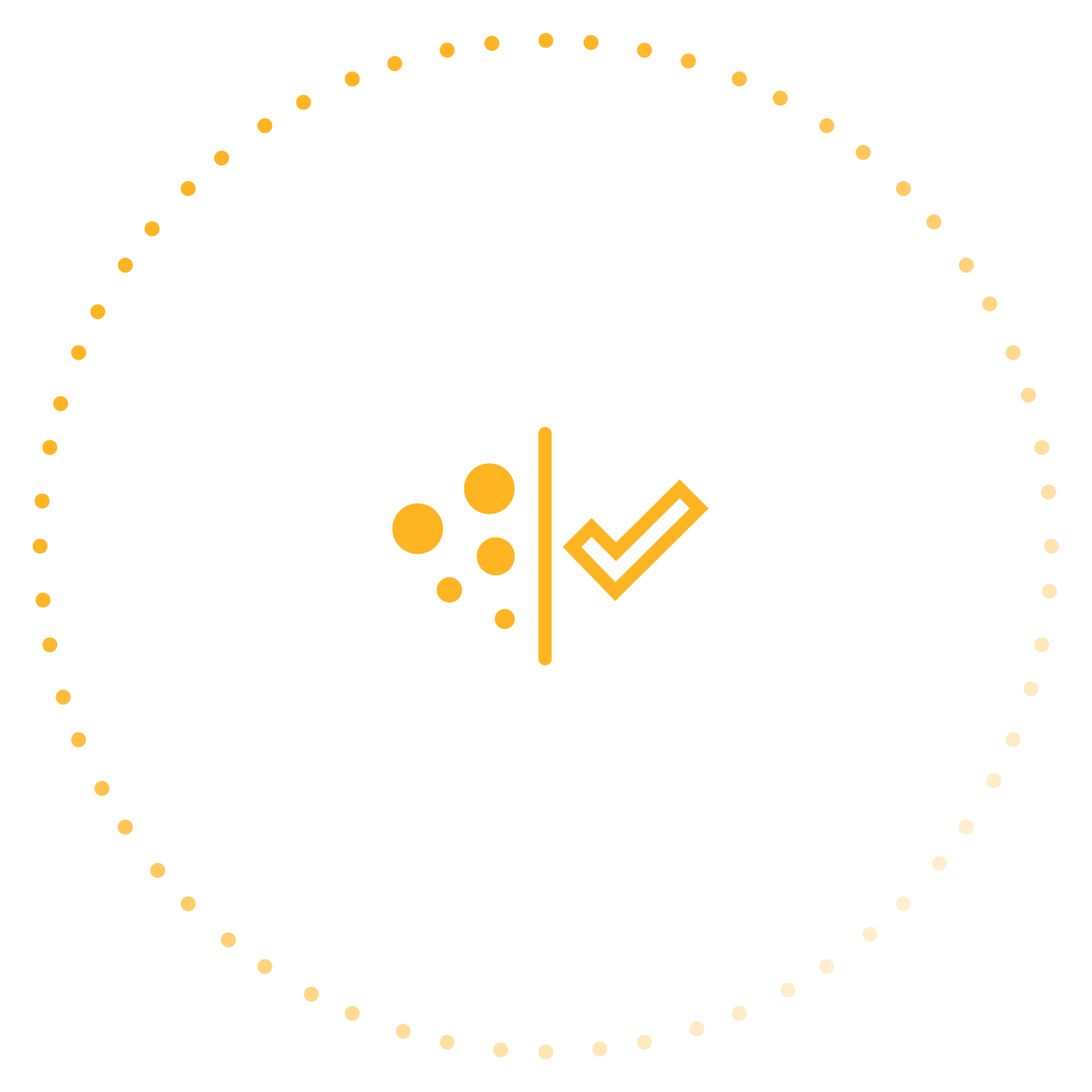 Solve IT problems
By having our experts detect the root cause of your performance issues. We have all the tooling needed to quickly point you in the right direction to solve the issue permanently. Don't waste any more time and let us help!
Learn more about our troubleshooting services
Former Ymor: thé performance specialist
End of 2019, Sentia acquired performance specialist Ymor, a company with over 15 years of experience in the field of Application Performance Management in the broadest sense. By doing so, Sentia can now offer the best-of-breed monitoring solutions, executed by highly specialised performance experts. Software such as Ymonitor, Dynatrace, AppDynamics, Nexthink, LoginVSI, Splunk and SAP PowerConnect are deliverd as a managed service.
You have a vision.
We help you spark it into action.
Contact us using the option below or get in touch
via info@sentia.com
Drive positive business outcome using Digital Experience Monitoring
Although IT services can look good from an IT perspective, end-users can still experience it as 'slow', and have a negative digital experience. By monitoring the complete digital experience of your end-users, you can get (back) in control.
See how »