Monitoring solutions
What insights do you need to be in control?
Improve your IT perfomance with Sentia's monitoring solutions
When managing a complex IT landscape, objective information on how the environment is functioning, is indispensable. With our monitoring solutions we help you to stay in (or regain) control over your IT performance. In doing so, we look beyond the (cloud) application alone and take a broader perspective. An application is always part of an IT chain that might include a database, network, workstation and other applications. The end-user experience (or IT performance) is thus impacted by not only the application but comprises of various components. That is why we take the end-user as a starting point for our Application Performance Management solutions and make sure you have the right tools to monitor the IT chain as a whole.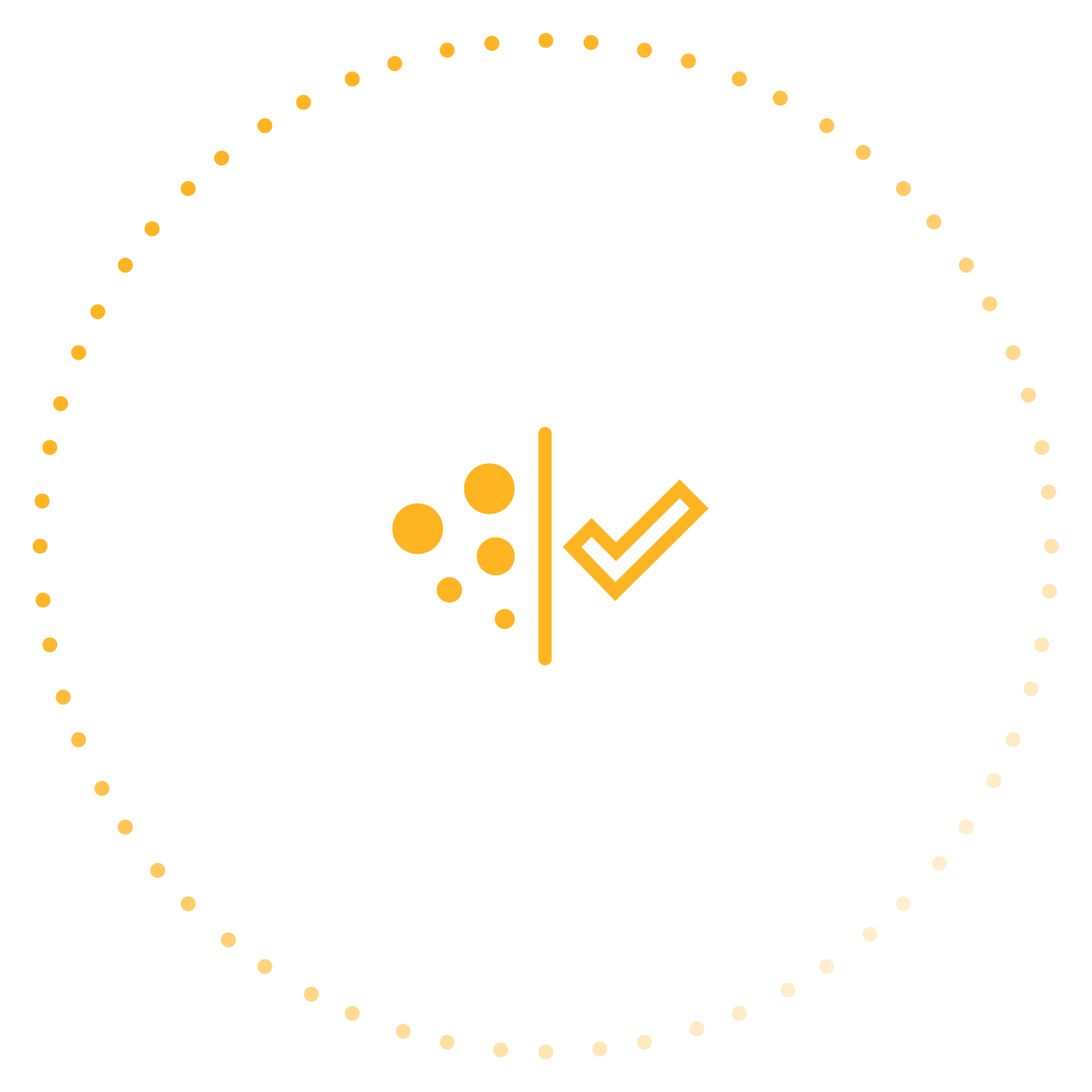 Ymonitor platform essentials
The starting point of every Ymonitor Platform implementation is the 'Essentials' component. The essential component consists of four sub-elements: end-user simulation; integrations; data lake; and the Sentia Control Center.
Automatic Root Cause Analysis
When an incident is detected by the Ymonitor Platform, organizations want the Root Cause detected automatically to radically cut resolutions times. We offer the Automatic Root Cause Analysis (RCA) add-on for every business critical application chain.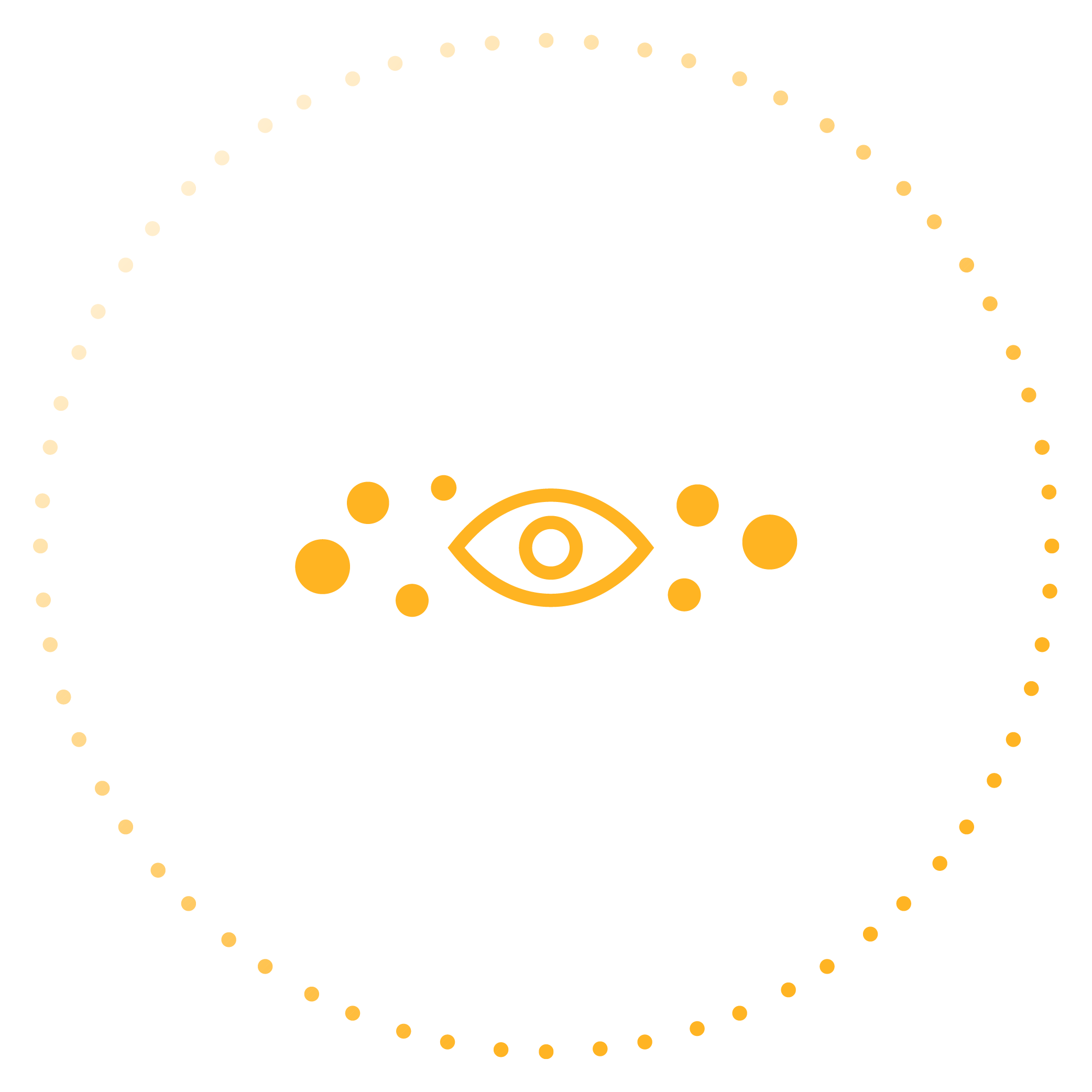 Predictive insights
The 'Event Analytics & Predictive Insights' component of the Ymonitor Platform represents a monitoring and analytics solution that empowers IT and business professionals to predict and prevent problems before they impact revenue and customer experience. Within this module, the insights from the Ymonitor Platform and other existing data sources are combined in an event management engine to automate the ITOM process.
Business process monitoring
The Business Process Monitoring (BPM) component of the Ymonitor Platform does not focus on the management of user experience directly. We use BPM to measure the performance and availability of an information flow. This allows organizations to measure the functioning of a business process and its underlying applications. BPM collects key data of the various business processes, services, applications and systems (including SAP!) to process and visualise this data.
See more
Real User Monitoring
When an application is used by a lot of different users, has several critical services or is changed often, end-user simulation alone is not enough. To be fully in control of the user experience on websites, critical web applications or mobile apps, Real User Monitoring (RUM) is a must-have. This will monitor all activity of all users, across all devices and browsers.
See more »
Endpoint analytics
Not all applications run on web technology or mobile devices, some critical applications run on endpoints such as virtual workplaces or laptops. Even the best performing backends can have a ruined user experience when the endpoint is not performing as expected. The Ymonitor Platform add-on for Endpoint Analytics is designed for organizations where the workstations of employees are of crucial importance for the execution of activities.
See more »
The Ymonitor Platform
Sentia offers its monitoring services by means of the 'Ymonitor Platform'. Within the Platform, best-of-breed monitoring tools are combined, enabling us to offer a full-stack monitoring solution. When starting with the Ymonitor Platform, the 'Essentials' component will be implemented first. Depending on your challenges, objectives and scoping options, add-ons will be implemented to achieve various performance KPIs. Add-ons include Automatic Root Cause Analysis (RCA), Real User Monitoring (RUM), Endpoint Analytics, Business Process Monitoring (BPM) and Predictive insights. All components are delivered in combination with Performance Services: a managed service by the Sentia Control Center and on-site performance specialists.
Learn more »