Troubleshooting
Quickly solve your IT performance issues
Troubleshooting: Have your experts manage and solve your application performance issues
IT environments are becoming increasingly complex. So when breakdowns occur, it is not easy to ascertain the cause. And if you are working with multiple applications, various suppliers and tailor-made solutions it is particularly difficult to determine where exactly the cause of the problem lies. Thanks to a combination of smart software and specialised people, we offer you a rapid analysis, domain determination and solution direction with our troubleshooting services.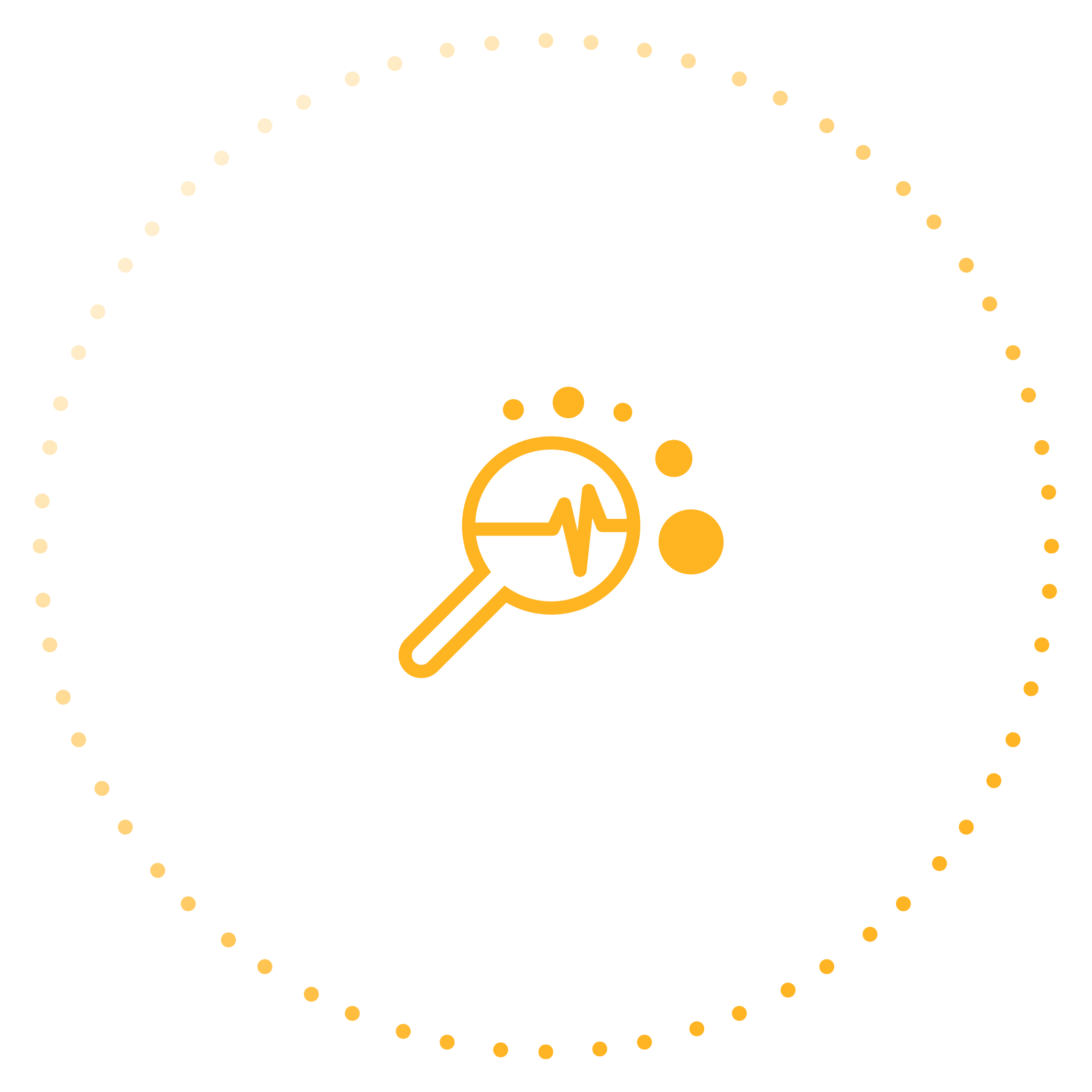 1. Preliminary investigation
The aim of the preliminary investigation is to arrive at a suitable approach and the express the expectations of both sides. In the course of the preliminary investigation, interviews are held, thermometers are installed in the infrastructure where appropriate, and technical information and prior studies are catalogued.

From this, Sentia forms an objective picture of the problem, and delineated problem definitions and research questions can be formulated. Based on this, one can also decide which specific tools will have added value at a later stage. The preliminary investigation results in a Plan of Approach which, subject to your approval, is used as the foundation of the Troubleshoot. A number of Quick Wins may be achieved during the preliminary investigation.
2. Investigation
During the investigation, Sentia makes an objective study of the specified performance problems. Some of the basic actions performed for this purpose include reproduction of the problem, drawing up baseline measurements, and in-depth measurements. The in-depth measurements are applicable to specific components in the IT chain, such as the network, server, database or workstation. All activities and findings are communicated to you in the form of a logbook so that you are kept informed at all times of the Troubleshoot's progress and results.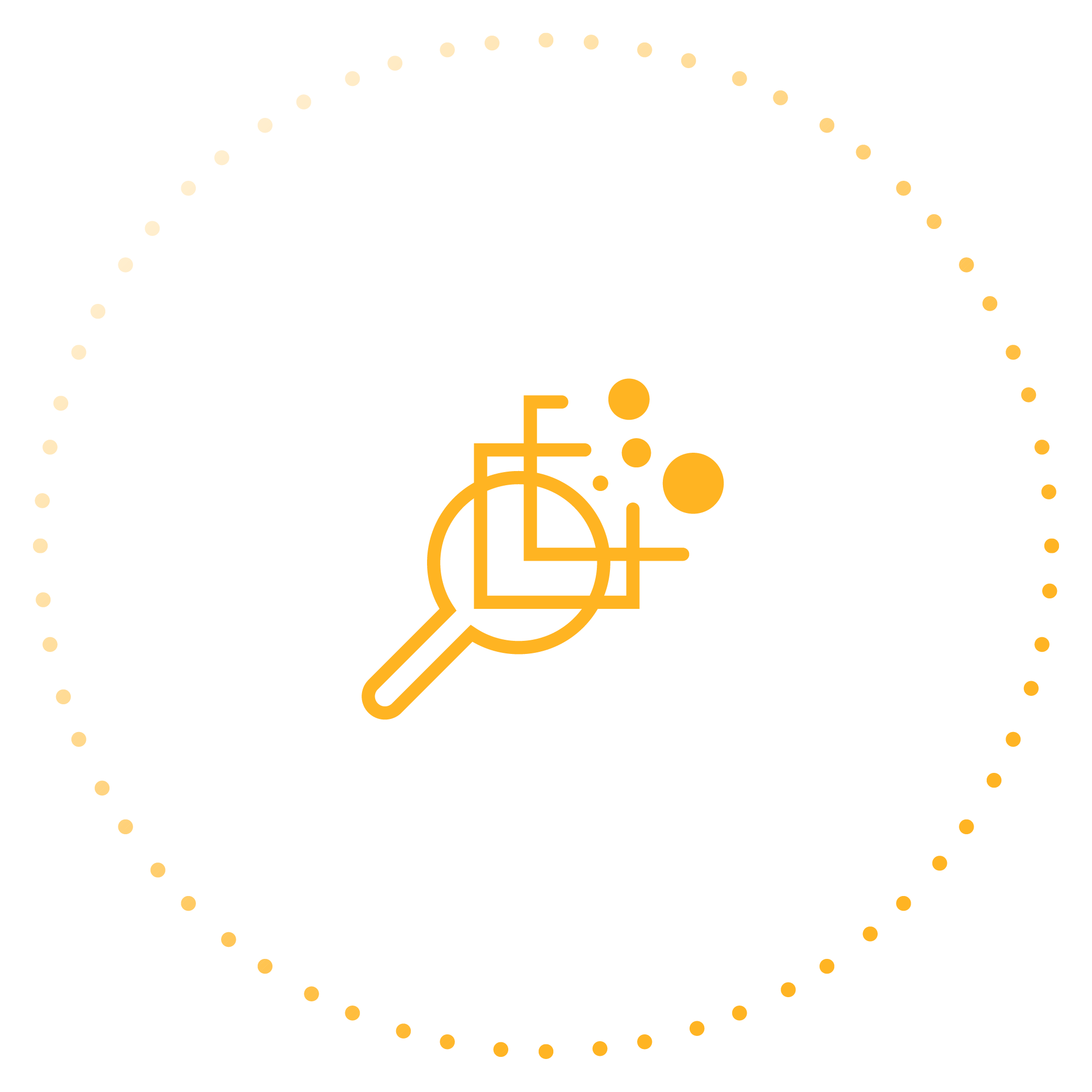 3. Analysis
The technical and organisational findings from the (preliminary) investigation are subjected to thorough analysis. Sentia's knowledge and expertise in the field of Application Performance Management are deployed to create links among the findings. The ultimate aim of the analysis is to identify choke points on the basis of objective measurements. The analysis may also show that investigation in additional depth is required if, for example, the problem definition and investigation questions remain unanswered.
4. Recommendations
Conversion of the analysed information into recommendations takes place using an 'agile' approach. As soon as the initial information is available, the interim findings will be shared on a weekly basis. This provides the opportunity to make interim adjustments if necessary. As the final phase of the Troubleshoot, you will receive an objective recommendation in which you will be presented with the possible directions you might take to resolve the specified problem. This is all expressed in an advisory report containing procedural and technical recommendations.
5. In short
In our troubleshooting approach, we will:

Objectify the IT performance that end-users are experiencing;
Independently demonstrate what is causing the performance problems;
Provide useful recommendations for the improvement of performance;
Objectively show the achieved performance-wins from an end user's perspective.
Less MTTI/MTTR thus less costs
You don't need specialised software or own manhours to find the problem's root-cause
More productivity
Every minute your end-user deals with unavailability or performance issues costs money and causes frustration
Extensive reporting
Use our comprehensive reports to take focused action
Independent insights
Sentia is no stakeholder within your IT chain and can therefore assess the problem independently
Concrete advice
Get insight in bottlenecks that cause problems so you can take focused action
Agile approach
We are there to solve your problems. Intermediate findings will be shared immediately