Modern Application Management
Make sure your sparkle never dims
Sentia's application management approach
Businesses today are more dependent on applications than ever, executing complex services over complex ecosystems composed of integrated technologies, platforms, and software. Sentia's application management approach helps you focus on what matters most with a fully managed application stack – from agile development all the way up to business-critical production.
Modern life is 24/7; your business should be too
Expectations for your business-critical applications are sky-high. They should function smoothly, cater to each need of its users, be fit for growth and innovation, seamlessly integrate with other systems, be secure and compliant, and return a considerable ROI. On top, the rise of applications and software technologies, and their required speed to market means traditional Application Management (AM) today is no longer keeping up with the rapid release cycles and breadth of applications.
What is Modern Application Management?
Opposed to traditional and reactive AM, Modern Application Management (MAM) is insights-driven and prescriptive, linking performance directly to business and customer outcomes. Intuitive and intelligent monitoring for example can provide end-to-end visibility of your application stack and be the gatekeeper for applicative health and security. MAM also enables support for continuous agile development and continuous collaboration. Sentia's smart MAM approach ensures that the technology capabilities are composable, can be assembled and leveraged via the frameworks that we use, and as such ease adoption.
A continuous improvement process
Focus on business development while Sentia ensures the cloud foundation and applications are running smoothly, applying our 5D framework to:
Prevent incidents & improve performance
Automate recurring changes
Continuously improve cloud application automation & monitoring
Leverage resources to execute business projects
Stay in the lead of your application lifecycle
Ensure continuity and performance of your applications, no matter which DevOps lifecycle you are in. Automation across the entire application life cycle reduces manual effort, minimizes possible risks as well as improves cost efficiency and time to market.
Automation & improvements
Free up time for your new applications, data & business projects with continuous improvements and automation.
Outcome-based contracting
Ensures our services focus on IT's impact on your business improvements instead of incidents.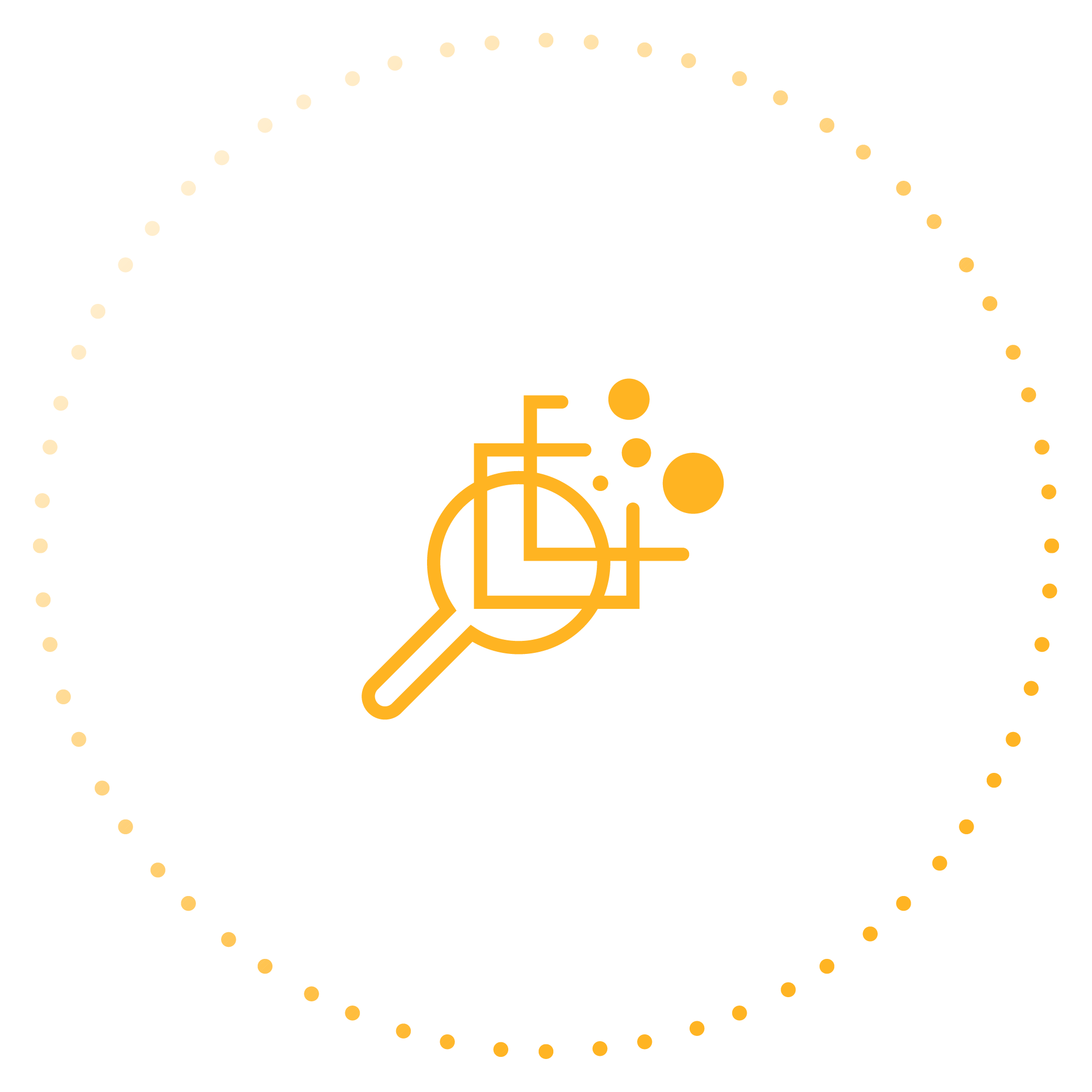 Integrated APM
APM is integrated into your service, ensuring factual KPI's and full control of IT.
Our Modern Application Management approach
While we ensure your cloud foundation and application performance you can focus on business and development. Application projects seamlessly go from migration to run where we continuously implement incident prevention and automate changes by improving application automation & insights.
Application projects move seamlessly from migration to live, where we continuously implement incident prevention and automate changes by improving app automation and insights.
While we secure your cloud foundation and application performance, you can free up resources for business development and executing projects.