Modern Workplace
Connect your employees to the organization, each other and tomorrow
Have your modern workplace fuel the productivity and happiness of your end-users
Technology enables our workplace scenery to be as flexible as we are. Employees start their morning at the office, schedule calls during transit and finish the presentation on their remote working trip to Rome. Wherever they work, co-workers expect the same – and preferably better – user experience as they do as consumers in their personal lives.

Complex IT landscapes and high-level security demands, however, tend to limit end-user freedom. How do you make your end-users get the most out of their digital experience, without sacrificing resources, compliance and control?

"Get things done from anywhere, on any device and at any time using secure tools that enhance the way you work, not complicate it".
Flexible, fast and secure – both off- and online
Sentia's modern workplace provides workers with live data and analytics across the organization to empower collaboration, creativity and swift decision making. The scalable workplace adapts to changes in resource demands, provides a continuously secured data environment in the cloud and monitors the entire digital experience from top to bottom to guarantee improved end-user experience: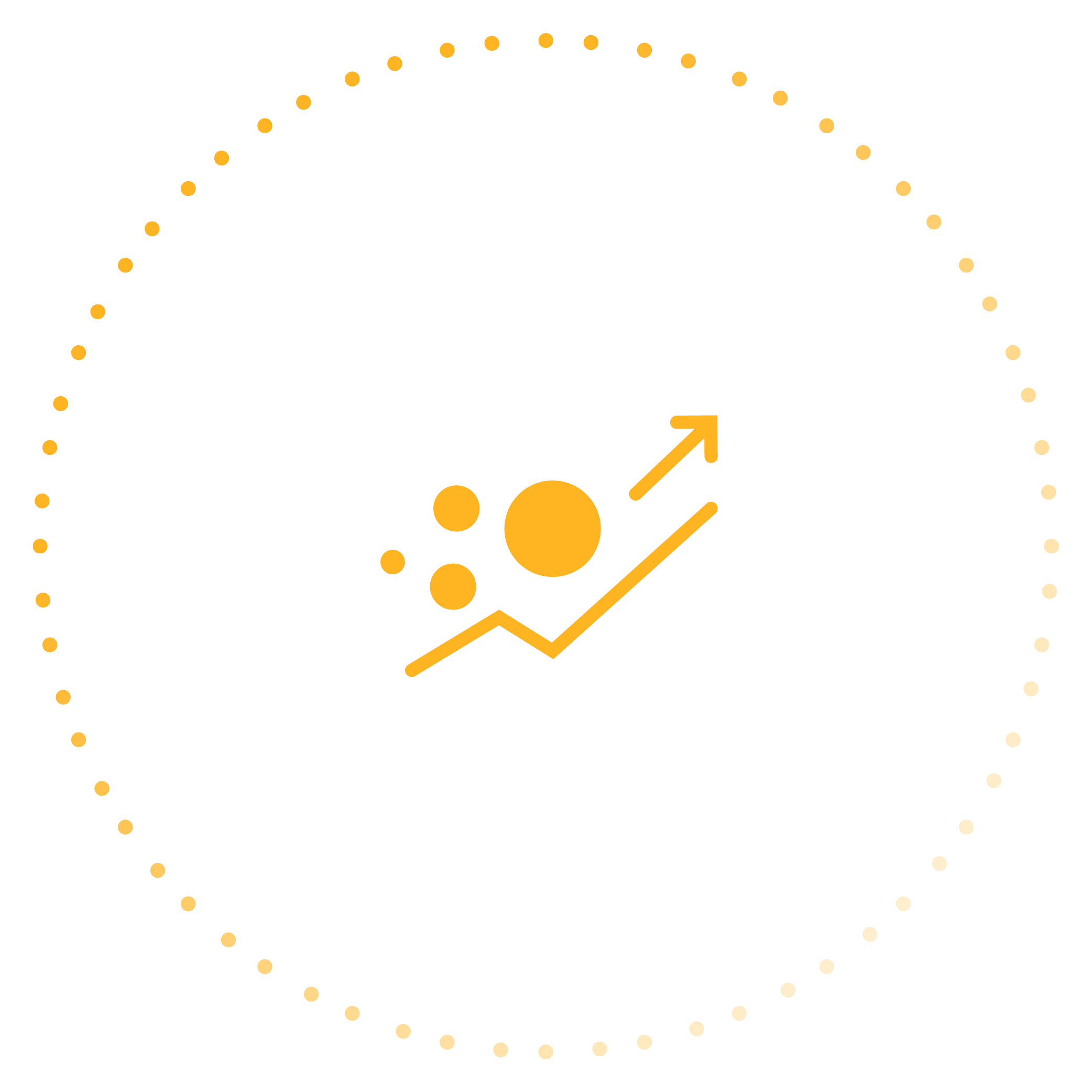 Get back in control with end-to-end monitoring
Current IT forces were never designed to support the continuously changing and expanding scope of devices, flexible business hours and complex co-working structures. An all-encompassing end-to-end (user) management strategy is needed to control the happiness of your end-users, from the device to business applications to the digital workplace. Continued monitoring and predictive analysis help you effortlessly scale up workspaces and update applications without affecting availability.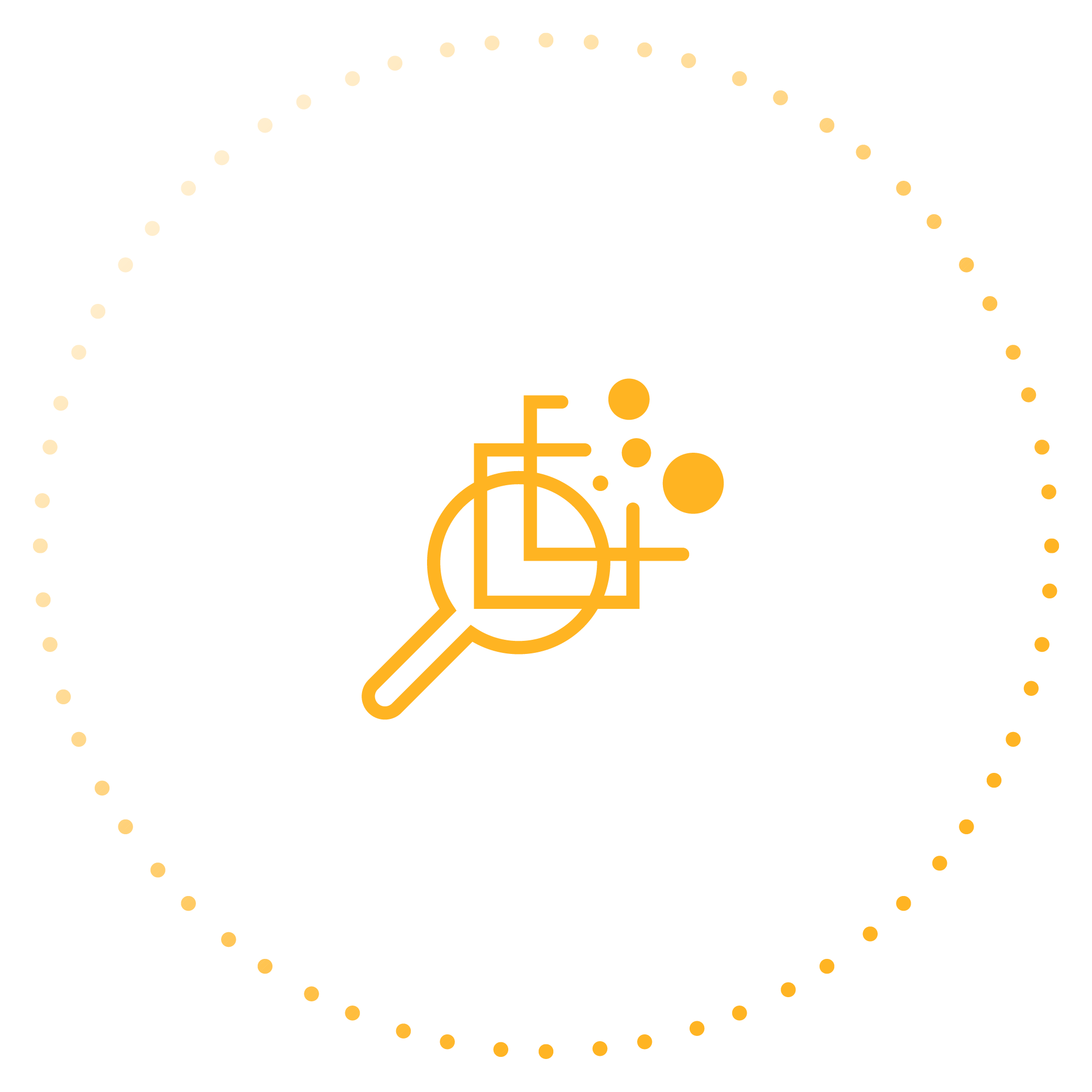 Attract talent, maintain performers
Even without 404 pop-ups, your employees may still perceive your applications as slow or ineffective – ultimately affecting your employer image. Put the digital experience of your end-users first with better integration of applications and uninterrupted usability. Empower productivity, efficiency and real-time collaboration in your organization with solutions, tools and teams communicating together - seamlessly. In that way, they can focus on solving business goals with creative innovations.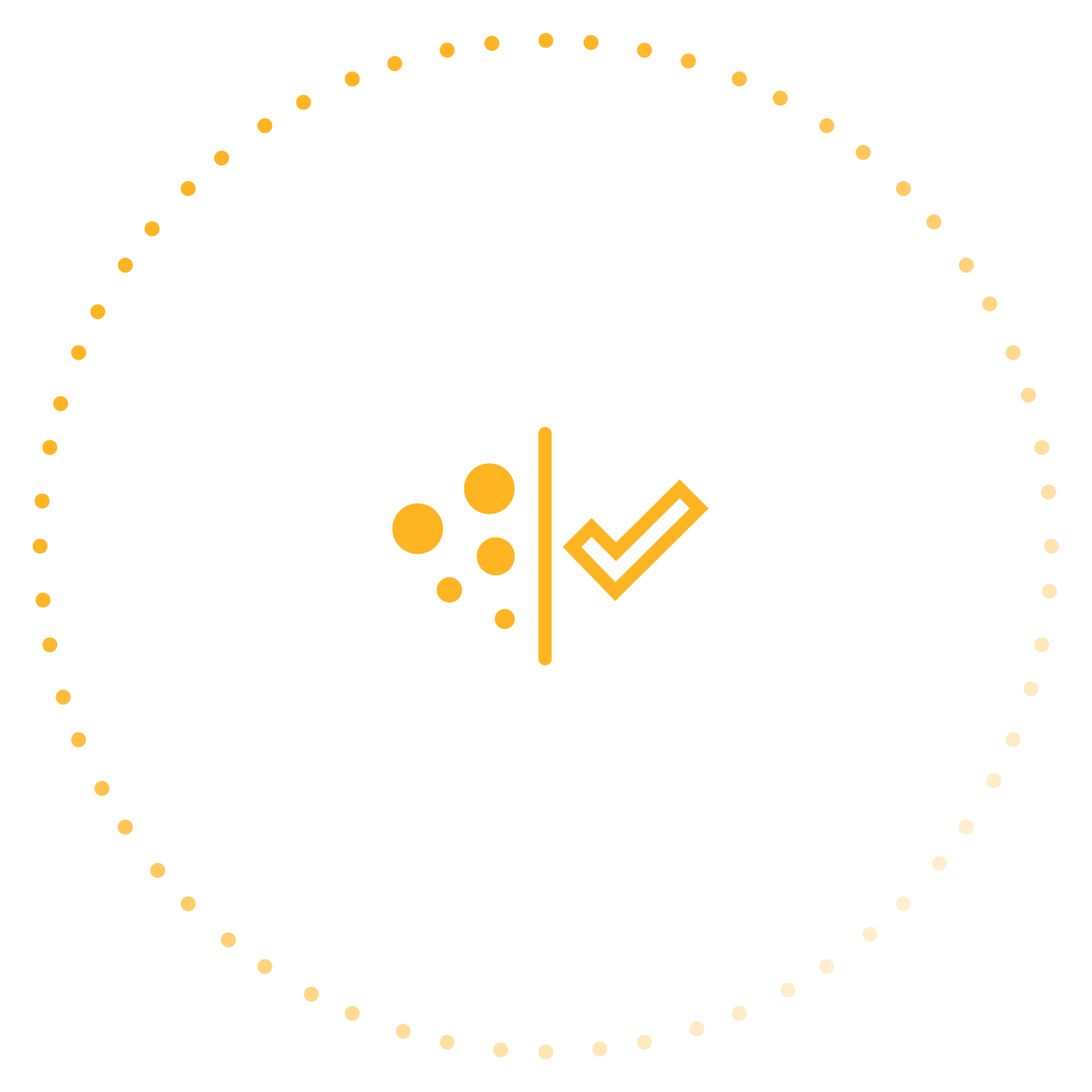 Protect your data, not your equipment
With cybercriminals constantly lurking to compromise business-valuable data, it is of the upmost importance to implement a Zero Trust policy. Rather than just safeguarding your equipment, make sure you are in complete control of your corporate data and files. With solutions such as Secure Access (SaSe) and Single Sign-ons, you can strongly secure data over all devices from a centrally managed place – while keeping your applications easily accessible for your end-users.
A modern workplace is flexible, secure, open, cross-platform, cross-group and cross-organization
More than a workplace
A great working experience requires more than a laptop. A modern workplace not only provides easy scalability and stronger security environments for the employer. Sentia incorporates Gartner's Digital Experience Monitoring into our approach. Pro-actively monitoring performance and analyzing employee satisfaction, we help adopting and enhancing remote and hybrid ways of working within every organization. Do you really know what drives (and slows down) your end-users? And what are the best ways to solidify your digital workplace strategy from a business, IT, security and end-user perspective? Find out with the tried-and-proven 3D assessment.
Request the 3D assessment »
Today, tomorrow and beyond
As-is-adoption
We understand composing a strong IT strategy requires time and resources. From day one, Sentia is able to manage, monitor and optimize the full technical end-to-end operation of your business applications on your preferred cloud – public or private. With step-by-step migration, improvements are applied on-the-go, while working together with the stakeholders to set up a reliable long-term structure. This approach helps organizations free up resources to fully develop their Modern Workplace strategy and focus on the future.
Always know what is going on
At Sentia, we believe that the real-time and continued measuring of performance and success is essential. Through our managed services and ongoing support, cloud workplaces remain on par with governance and compliance guidelines, as well as with the latest innovations on technology. Our end-user simulation mechanisms help predict or detect possible application performance bottlenecks. Next to that, we provide specific workplace analytics like employee satisfaction, well-being and collaboration performance.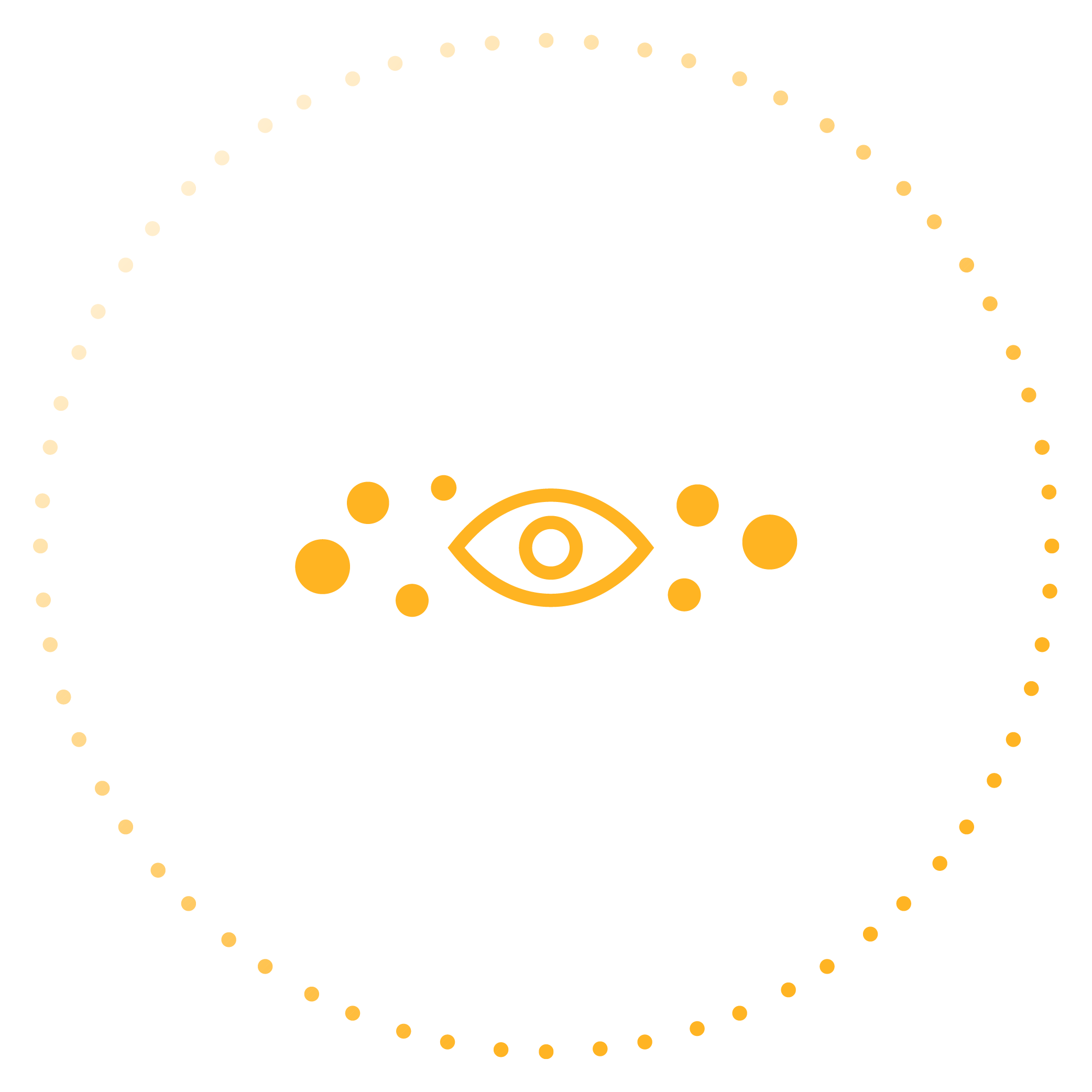 Always moving forward
Keep leading. With best of breed technologies at hand, extensive business and branch best-practices and passionate Sentians at your call, you're guaranteed a solid workplace strategy for the long run. Taking into account security, resources and control, your end-users have easy, uninterrupted and intuitive access to all their (business) applications any time, in any place and on any device. Whether you're at the start of your modern workplace or looking to upgrade your end-user-experience, Sentia will help you take the next step.
Welcome to Sentia
We offer advisory, professional, and managed services to transform, control, and optimize applications and IT landscapes from, to, and in any cloud​.
Sentia is certified partner of the three largest cloud suppliers: Amazon Web Services, Microsoft Azure and Google Cloud Platform, and provides our own private Sentia cloud.

We understand and adapt to your needs. With a unique team of about 60 DEM experts and over 16 years of experience in Digital Experience Monitoring and the Modern Workplace, we help organizations ensure their IT landscape performs optimally, policy-based and to end-user expectations.