Security & Compliance
Manage complexity and stay compliant by leaving the security to us
We monitor security 24x7 to give you proactive and reactive measures to handle internal and external threats, alongside comprehensive compliance reports.
Security and compliance sorted, so you can sparkle
As data regulation becomes more complex, it becomes more important than ever to make sure your critical data is adequately managed and protected. We use several layers of security to keep your data secure and compliant, so you can be trusted to lead the way.
Manage applications
Develop, implement and support compliant applications for your business.
Monitor performance
Keep a close eye on compliance with ongoing reporting and activity monitoring..
Safeguard your data
Prevent data loss and accompanied risks with trusted data protection solutions.
Respond to threats
Monitor activity and quickly detect threats so you can take immediate action.
Don't let regulation ruin your sparkle
We will reconfigure your IT infrastructure to satisfy both your business preferences and need to comply with regulatory requirements such as GDPR, PCI-DSS and FFIEC. Data flows are regulated and security locks are built-in to prevent data breaches from happening.
Manage complexity to improve monitoring
We monitor your complete IT infrastructure, centralising the outcoming data and analysing it continuously. Our in-depth reports give you an overview of potential threats, so you can uncover any performance problems or potential issues before users experience them.
Extinguish threats quickly
Our progressive threat protection service monitors your workstations, devices, and applications 24/7 to spot suspicious behaviour. We then report and solve any potentially malicious events immediately, before they do any damage to your users.
Leading case studies, insights & articles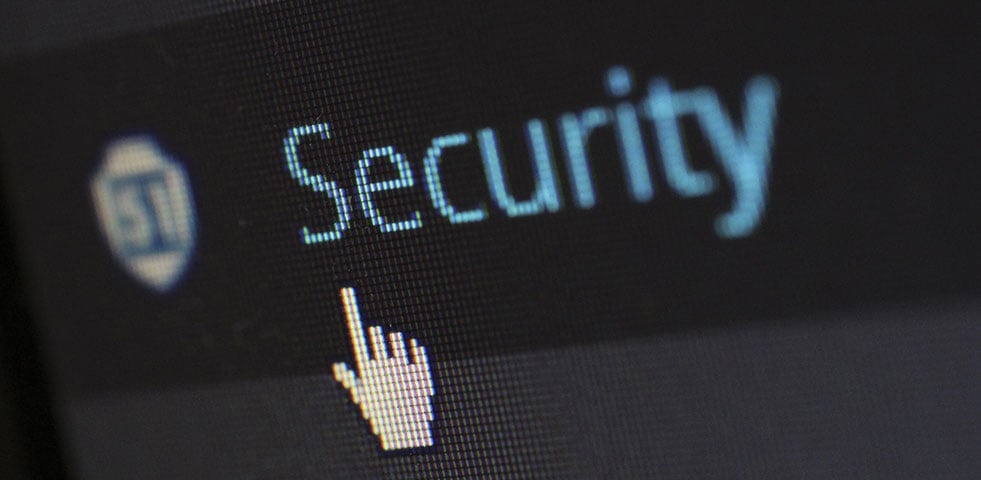 E-books
Paper "ISM vs Pyramid S-cloud"
This paper contains an extensive description of our measures to maximize the confidentiality, integrity and availability of information on the...
Read more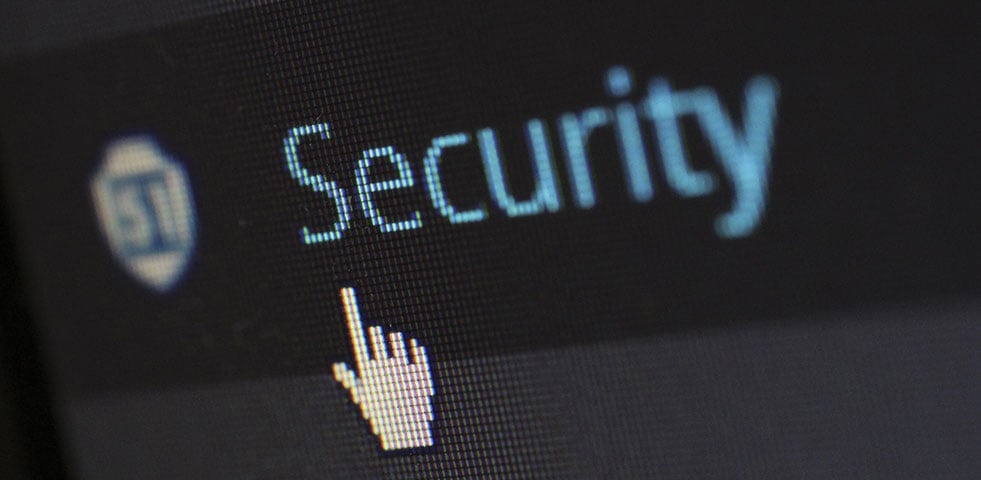 Article
Meeting today's security requirements
Digital threats are continuously evolving and organisations are struggling to keep their defences up. Today's security mindset is therefore to assume...
Read more
Technology in this solution
FOX IT intrusion and threat detection
Identity and Access Management
A clear vision on the road to success
As a leading managed service provider, we design, build and manage cloud services for major vendors such as Microsoft Azure and AWS, combined with a 24/7 operation and support guarantee.
We help you optimise your business today, so you can reinvent your industry tomorrow.
Learn about our methodology ››
Design:By discovering your IT landscape and business needs, we recommend next steps for your digital transformation.
Build:From strategy to implementation, let us guide you through a successful journey, creating the foundation of your business.
Manage:Our experts manage your cloud solution with reported and monitored services, 24/7 support and continuous compliance.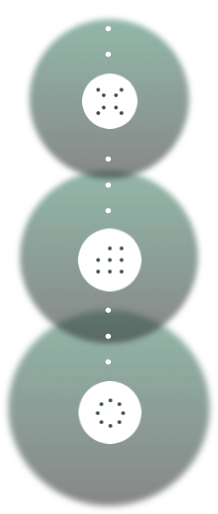 You have a vision.
We help you spark it into action.
Contact us using the option below or get in touch
via info@sentia.com