Technology that makes you
sparkle in your industry.
Providing you the technology to reinvent your business and drive your digital transformation. So you can lead the way in your industry.
Technology to lead the way
Sentia believes in technology that transforms businesses and supports client's goals. Your architecture should complement your business strategy, not just solve immediate challenges. We firmly believe in technology that future-proofs your business and gives you the ability to build and continue innovating.
Certifications and Partnerships which help us lead your way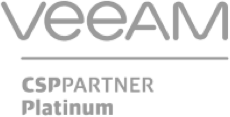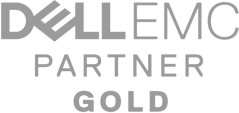 A little spark can lead to great things
You just need to know how to ignite it.
Contact us using the option below or get in touch
via info@sentia.com