AppDynamics
Performance monitoring realtime from the code level all the way up to the customer experience
Kort fortalt
Today's consumer-driven world moves faster than ever. Everything – from your customer experience to revenue – depends on how your software apps perform. AppDynamics delivers real-time access to every aspect of your business and operational performance, so you can anticipate problems, resolve them automatically, and make smarter, more certain business decisions. Application Intelligence provides the business and operational insights into application performance, user experience and business impact of your software applications.
View video
Accelerate your application and business performance with AppDynamics
Top enterprises worldwide trust AppDynamics application performance management solutions to help them focus on what matters most, that production apps always perform, even in the most complex multi-cloud environments. Within the Ymonitor Platform, the modules of 'Automatic Root Cause Analysis' and 'Real User Monitoring' is delivered with AppDynamics.
Digital Experience Monitoring
Keep your customers' and employees' high expectations met with optimal app performance.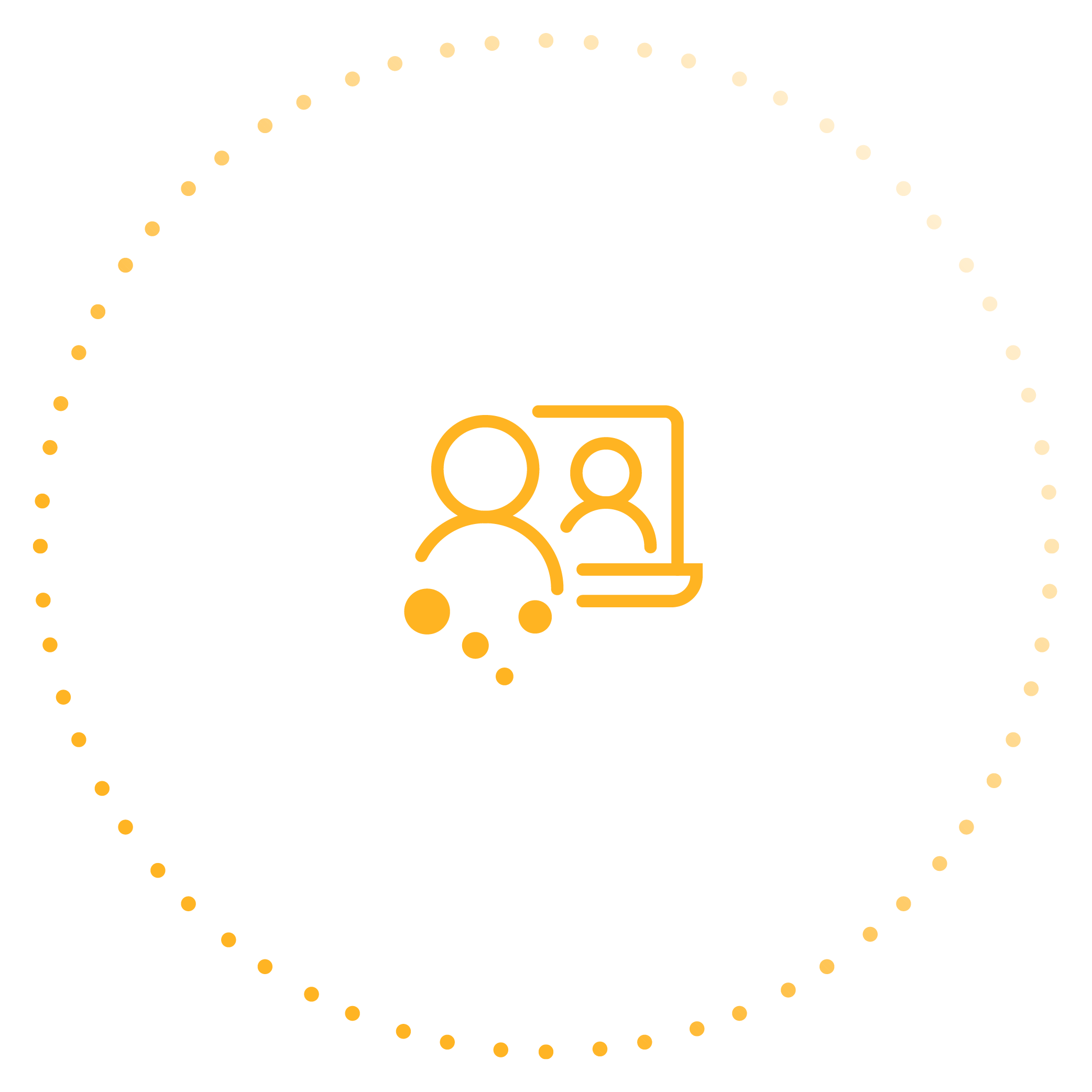 End user monitoring
Create superior experiences by monitoring where customers are connecting with your business the most, across your mobile apps and websites.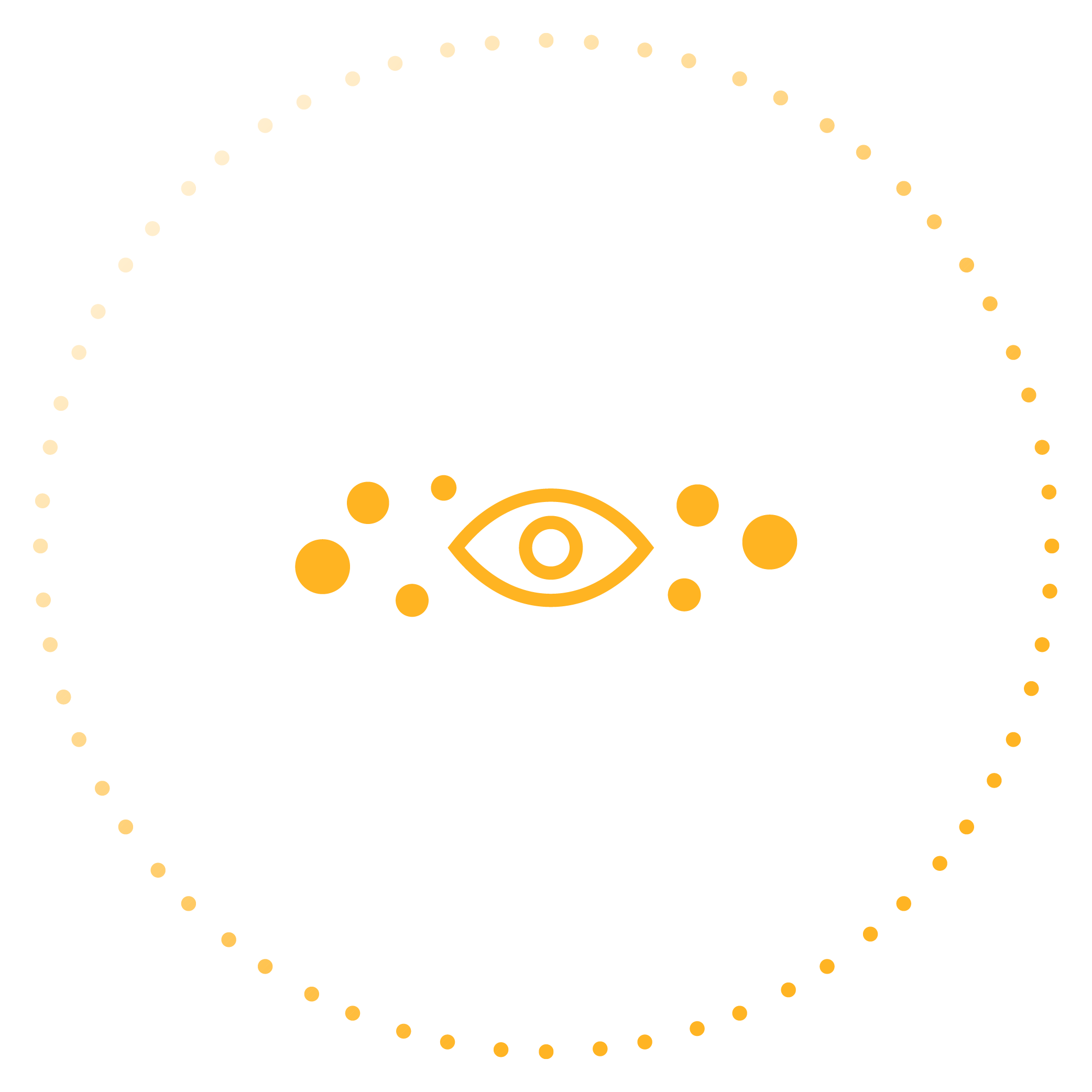 Infrastructure visibility
Get visibility into your infrastructure's impact on the application's performance.
Business performance monitoring
Get immediate, clear, actionable correlations between application performance, user experience, and business outcomes.
Accelerate DevOps adoption
Drive enterprise, team, and individual DevOps success with better, more informed decisions based on real-time facts, not opinions.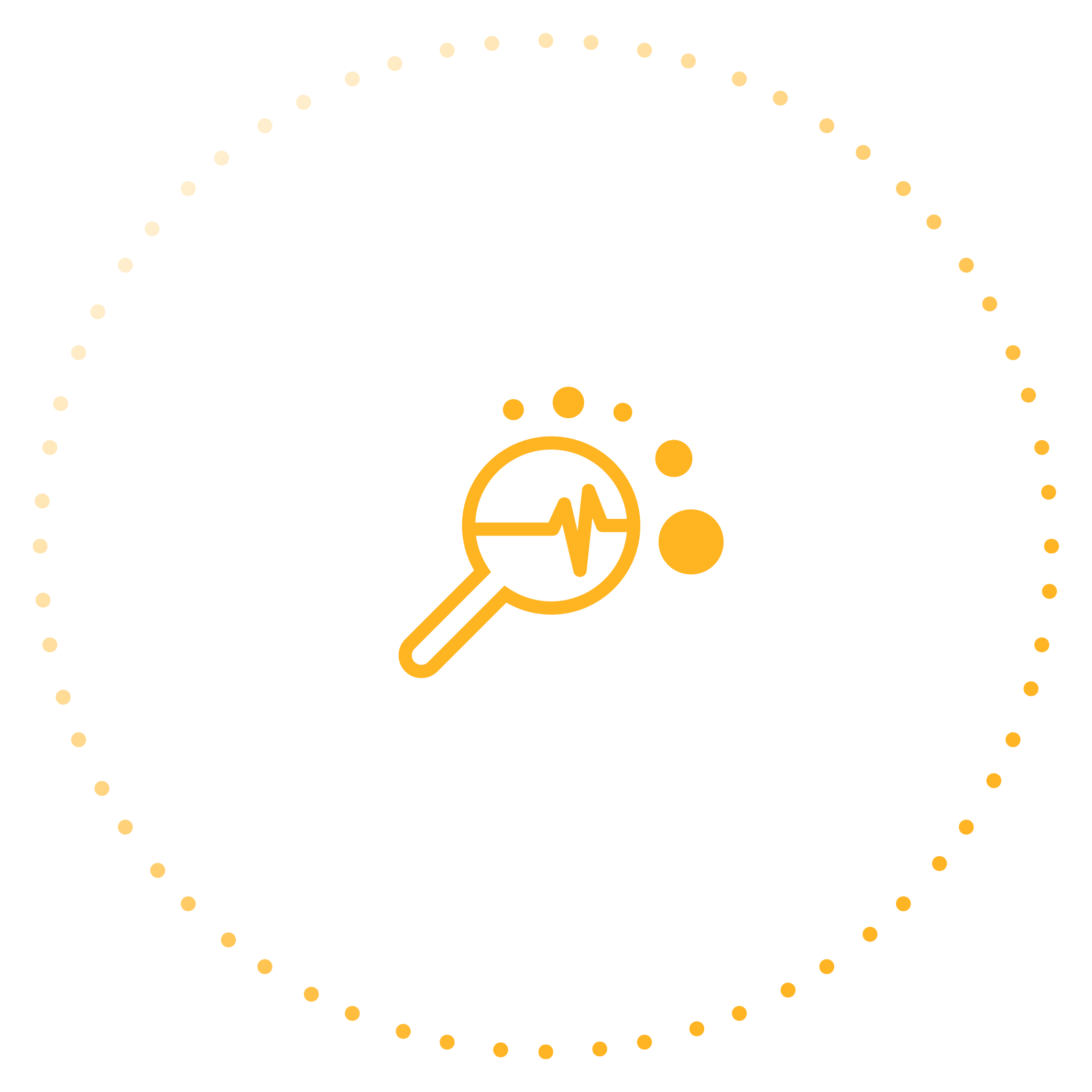 Microservices monitoring
Continuously build, test and monitor your microservices for optimal performance.